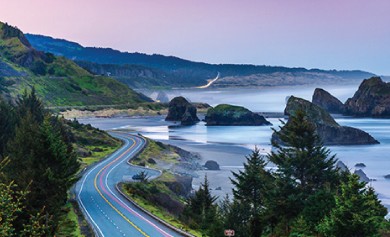 Have you ever wanted to explore the Oregon Coast by bike? Thundering surf, full support, spectacular views.
This year's theme is Going for the Gold with a tour of the Southern Oregon Coast: Gold Beach, Brookings and much more! MORE INFO > SHARE THIS POST Share List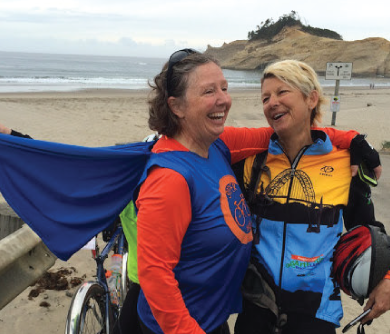 This amazing ride takes you from Portland, through the Willamette Valley and on to the Oregon Coast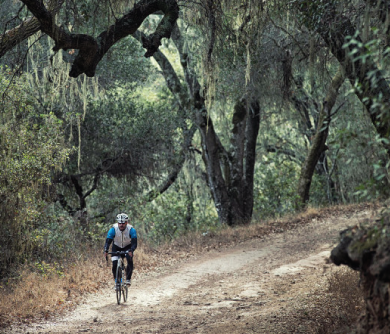 This brand new ride is a coast-bound thrill!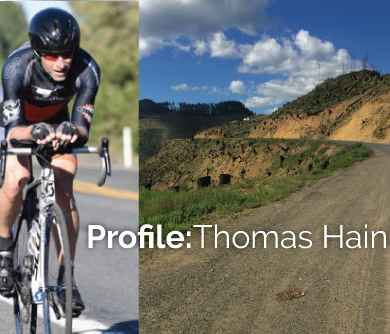 Racer Thomas Hainisch says just do it: we only look back with regret on the things we did NOT do.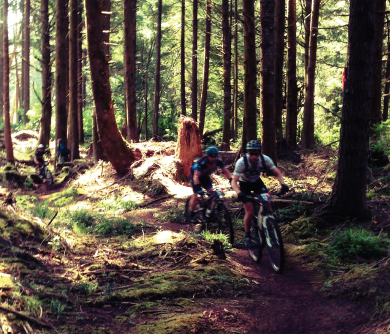 Muddy. Soupy. Sloppy, and mess of good fun.