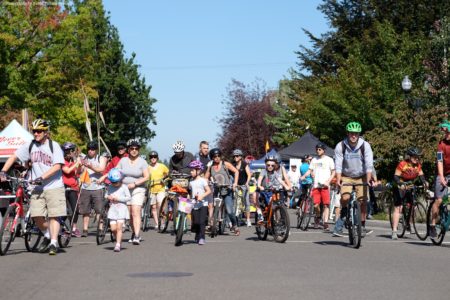 Carefree Sunday temporarily opens more than five miles of streets to people for the portion of a day by closing them to cars. The result is hundreds of people biking, walking, rolling, and connecting with the community. Combining widely-held passions for health, community, and the environment encourages residents – of all ages and abilities – to walk, cycle, and skate and envision where they can safely go without the use of automobiles.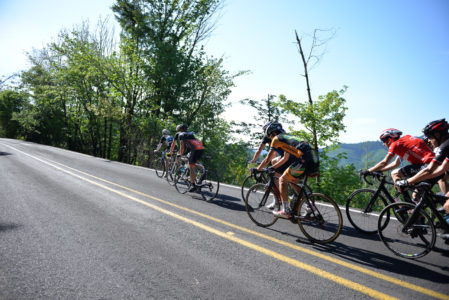 Gran Fondo is Italian and translates approximately to "Big Ride." Gran Fondo rides have their origin in Italy and France, where the general public was invited to ride a single stage of one of the professional grand tours, the Tour de France, and the Giro D'Italia after the pro race went through. Everyone, of any age and ability, was invited to participate. Ex-professionals and elite racers lined up side by side with 80-year-old farmers toting baguettes in the baskets of their 1920's era commuter bikes. Family…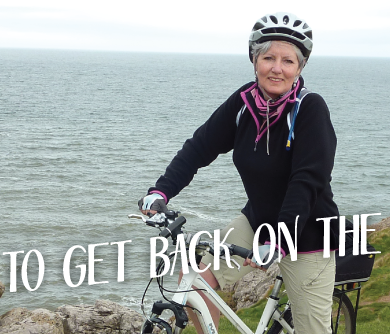 Sometimes it's hard to get back on the bike because the basics of riding seem intimidating. Expert instructor Tori Bortman shares her wisdom.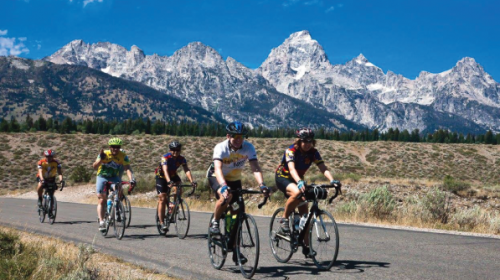 Mind over mountain!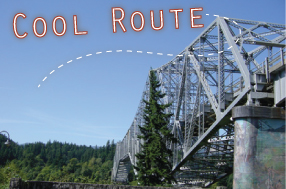 89 miles, waterfalls and more!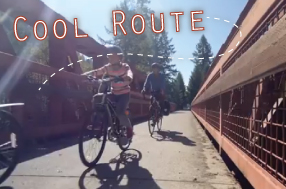 A family friendly route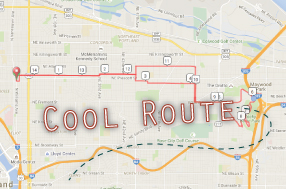 A fun little training ride with hills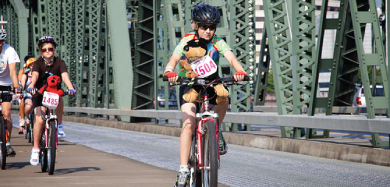 Arooo! Get all dogged up and circle the city on this howling good time to support DoveLewis Emergency Animal Hospital.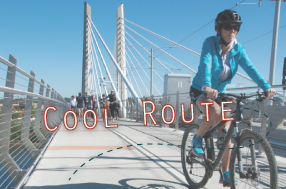 A family friendly ride that packs a punch.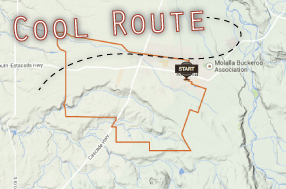 A great ride for beginners