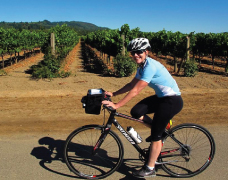 Oregon's signature end of season ride.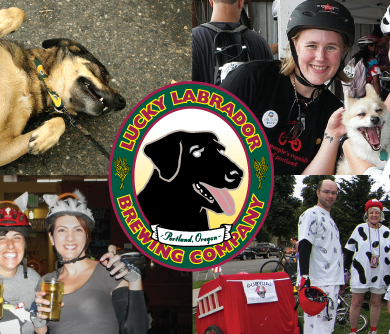 The weather is going to be perfect for Tour de Lab!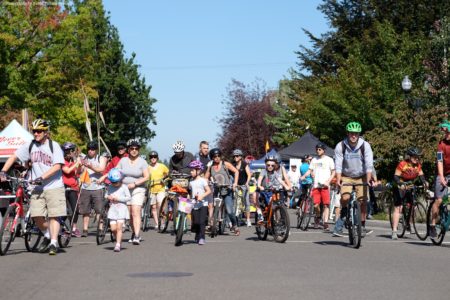 Carefree Sunday temporarily opens more than five miles of streets to people for the portion of a day by closing them to cars. The result is hundreds of people biking, walking, rolling, and connecting with the community. Combining widely-held passions for health, community, and the environment encourages residents – of all ages and abilities – to walk, cycle, and skate and envision where they can safely go without the use of automobiles.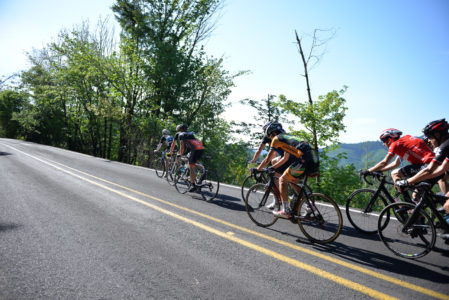 A gorgeous tour through the Cottage Grove region on hidden roads.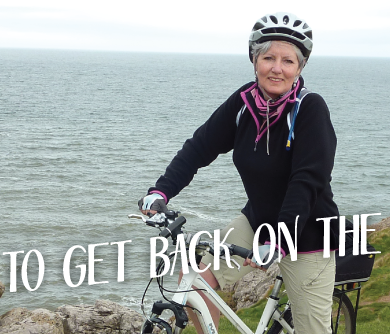 Sometimes it's hard to get back on the bike because the basics of riding seem intimidating. Expert instructor Tori Bortman shares her wisdom.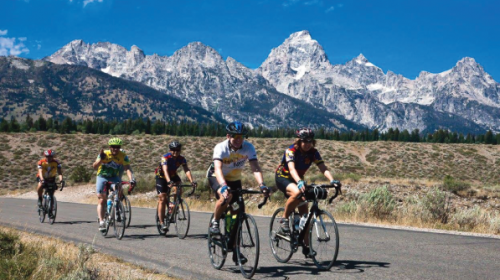 Mind over mountain!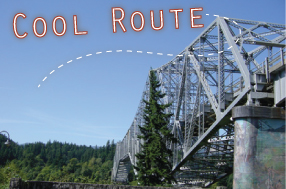 89 miles, waterfalls and more!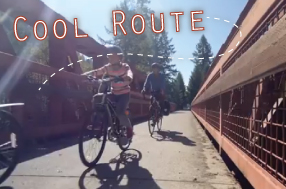 A family friendly route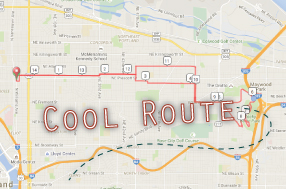 A fun little training ride with hills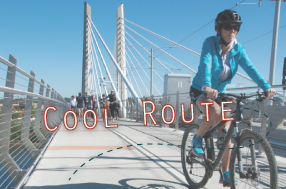 A family friendly ride that packs a punch.