Join the Salem Bike Club for an opportunity to spin your wheels and meet some new people. Various times and rides – see the website for details and confirm the ride is happening. Most rides are rain or shine, but it's always a good idea to confirm.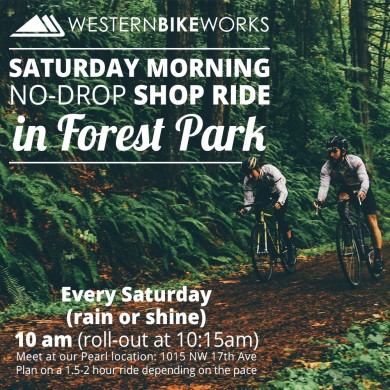 Join us rain or shine for our weekly Saturday Morning No-Drop Shop Ride in Forest Park. Meet at our NW Lovejoy location at 10:00am (roll-out at 10:15am). Plan on a 1.5 – 2 hour ride (depending on the pace). This is an Intermediate + ride, complimentary Stumptown coffee pre and post ride from our Corsa Cafe. Route: – Leif Erickson, Saltzman, Firelane 5, back down Leif Erickson. 19.7 miles round trip (to and from the shop) with 1,800 feet climbing. What type of bike should…
Join us for a morning cup-o-joe on your way to work Wednesdays morning from 7:30-9am. We will rotate locations each week so watch out for a Coffee Club along your commute route. Coffee Clubs are a place for women to come together, share biking experiences and get to know one another. All are welcome to stay for as long or little as you like on you way to the office. Non-commuters also welcome. This event is open to all women, female-identifying, trans, and gender-nonconforming people…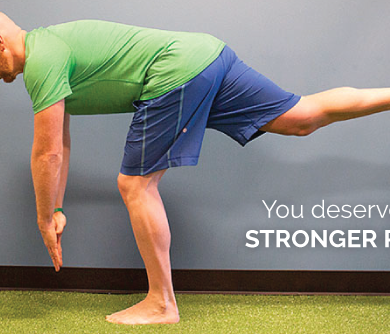 Spring is the perfect time to get your body ready for a summer of awesome riding.
Join us rain or shine for our weekly Sunday Morning No-Drop Road Ride. Meet at our NW 17th/Lovejoy store at 10:00am (roll-out at 10:15am). Plan on a 2 hour training ride, expect an average of 18-20 mph, 31 miles, 3,400 ft of climbing. Complimentary Stumptown coffee from our Corsa Cafe pre and post ride. Please note, this is a fast paced training road ride, proper road gear and bikes are required. We'll regroup at the top of climbs.