We lead women-only rides from River City Bicycles in Portland every Saturday. These rides are geared to (no pun intended) the intermediate rider. If you are brand new to cycling, the pace and ride length will probably exceed your limits. You can always come try us out with the option of turning back if need be. So what is the pace? Typical (total ride) average speed is 15-17 mph — faster than a recreational cruise, but almost always conversational pace….well, except for the hills. How…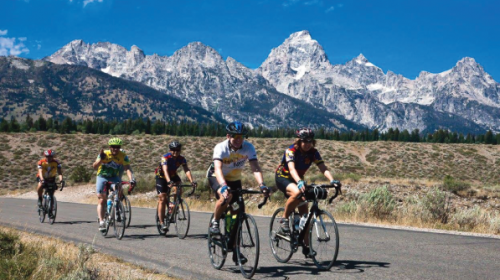 Mind over mountain!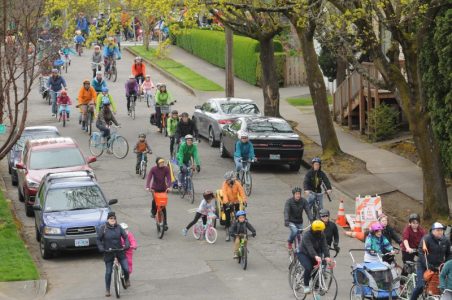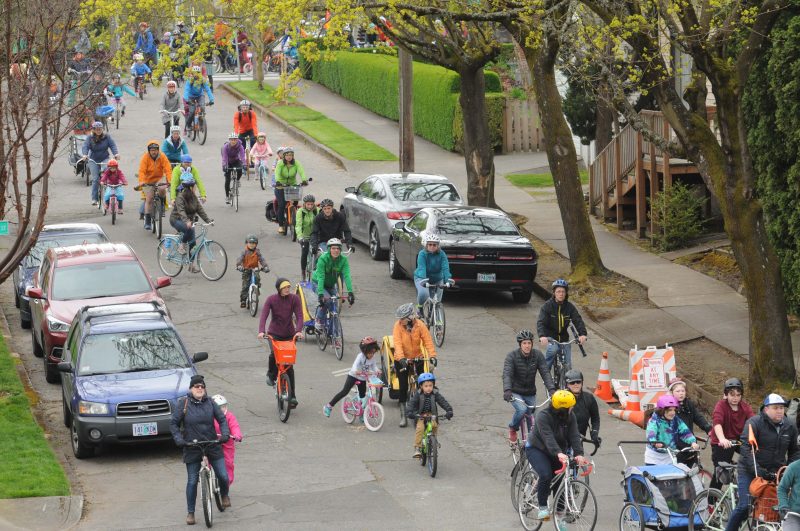 Celebrate Earth Day in Northeast Portland with Kidical Mass PDX! We'll ride from the Alberta Park playground to Fernhill park on neighborhood greenways. The ride is a 3 and a half mile loop, with a break at the Fernhill Park playground in the middle, so its suitable for all but the youngest riders. We ride slow enough for little pedalers. Kids should wear a helmet, be able to ride in a straight line, start and stop. Cargo bikes, tandems, trailers and tag-a-longs are great too….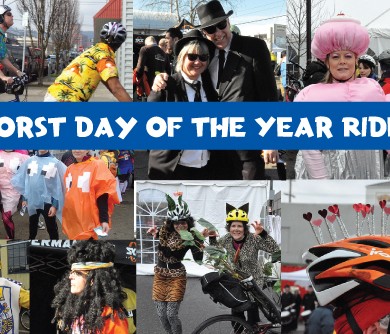 You don't want to miss this anniversary ride. Here's how to make the most of the Worst Day of the Year Ride.