Ride up at your pace from anywhere you are. Meet at the top at 8:15am at the benches overlooking Hawthorne Blvd for high fives and a (possible) dance jam. It's the perfect morning bike buzz, every Tuesday. Please note that the time listed here is the time we all meet up to celebrate the hill. There is no group start.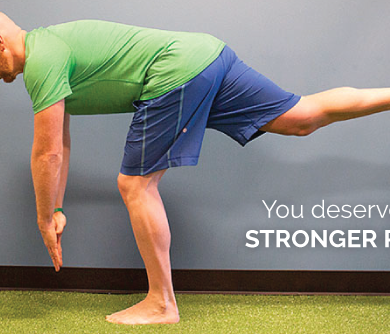 Spring is the perfect time to get your body ready for a summer of awesome riding.
Morning, night, whatever your schedule allows, the Salem Bike Club has regular weekend rides so you can get out, meet some new people and spin your wheels rain or shine. Various times and locations, see their calendar for details. You don't need to be a Salem Bike Club member to test our a ride with them.