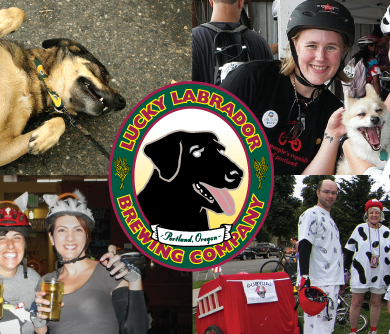 The weather is going to be perfect for Tour de Lab!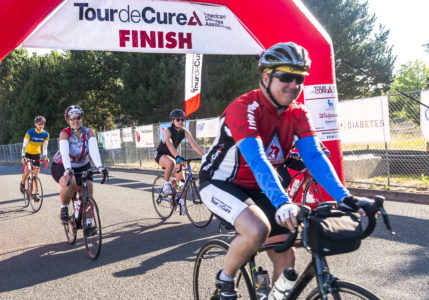 The Tour de Cure is an event where no matter what road you take, you will be joining thousands of people from around the country who have the same passion as you to fight diabetes and its burdens. Tour de Cure's cycling routes are for people of all cycling abilities and is regarded as one of the top multi-site cycling events in the country. The routes are well-marked, there are safety marshals and safety vehicles, fully stocked rest stops and more.


Celebrate the beauty of nature, cycling, community, and cuisine at this gorgeous event. This is no ordinary social ride! Salmon Cycling Classic offers something for cycling enthusiasts of all levels with a 90K, 60K, and free 25K Family Ride. Registration for the 60K and 90K rides includes a professionally catered Cedar Plank Salmon Feast, a specially designed salmon medallion (first 250 participants), and a chance to win one of several exciting prizes. Friends, family and riders on the 25k course can buy tickets to the…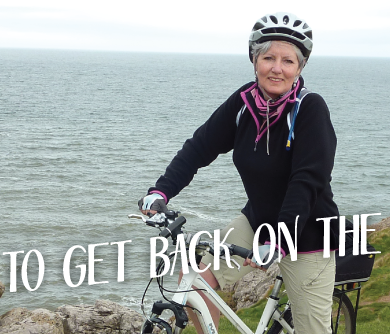 Sometimes it's hard to get back on the bike because the basics of riding seem intimidating. Expert instructor Tori Bortman shares her wisdom.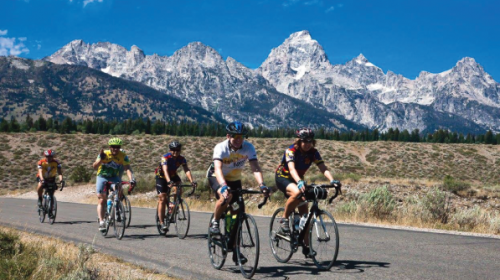 Mind over mountain!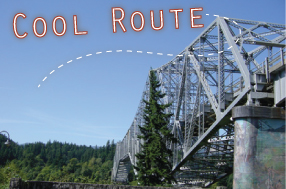 89 miles, waterfalls and more!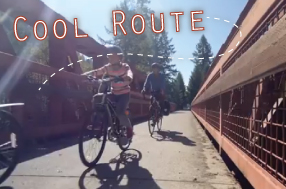 A family friendly route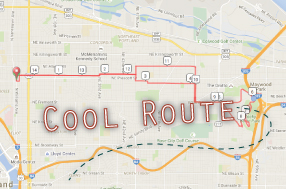 A fun little training ride with hills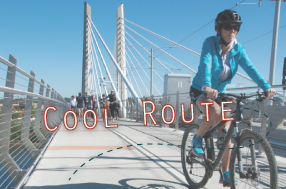 A family friendly ride that packs a punch.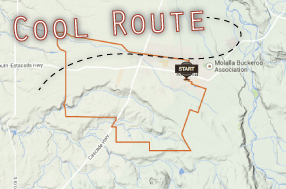 A great ride for beginners