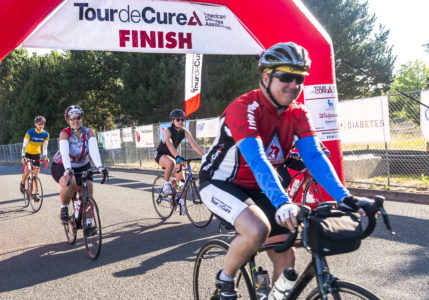 The Tour de Cure is an event where no matter what road you take, you will be joining thousands of people from around the country who have the same passion as you to fight diabetes and its burdens. Tour de Cure's cycling routes are for people of all cycling abilities and is regarded as one of the top multi-site cycling events in the country. The routes are well-marked, there are safety marshals and safety vehicles, fully stocked rest stops and more. SHARE THIS POST Share List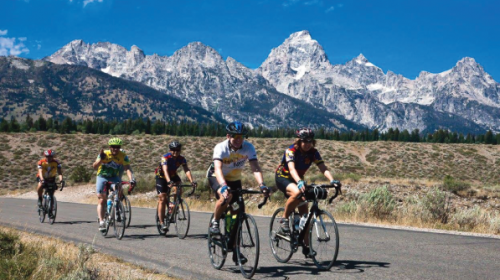 Mind over mountain!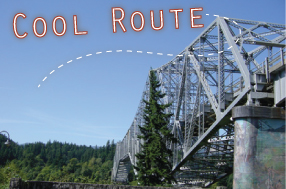 89 miles, waterfalls and more!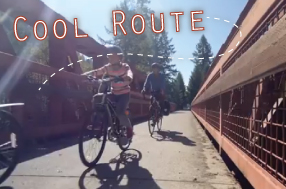 A family friendly route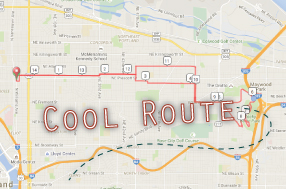 A fun little training ride with hills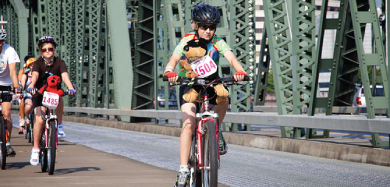 Arooo! Get all dogged up and circle the city on this howling good time to support DoveLewis Emergency Animal Hospital.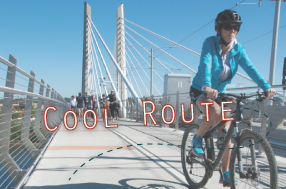 A family friendly ride that packs a punch.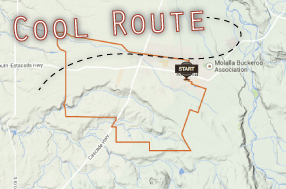 A great ride for beginners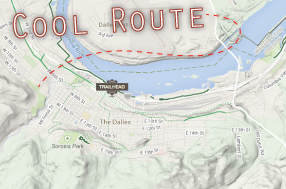 A lovely paved path along the river.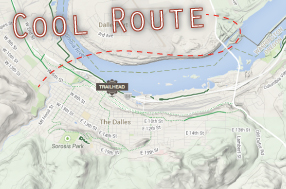 A fun ride to Gladstone for swimming!