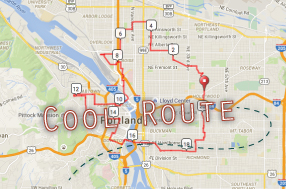 This loop has it all! What a way to see Portland!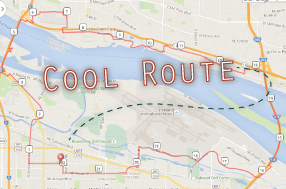 Ride the I-5 and I-205 bridges to explore PDX and Vancouver.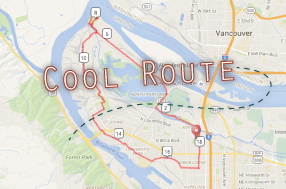 There is so much to see and do along the way with this North Portland ride.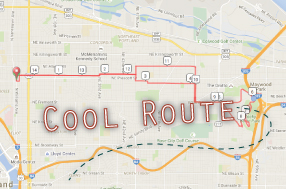 A fun little training ride with hills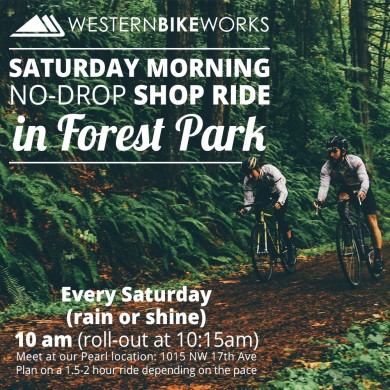 Join us rain or shine for our weekly Saturday Morning No-Drop Shop Ride in Forest Park. Meet at our NW Lovejoy location at 10:00am (roll-out at 10:15am). Plan on a 1.5 – 2 hour ride (depending on the pace). This is an Intermediate + ride, complimentary Stumptown coffee pre and post ride from our Corsa Cafe. Route: – Leif Erickson, Saltzman, Firelane 5, back down Leif Erickson. 19.7 miles round trip (to and from the shop) with 1,800 feet climbing. What type of bike should…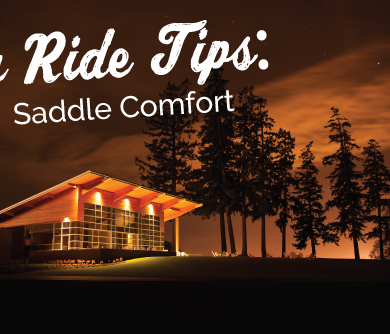 Tips for women's saddle comfort, because no one should have an uncomfortable ride.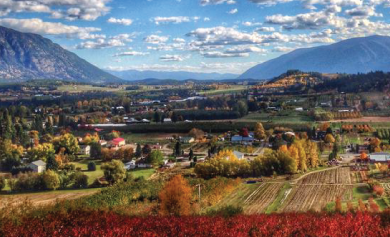 An annual bicycle tour taking cyclists on paved roads encircling the Selkirk Mountains of Washington, Canada and Idaho.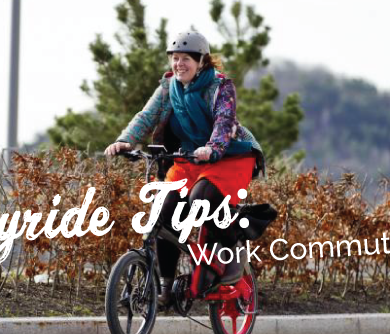 To get you ready for this summer's Joyride, a women's event by Cycle Oregon, we're sharing a series of riding tips for women.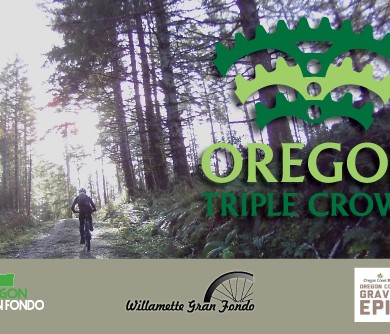 Think you got what it takes? Challenge yourself on some of the toughest courses this summer has to offer.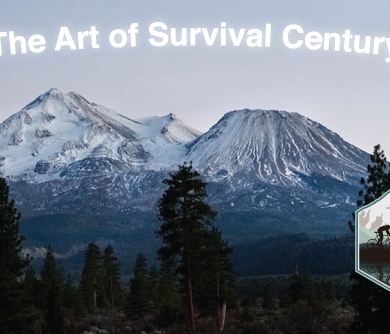 Get ready for an outdoor adventure in nature's playground on the border of Oregon and California for the Art of Survival Century.