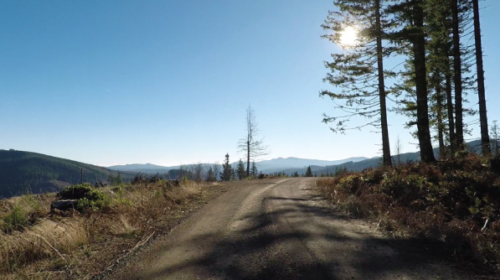 Cycle Oregon wants to help you Gravel this year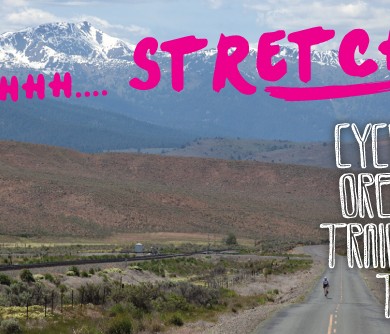 Feel better on rides like Cycle Oregon with these tips.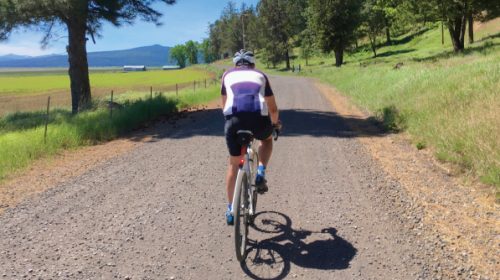 Explore gravel with Cycle Oregon. Here's how.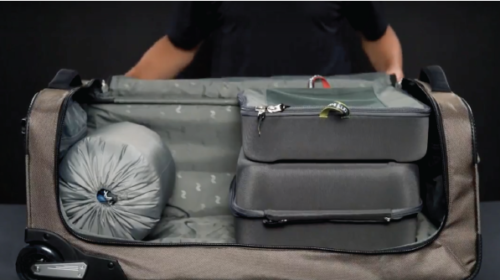 Get ready for a supported distance ride like Cycle Oregon with these prep tips.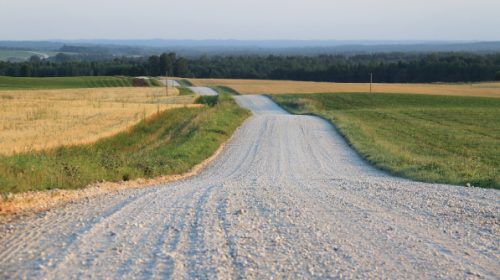 Everyone's riding gravel this year, even Cycle Oregon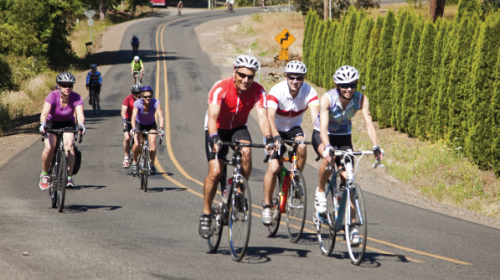 Get ready for Cycle Oregon or any of the other rides you're doing this summer.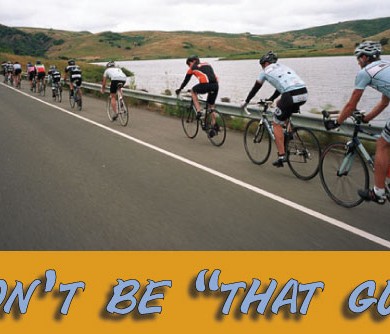 Adnan Kadir lays down the skinny on how to join a group ride, and not look like a jerk.