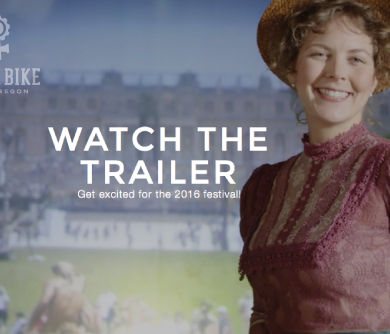 This extremely fun bike movie piece features references to bike movies in major cinema.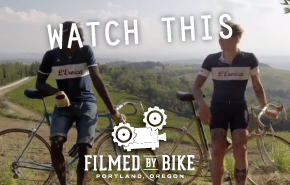 A fun short video presented by Filmed by Bike, May 6-8 at the Hollywood Theatre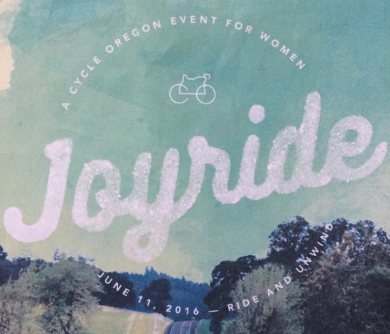 Cycle Oregon launches Joy Ride, a new women's bike ride in the Willamette Valley of Oregon.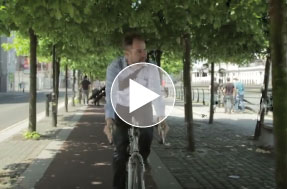 Sit back, relax and watch Filmed by Bike movies right here.