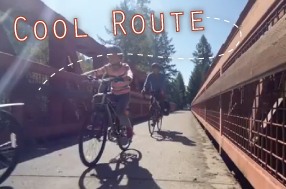 A gorgeous ride on a mixed use paved path.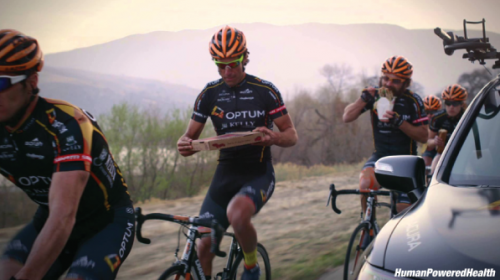 Nutritional advice for cyclists – what to eat to power your ride.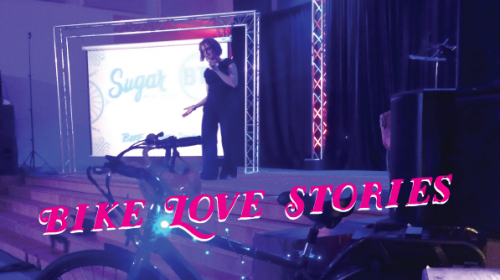 Live storytelling presented by Sugar Wheel Works and Gladys Bikes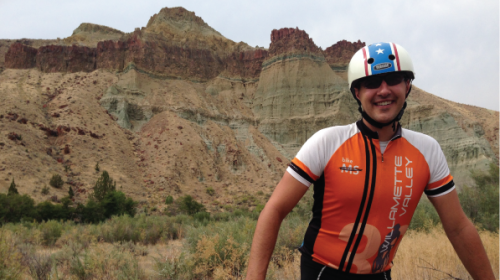 Get on the bike, stay on the bike.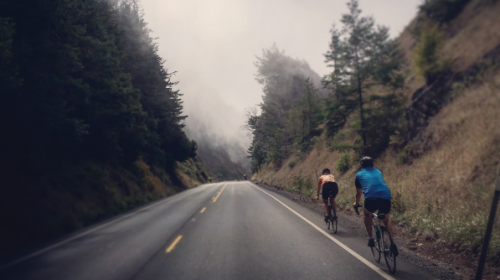 Where will Cycle Oregon journey this year?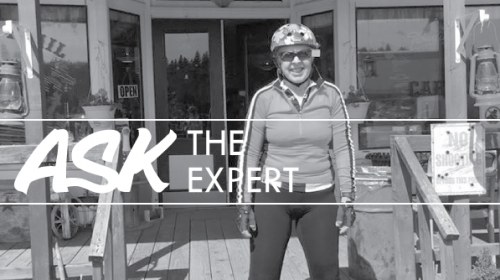 Just what is it like to volunteer for a bike event?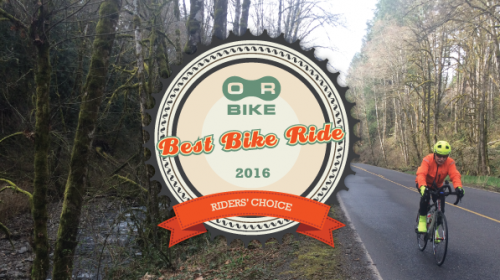 We asked you to vote. Here are the results.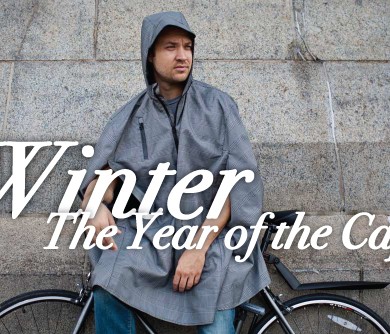 We'll explain what this relatively new piece of gear is all about.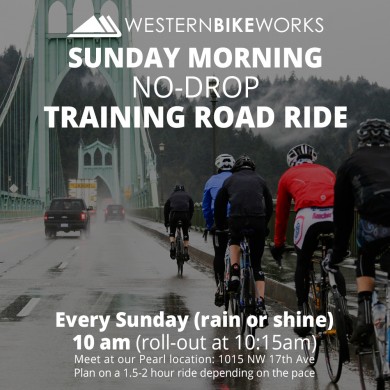 We're excited to announce our weekly Sunday Morning No-Drop Road Ride starting February 21st. Join us rain or shine at our NW 17th/Lovejoy store at 10:00am (roll-out at 10:15am). Plan on a 2 hour training ride, expect an average of 18-20 mph, 40 miles, 4,000 ft of climbing. Complimentary Stumptown coffee from our Corsa Cafe pre and post ride. SHARE THIS POST Share List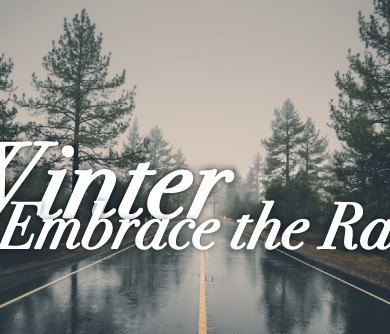 Let's embrace the season. With a hot toddy, perhaps.