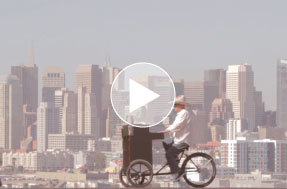 Host a bike movie night where you live+ride!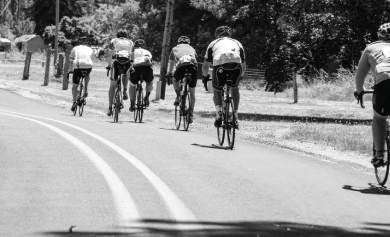 Scenic views of the Cascades Mountain Range pedaling alongside the swift Calapooia and Santiam Rivers.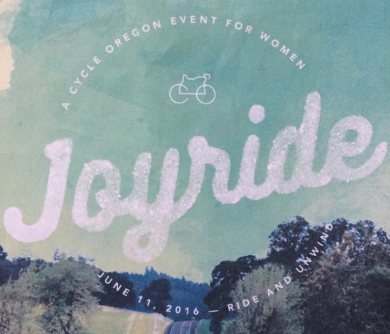 Cycle Oregon launches Joy Ride, a new women's bike ride in the Willamette Valley of Oregon.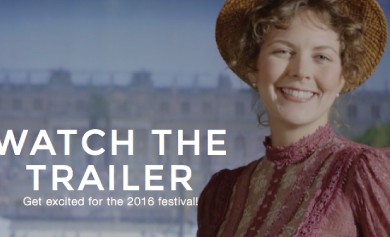 Filmed by Bike is a film festival featuring the world's best bike movies. This year's movie collection is inspiring – don't miss it!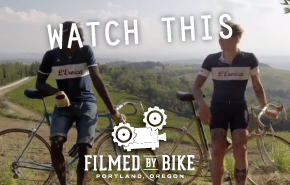 A fun short video presented by Filmed by Bike, May 6-8 at the Hollywood Theatre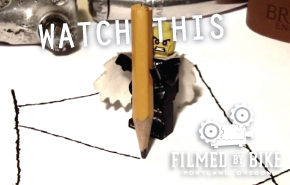 A fun short video presented by Filmed by Bike, May 6-8 at the Hollywood Theatre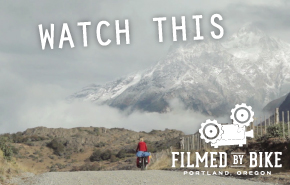 A fun short video presented by Filmed by Bike, May 6-8 at the Hollywood Theatre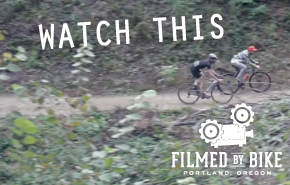 A fun short video presented by Filmed by Bike, May 6-8 at the Hollywood Theatre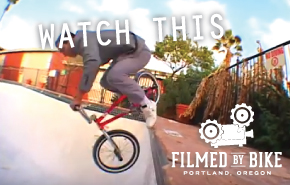 A fun short video presented by Filmed by Bike, May 6-8 at the Hollywood Theatre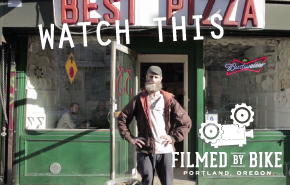 A fun short video presented by Filmed by Bike, May 6-8 at the Hollywood Theatre