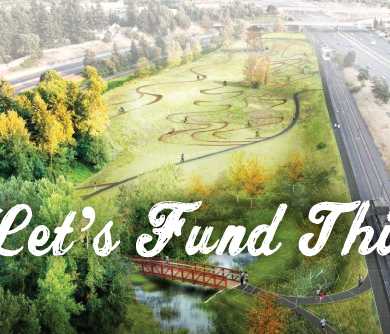 A new park – with mt. bike trails – is coming to Portland!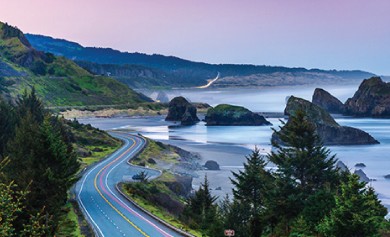 Have you ever wanted to explore the Oregon Coast by bike? Thundering surf, full support, spectacular views.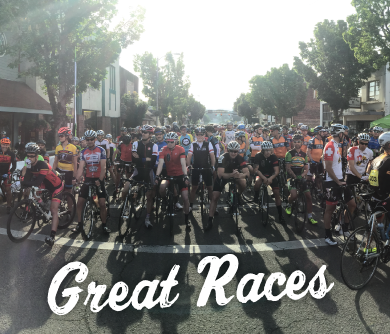 Four of the most intriguing bike races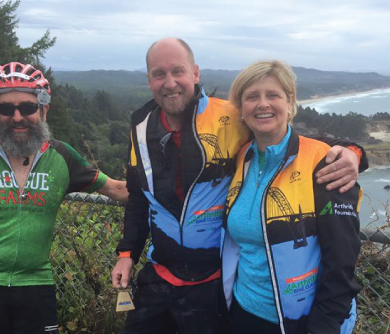 How to ride a century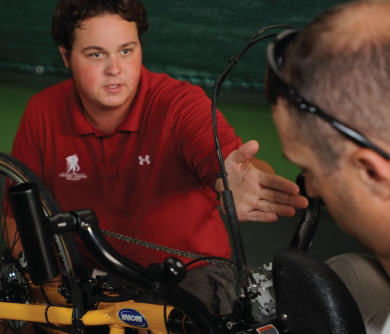 A bike fit might be just what you need.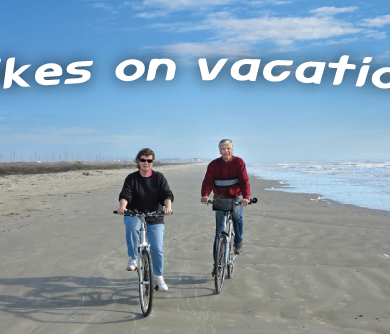 Should you bring your bike on vacation?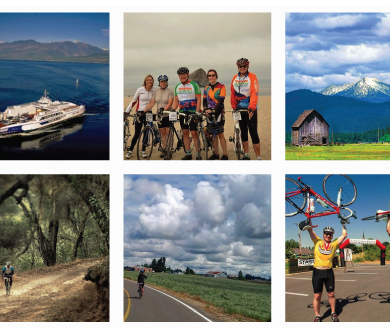 Share the journey!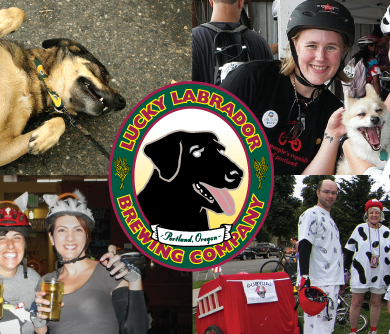 The weather is going to be perfect for Tour de Lab!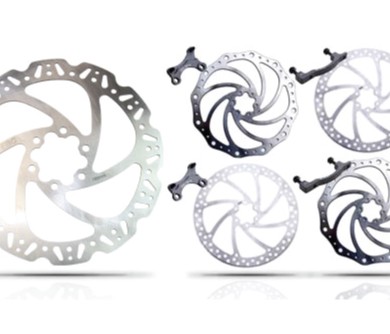 Are disc brakes right for your bike? Resident Mechanic Tori Bortman of Gracie's Wrench explains.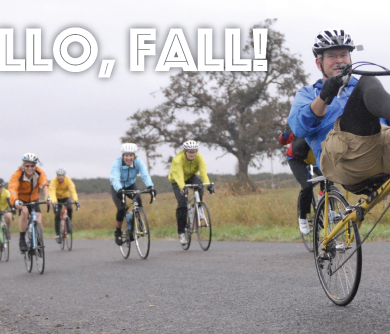 Say goodbye to summer, the best way possible.