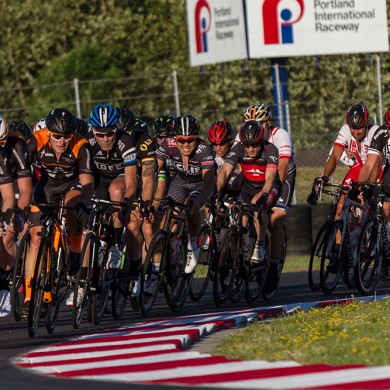 River City Bicycles and Laurelwood Brewing Company present the Monday Nights Bike Race Series beginning April 11 and lasting through August 29 (no racing July 4). Races are held at Portland International Raceway in North Portland on a flat, closed, car-free circuit. Separate categories for beginners to more advanced cyclists, including Novice (ages 14 and up), Women (any age), and Masters Men (ages 30+). The race series is a great opportunity for novice-level riders to learn bike racing basics with free clinics throughout the season….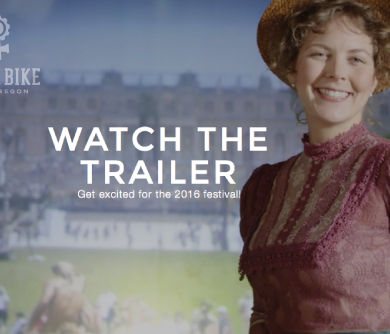 This extremely fun bike movie piece features references to bike movies in major cinema.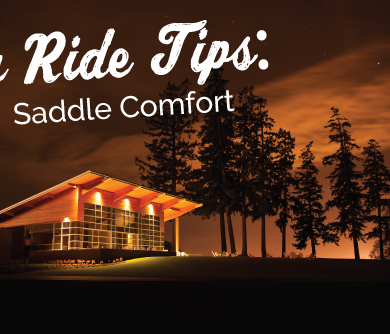 Tips for women's saddle comfort, because no one should have an uncomfortable ride.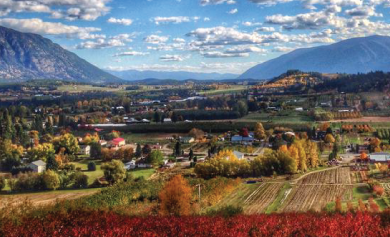 An annual bicycle tour taking cyclists on paved roads encircling the Selkirk Mountains of Washington, Canada and Idaho.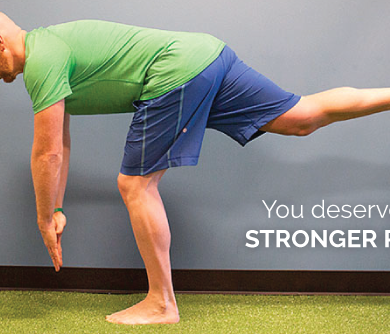 Spring is the perfect time to get your body ready for a summer of awesome riding.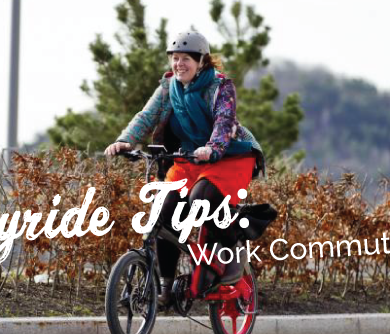 To get you ready for this summer's Joyride, a women's event by Cycle Oregon, we're sharing a series of riding tips for women.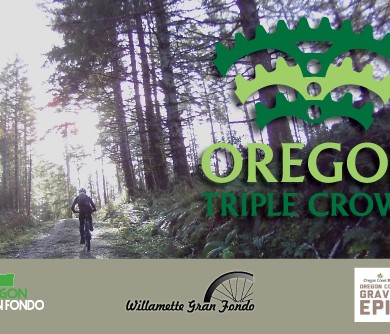 Think you got what it takes? Challenge yourself on some of the toughest courses this summer has to offer.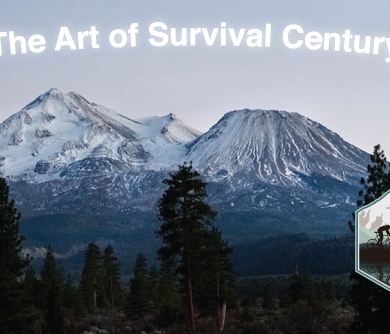 Get ready for an outdoor adventure in nature's playground on the border of Oregon and California for the Art of Survival Century.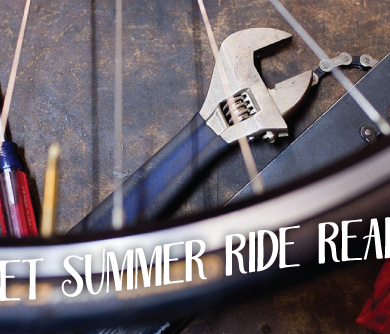 Expert Mechanic Tori Bortman wants you to get Summer Ride Ready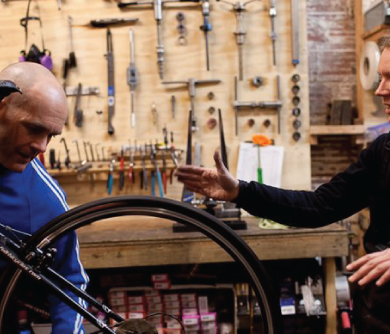 Expert instructor Tori Bortman compels her students to let go of that "inner squirrel."