Join us for a morning cup-o-joe on your way to work Wednesdays morning from 7:30-9am. We will rotate locations each week so watch out for a Coffee Club along your commute route. Coffee Clubs are a place for women to come together, share biking experiences and get to know one another. All are welcome to stay for as long or little as you like on you way to the office. Non-commuters also welcome. This event is open to all women, female-identifying, trans, and gender-nonconforming people…
The 11th Annual Gorge Ride is a fully supported, fundraising, non-competitive bike ride along the Historic Columbia River Highway (HCRH) and the HCRH State Trail from the Columbia River Gorge Discovery Center and Museum, 5000 Discovery Drive, The Dalles, to the Senator Mark O. Hatfield West Trailhead, just east of Hood River, and return. That's a 38.5 mile round trip. This route, with its world class scenery, is a combination of historic roadway that is open to motor vehicles, with very low traffic, and the…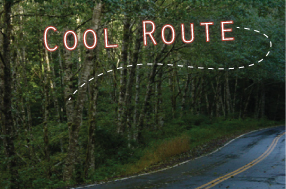 See the highest points in Portland on this cool ride.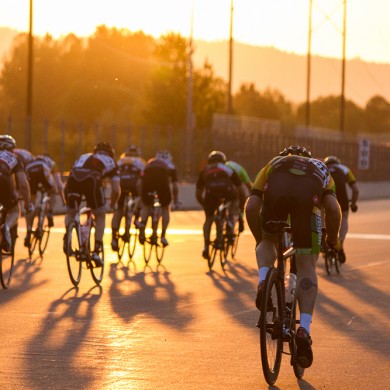 Everything you need to know to launch your racing career hobby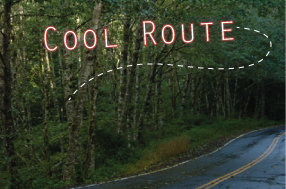 A gorgeous ride through Forest Park and St. Johns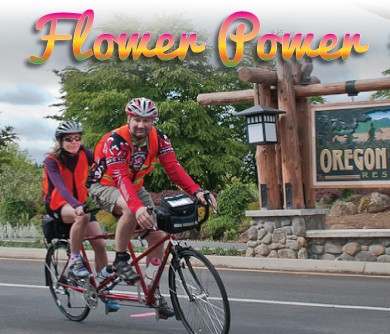 A stunning gorgeous ride through the Silverton region.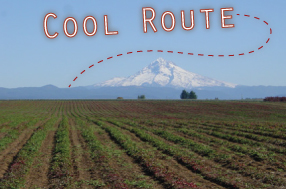 The Tualatin Valley awaits on this shorty ride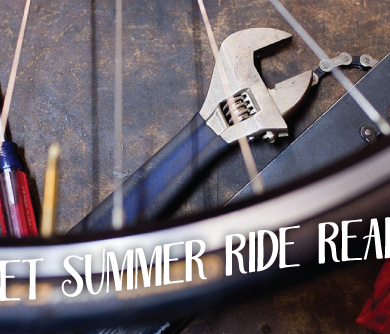 Expert Mechanic Tori Bortman wants you to get Summer Ride Ready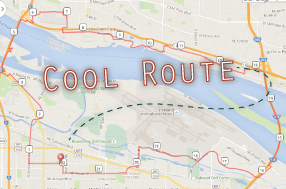 Ride the I-5 and I-205 bridges to explore PDX and Vancouver.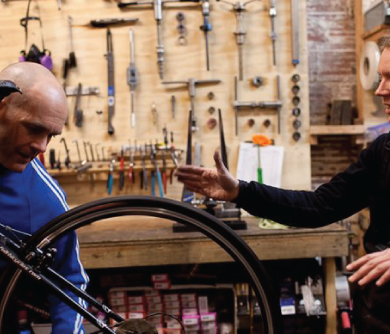 Expert instructor Tori Bortman compels her students to let go of that "inner squirrel."