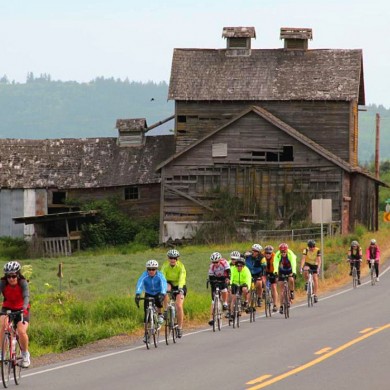 Use the power of your bicycle to support your favorite causes this year!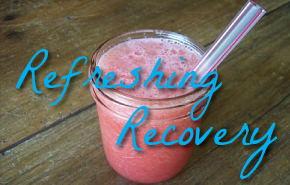 Refresh and refuel after your ride with this treat.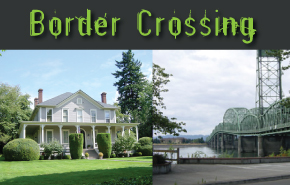 A 34 mile loop into Vancouver and back.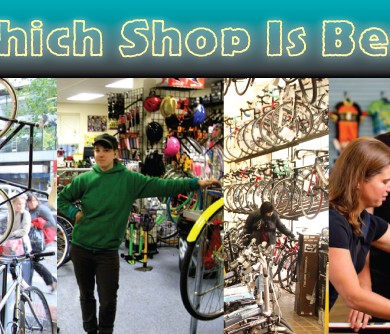 Summertime is in full swing. Find the shop that's right for you so you can stay on your bike all summer long.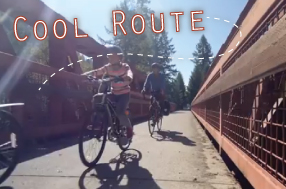 A family friendly route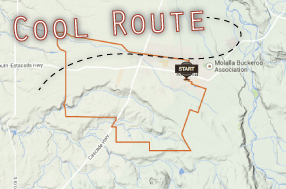 A great ride for beginners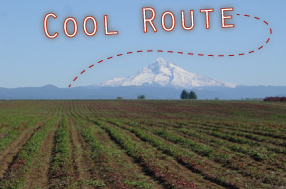 5700 ft of elevation gain on a gorgeous route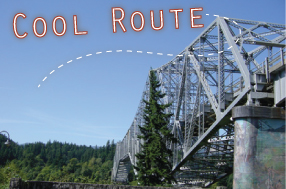 89 miles, waterfalls and more!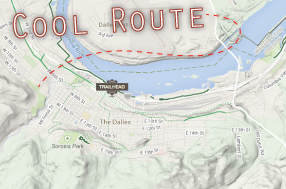 A lovely paved path along the river.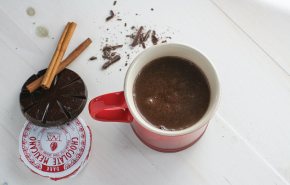 This chocolatey rum drink is sure to warm you.