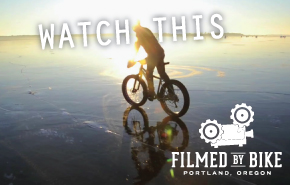 A fun short video presented by Filmed by Bike, May 6-8 at the Hollywood Theatre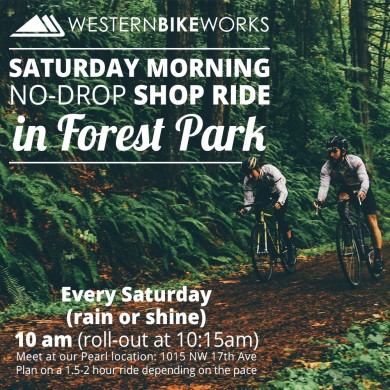 Join us rain or shine for our weekly Saturday Morning No-Drop Shop Ride in Forest Park. Meet at our NW Lovejoy location at 10:00am (roll-out at 10:15am). Plan on a 1.5 – 2 hour ride (depending on the pace). This is an Intermediate + ride, complimentary Stumptown coffee pre and post ride from our Corsa Cafe. Route: – Leif Erickson, Saltzman, Firelane 5, back down Leif Erickson. 19.7 miles round trip (to and from the shop) with 1,800 feet climbing. What type of bike should…
Join us for a morning cup-o-joe on your way to work Wednesdays morning from 7:30-9am. We will rotate locations each week so watch out for a Coffee Club along your commute route. Coffee Clubs are a place for women to come together, share biking experiences and get to know one another. All are welcome to stay for as long or little as you like on you way to the office. Non-commuters also welcome. This event is open to all women, female-identifying, trans, and gender-nonconforming people…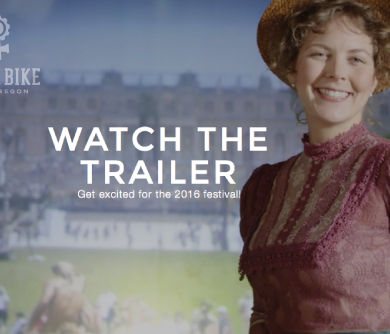 This extremely fun bike movie piece features references to bike movies in major cinema.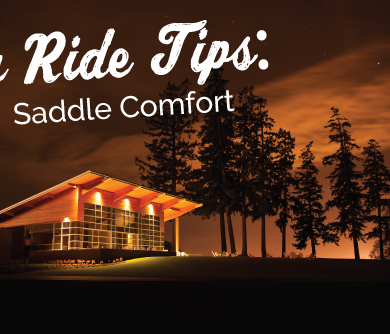 Tips for women's saddle comfort, because no one should have an uncomfortable ride.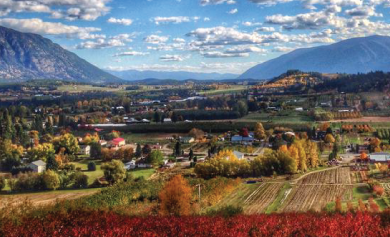 An annual bicycle tour taking cyclists on paved roads encircling the Selkirk Mountains of Washington, Canada and Idaho.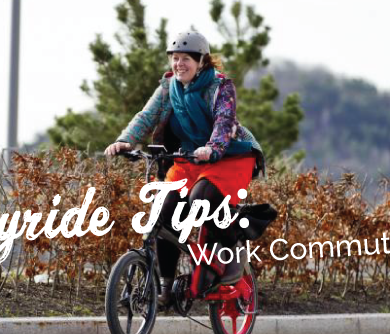 To get you ready for this summer's Joyride, a women's event by Cycle Oregon, we're sharing a series of riding tips for women.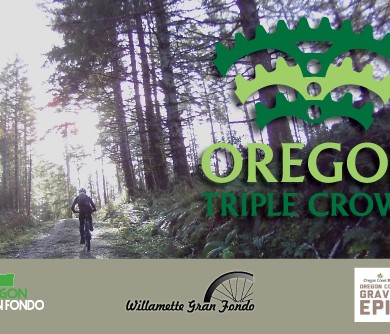 Think you got what it takes? Challenge yourself on some of the toughest courses this summer has to offer.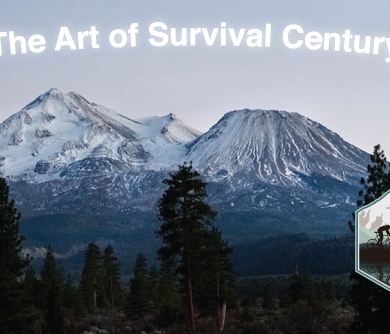 Get ready for an outdoor adventure in nature's playground on the border of Oregon and California for the Art of Survival Century.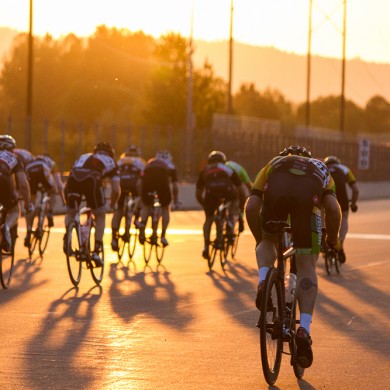 Everything you need to know to launch your racing career hobby