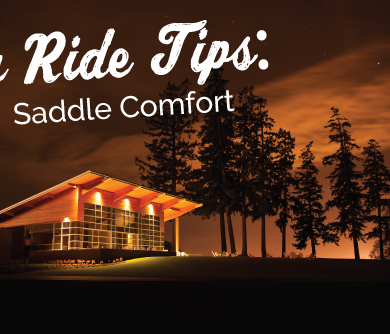 Tips for women's saddle comfort, because no one should have an uncomfortable ride.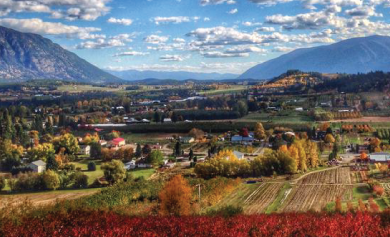 An annual bicycle tour taking cyclists on paved roads encircling the Selkirk Mountains of Washington, Canada and Idaho.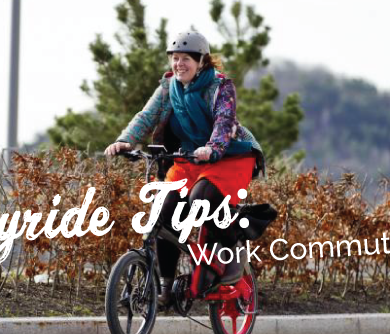 To get you ready for this summer's Joyride, a women's event by Cycle Oregon, we're sharing a series of riding tips for women.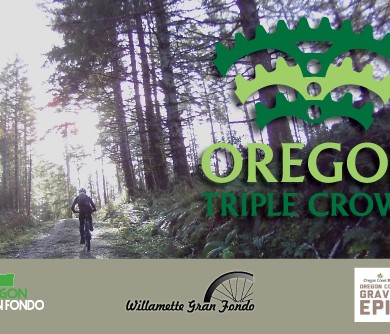 Think you got what it takes? Challenge yourself on some of the toughest courses this summer has to offer.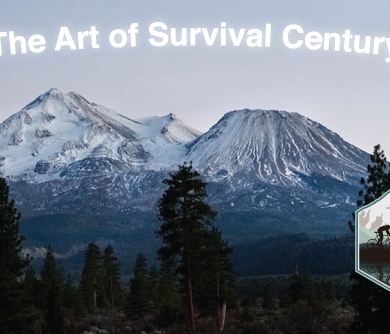 Get ready for an outdoor adventure in nature's playground on the border of Oregon and California for the Art of Survival Century.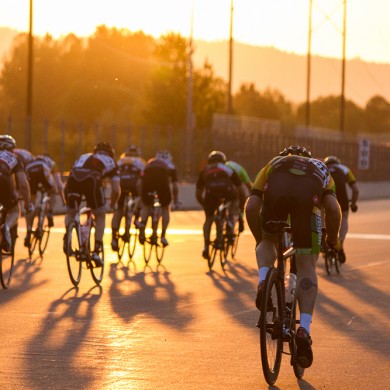 Everything you need to know to launch your racing career hobby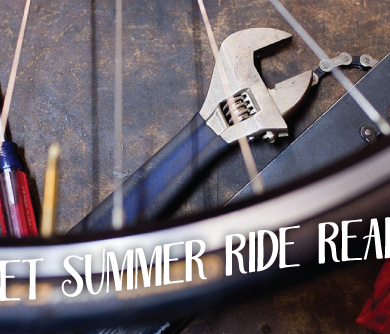 Expert Mechanic Tori Bortman wants you to get Summer Ride Ready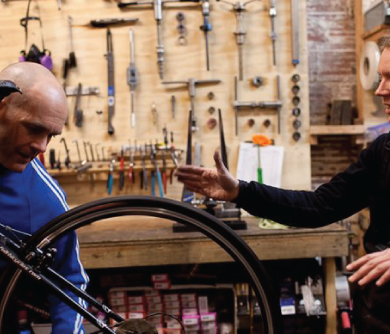 Expert instructor Tori Bortman compels her students to let go of that "inner squirrel."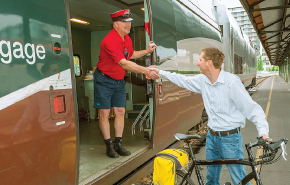 Coming to Filmed by Bike from out of town? Ride the train!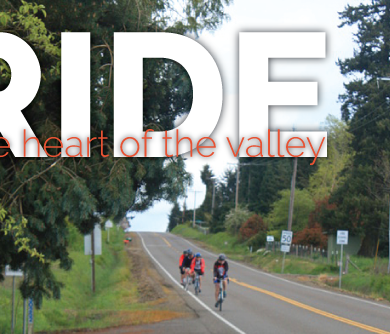 Early spring is the perfect time to get out to stretch your legs, give your bike some TLC and start to get ready for a busy summer of riding your bike.