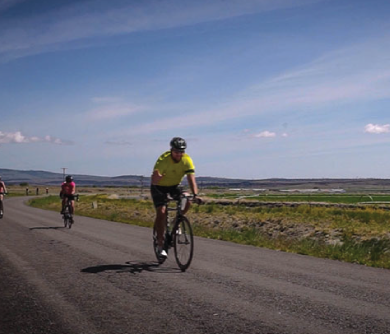 Sink into the landscape on the Art of Survival Century, a gorgeous ride on the border of Oregon and California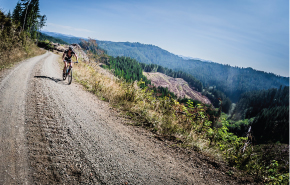 Rarely is a grueling race series this beautiful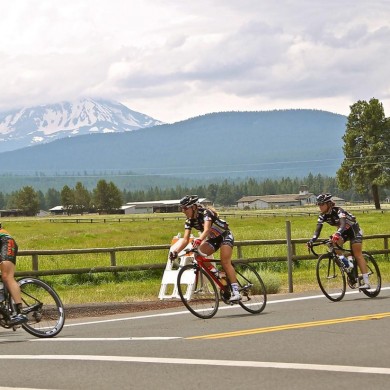 Formerly known as the Ride for Two Rivers, this event is the perfect opportunity to ride the gorgeous McKenzie Pass while it's car free. The road is only open a few months out of the year to all road users, and this is your chance to ride with the serenity of the birds and no car traffic. It's a climb, and totally worth it.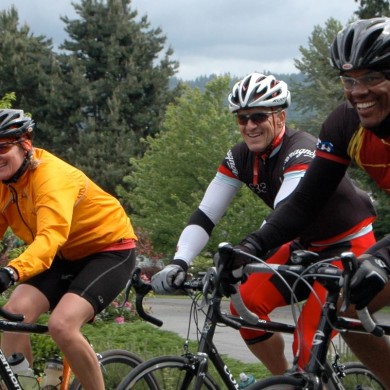 Whether you choose the traditional 7 Hill Route (approximately 40 miles), the popular Metric Century Route, or the challenging Century Route, you'll enjoy the beautiful scenery. Travel at your own pace through urban, suburban, and rural roads, on a holiday when cyclists seem to outnumber vehicles.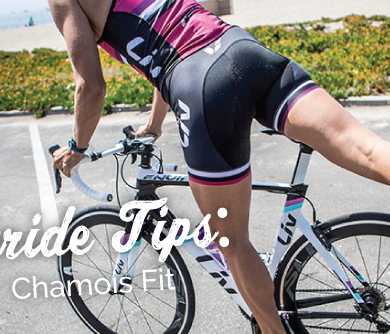 How to wear a bike diaper – oops! We mean a chamois.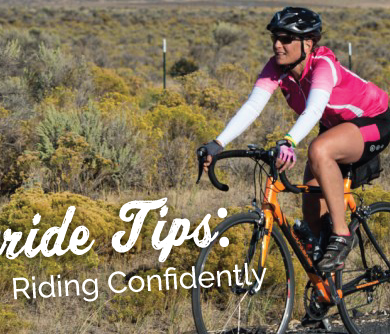 Confidence on the road doesn't mean riding like you just don't care, in fact it's quite the opposite.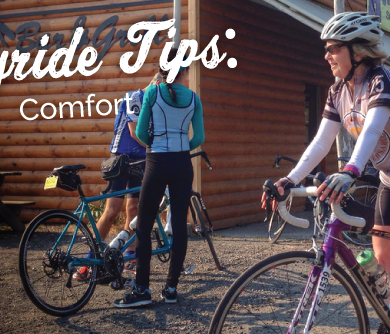 Take the time to ensure you'll have a comfortable ride – you'll get the most out of your cycling that way.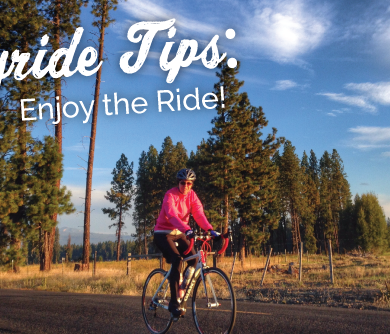 We put together our favorite tips for ensuring you're well prepared on Ride Day.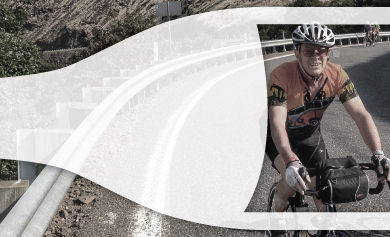 Learn all about how the best pinots and other wines are made in the Willamette Valley as you ride with a veteran winemaker. Free tastings, two stops and bottle sales.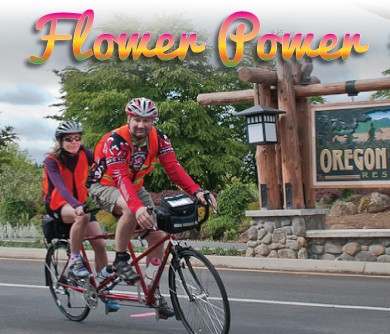 A stunning gorgeous ride through the Silverton region.