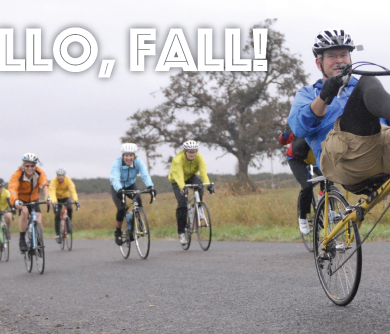 Say goodbye to summer, the best way possible.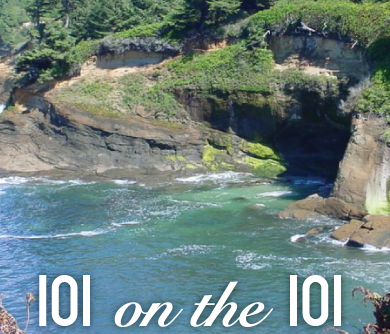 101 on the 101 bike ride looks amazing!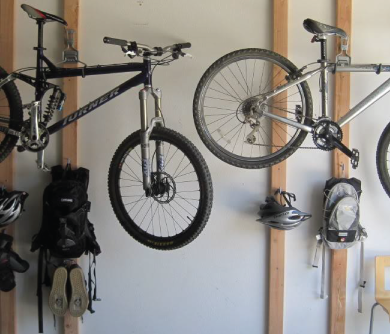 Tips that help you have a happier, well outfitted ride – the best bike gear makes a difference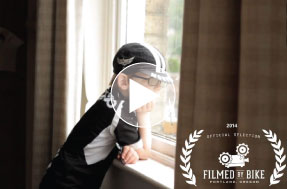 Sit back, relax and watch bike movies right here!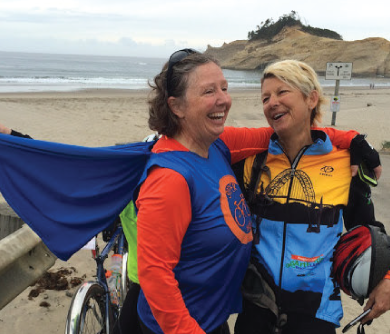 This amazing ride takes you from Portland, through the Willamette Valley and on to the Oregon Coast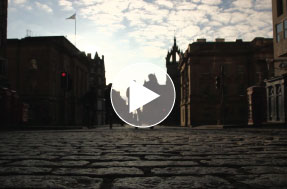 Sit back, relax and watch Filmed by Bike movies right here.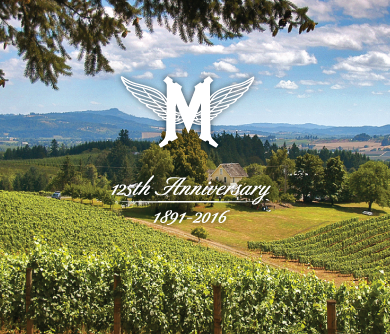 Take a farm and vineyard tour in gorgeous Oregon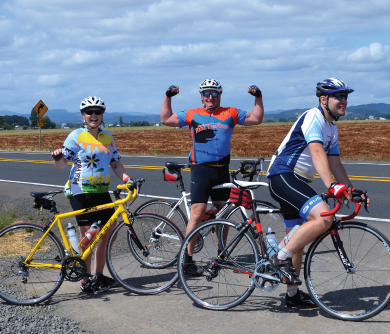 Explore Washington County on this gorgeous ride.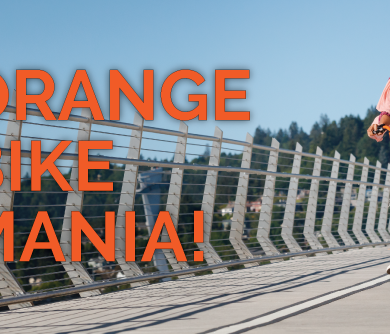 Bike share is coming to Portland – becoming a Founding Member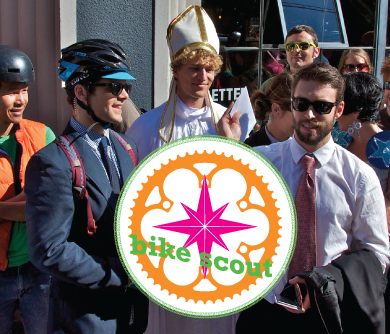 The most fun you've had on two wheels in a long time!