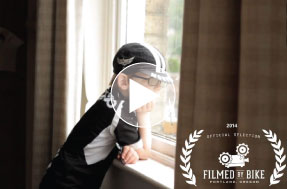 Sit back, relax and watch bike movies right here!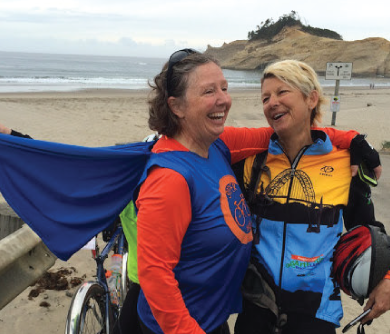 This amazing ride takes you from Portland, through the Willamette Valley and on to the Oregon Coast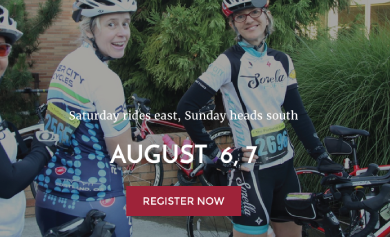 Portland's namesake ride is now Oregon's only double century!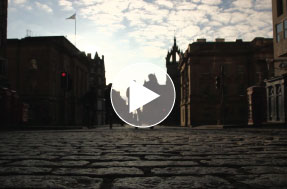 Sit back, relax and watch Filmed by Bike movies right here.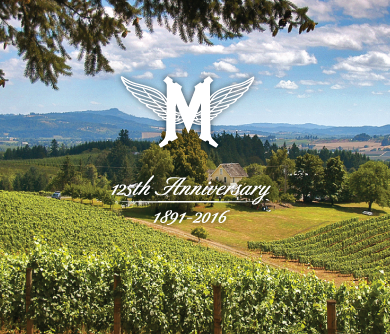 Take a farm and vineyard tour in gorgeous Oregon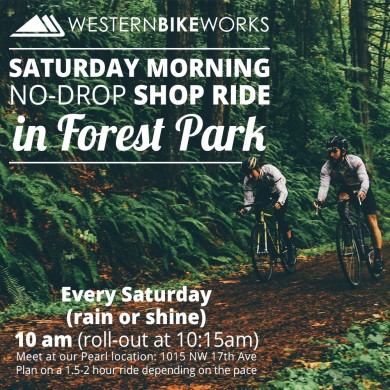 Join us rain or shine for our weekly Saturday Morning No-Drop Shop Ride in Forest Park. Meet at our NW Lovejoy location at 10:00am (roll-out at 10:15am). Plan on a 1.5 – 2 hour ride (depending on the pace). This is an Intermediate + ride, complimentary Stumptown coffee pre and post ride from our Corsa Cafe. Route: – Leif Erickson, Saltzman, Firelane 5, back down Leif Erickson. 19.7 miles round trip (to and from the shop) with 1,800 feet climbing. What type of bike should…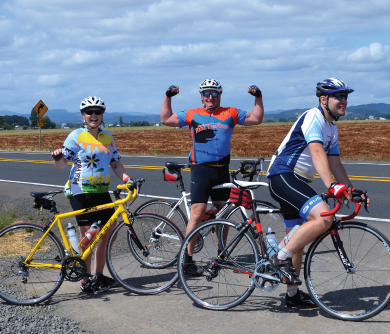 Explore Washington County on this gorgeous ride.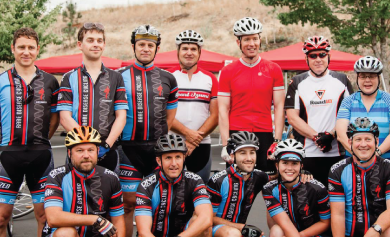 Take a relaxing cruise around the rustic farmland of the Forest Grove region, including an optional loop around Hagg Lake, a beloved Oregon riding region.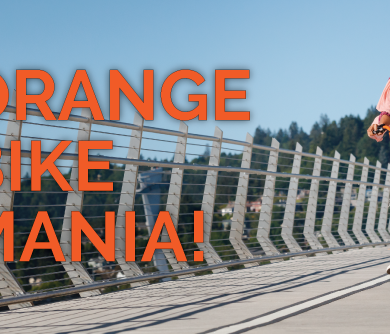 Bike share is coming to Portland – becoming a Founding Member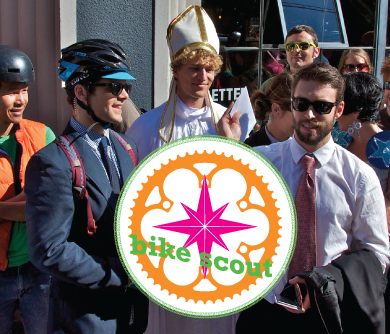 The most fun you've had on two wheels in a long time!