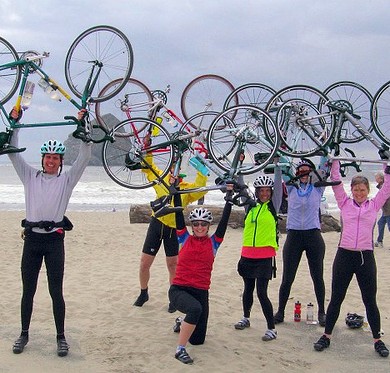 You've signed up for a distance ride, now what?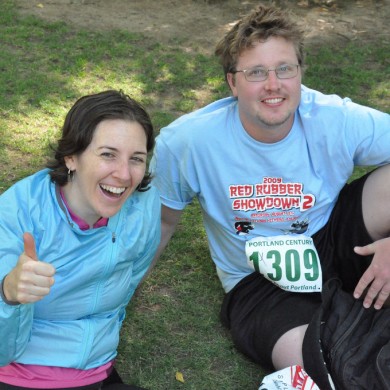 In the cycling world, a century ride (100 miles) is the pinnacle distance to achieve – a crowning moment of pride. If you've never completed a century but think this just might be your summer do to it, we're here to be the tailwind that helps you cruise through those miles. Organized rides are a great way to achieve a century. Support along the way means you don't have to carry much of anything and rest stops will keep you well fueled. And the finish…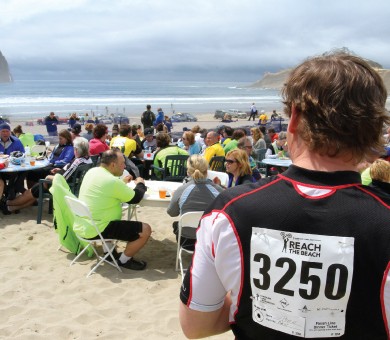 Reach the Beach: An amazing way to see the Oregon coast.
Geek out on route markings. Proper placement, sizing and why they're not always used.
Tony Halford is pedaling to fight ALS, Lou Gehrig's Disease.
You've signed up for a distance ride, now what? When is training necessary?
Relax in the saddle, let the organizers do all the work as you pedal away the day.
Ron Ten Berge wasn't always fit.
How to comfortably go from $0 to $1,000 without offending anyone.