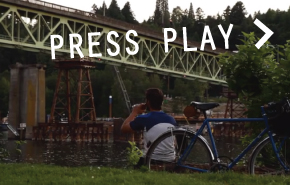 Geoffrey Franklin shares his thoughts on what it really means for something to be "handmade".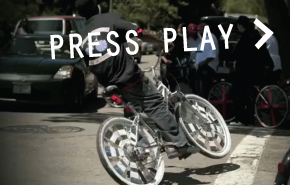 A video profile by StreetFilms.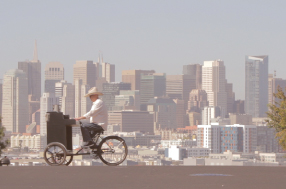 You can now watch stellar bike movies on the Filmed by Bike website.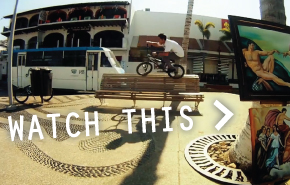 A cool portrait of a BMX rider in Mexico.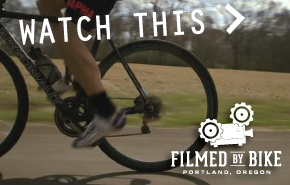 Local frame builders Argonaut showcases their bikes in action.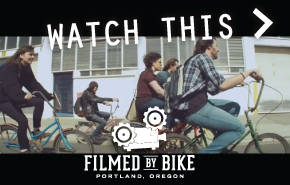 A fun little ditty, a music video.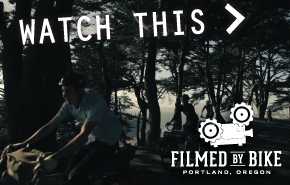 Where will your bike take you this summer?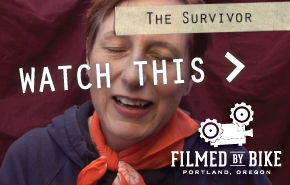 Share your bike stories in the Bike Confessional.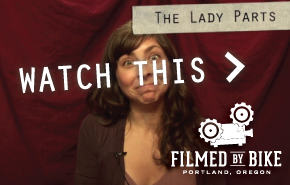 What happens when a bike race goes OWWWWrong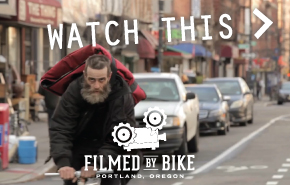 Did someone order a pizza?