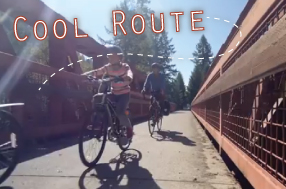 A family friendly route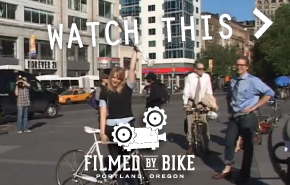 The Great NYC Commuter Race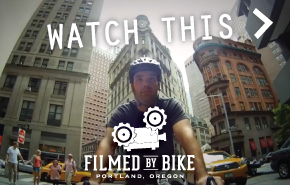 A special appeal on an important issue.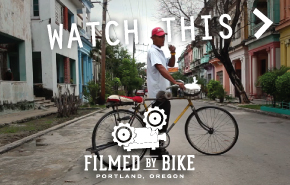 A colorful glimpse at Havana.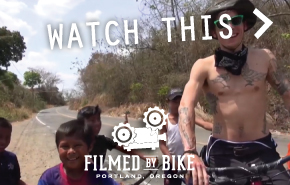 A wild journey by talented riders.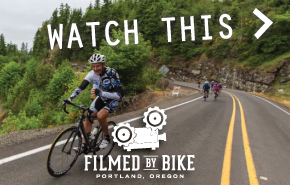 Tempted by the Oregon Triple Crown? You should be!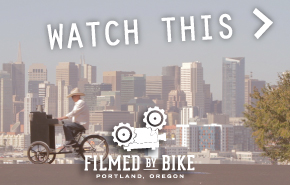 One of the best bike movies of all time.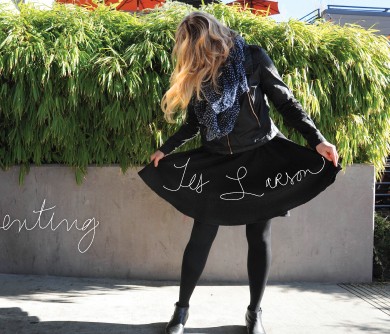 Look good, feel good. The #KeepRiding project has all the resources you need to stay warm and dry on your bike, all winter long.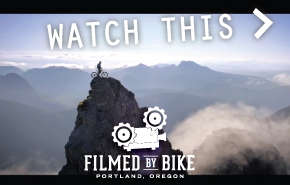 We could watch Danny Macaskill all day long.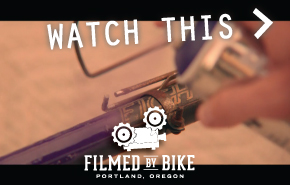 A tale of a bike's adventure