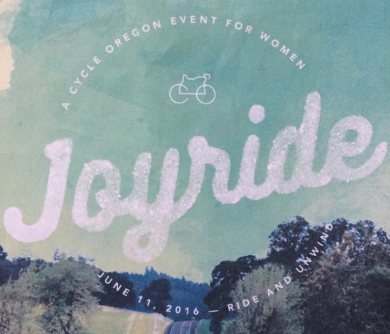 Cycle Oregon launches Joy Ride, a new women's bike ride in the Willamette Valley of Oregon.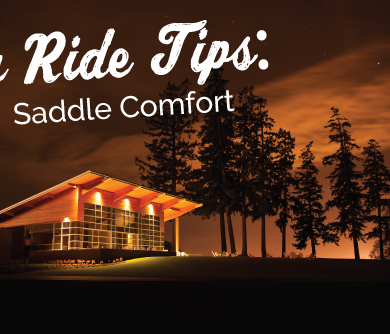 Tips for women's saddle comfort, because no one should have an uncomfortable ride.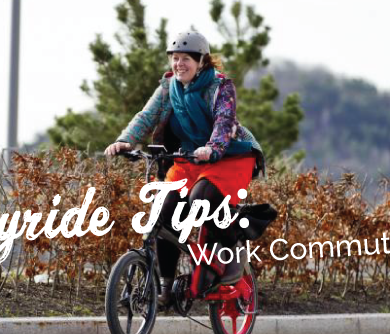 To get you ready for this summer's Joyride, a women's event by Cycle Oregon, we're sharing a series of riding tips for women.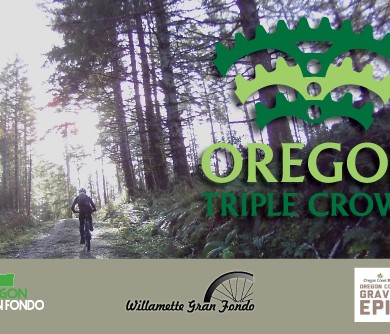 Think you got what it takes? Challenge yourself on some of the toughest courses this summer has to offer.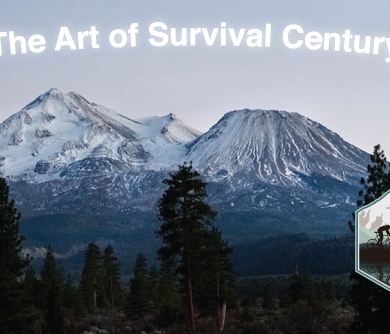 Get ready for an outdoor adventure in nature's playground on the border of Oregon and California for the Art of Survival Century.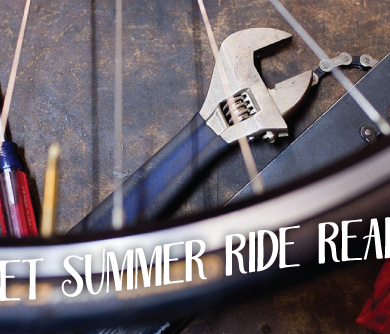 Expert Mechanic Tori Bortman wants you to get Summer Ride Ready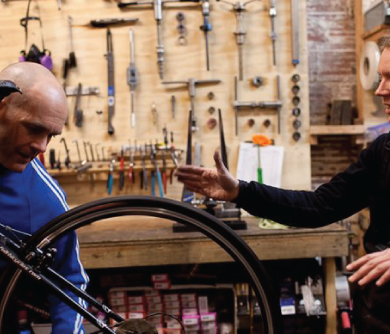 Expert instructor Tori Bortman compels her students to let go of that "inner squirrel."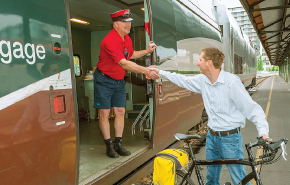 Coming to Filmed by Bike from out of town? Ride the train!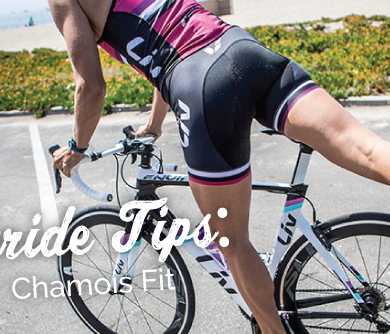 How to wear a bike diaper – oops! We mean a chamois.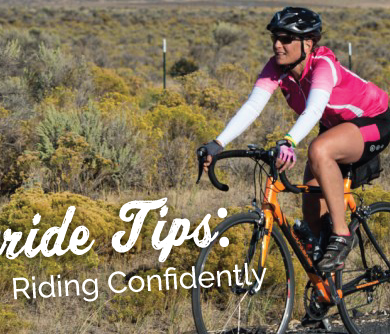 Confidence on the road doesn't mean riding like you just don't care, in fact it's quite the opposite.