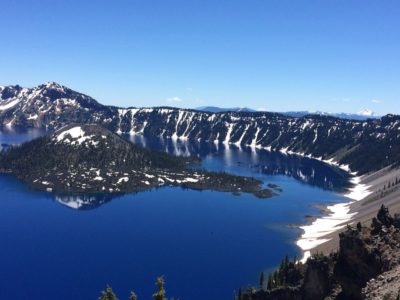 Are you ready for a 3-day learning experience to take your cycling skills to the next level? August 15-18, 2019 Ride Like A Girl Cycling, in partnership with Bowen Sports Performance, is hosting a cycling training camp in Klamath Falls with the amazing opportunity to ride around Crater Lake with the full support of professional coaches and a support vehicle. Reasons to Attend: • Bike, eat, sleep, repeat. Everything else is taken care of. • Group and individual coaching. • Lodging and meals included –…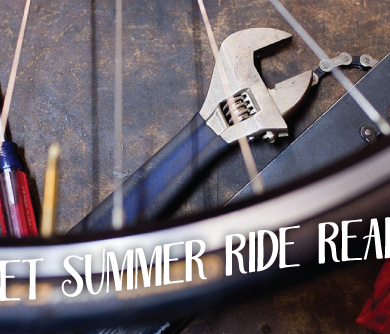 Expert Mechanic Tori Bortman wants you to get Summer Ride Ready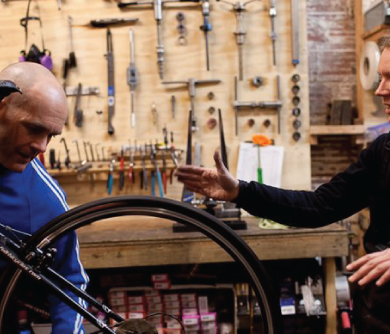 Expert instructor Tori Bortman compels her students to let go of that "inner squirrel."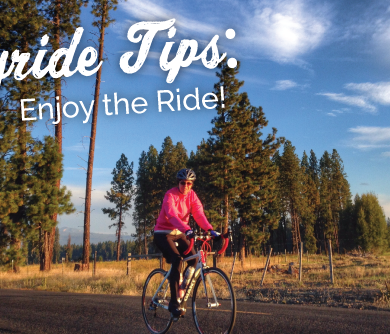 We put together our favorite tips for ensuring you're well prepared on Ride Day.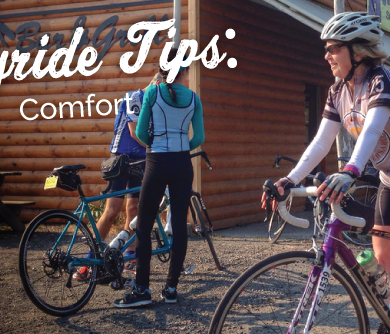 Take the time to ensure you'll have a comfortable ride – you'll get the most out of your cycling that way.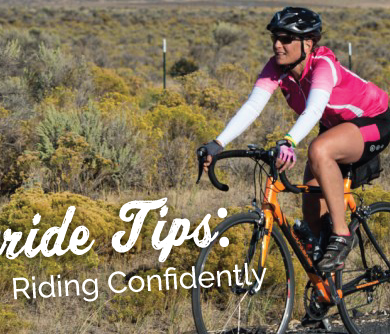 Confidence on the road doesn't mean riding like you just don't care, in fact it's quite the opposite.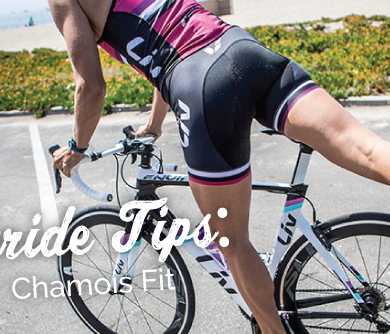 How to wear a bike diaper – oops! We mean a chamois.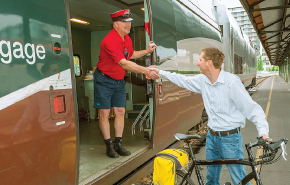 Coming to Filmed by Bike from out of town? Ride the train!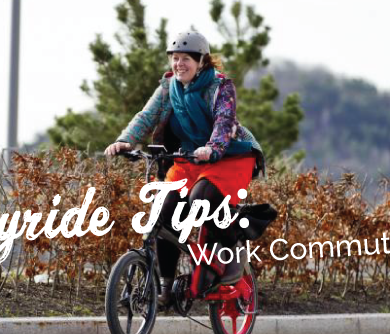 To get you ready for this summer's Joyride, a women's event by Cycle Oregon, we're sharing a series of riding tips for women.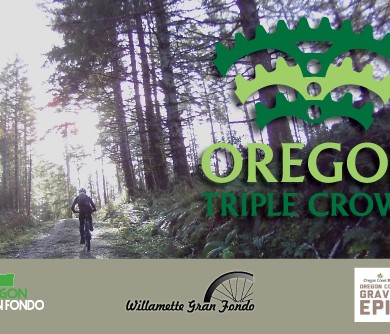 Think you got what it takes? Challenge yourself on some of the toughest courses this summer has to offer.