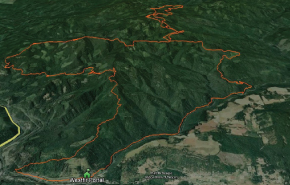 Cascade Cream Puff Race Course Map
The Cascade Cream Puff is widely regarded as one of the most grueling and gorgeous mt. bike races in the nation.
The race takes place mostly on the Alpine Trail, the crown jewel for singletrack dirt lovers. Surrounded on all sides by the Willamette National Forest, this race is the perfect way to challenge yourself this summer. Hang out in the fun outdoorsy town of Oakridge and make a weekend of it.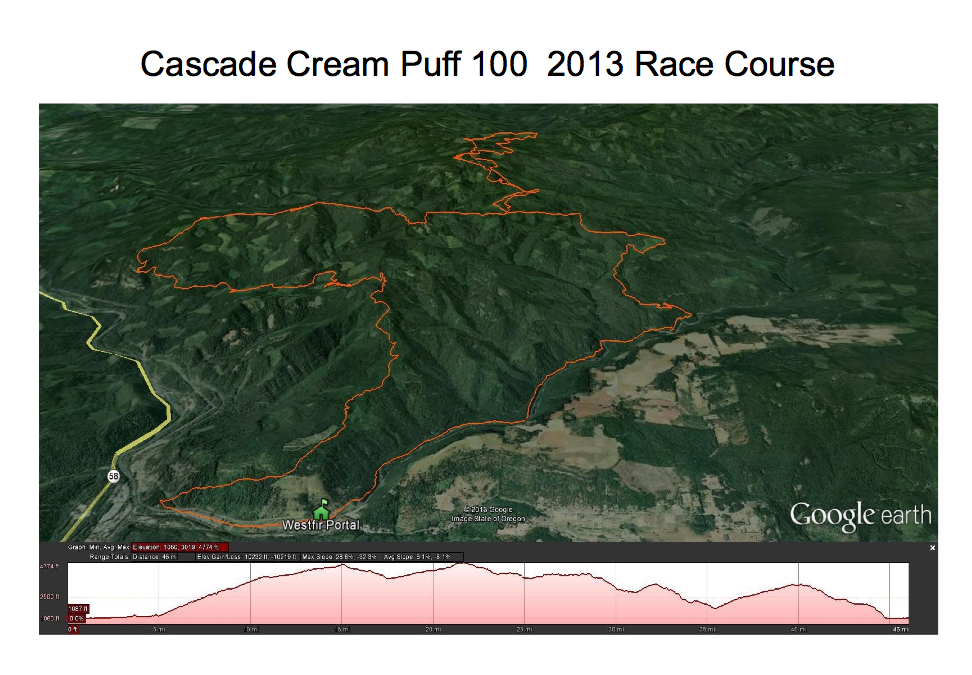 More info
View the PDF >>
Fritter50 (shorter route) on Strava >>
Event info >>