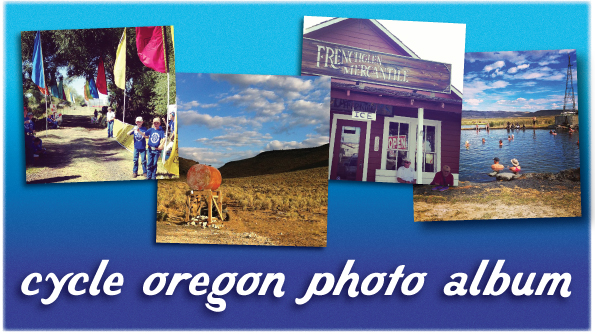 Cycle Oregon Photo Series
Cycle Oregon is a big ride that spans seven days of riding and some 380-460 miles total (depending on options). Needless to say, its hard for one person to see all that goes on along the trail.
We culled through Instagram and Twitter to find our favorite images from the ride.
PHOTO ALBUM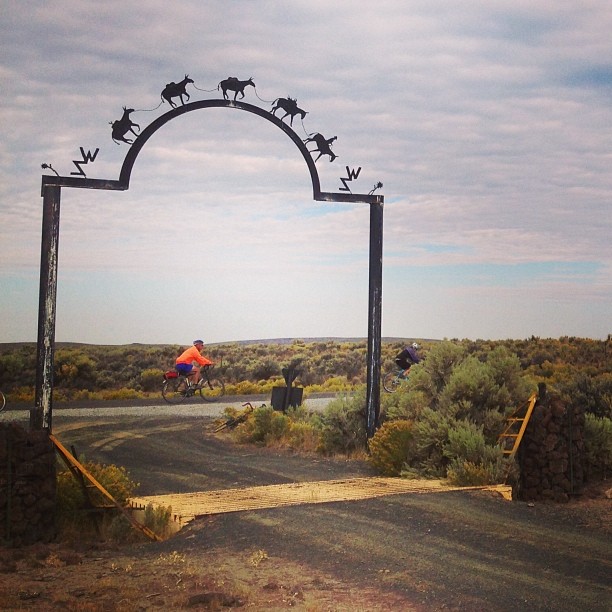 by w4s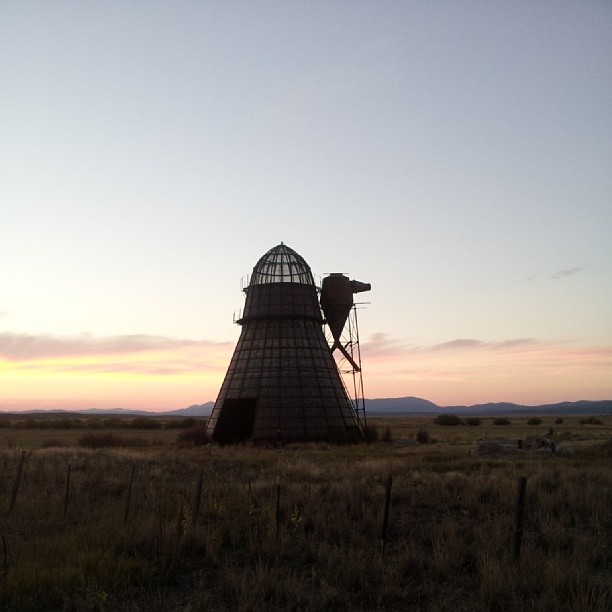 by toolingguy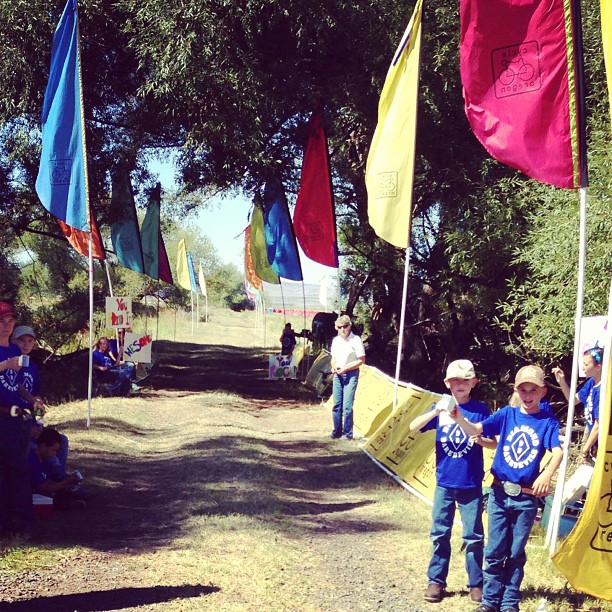 by stowsey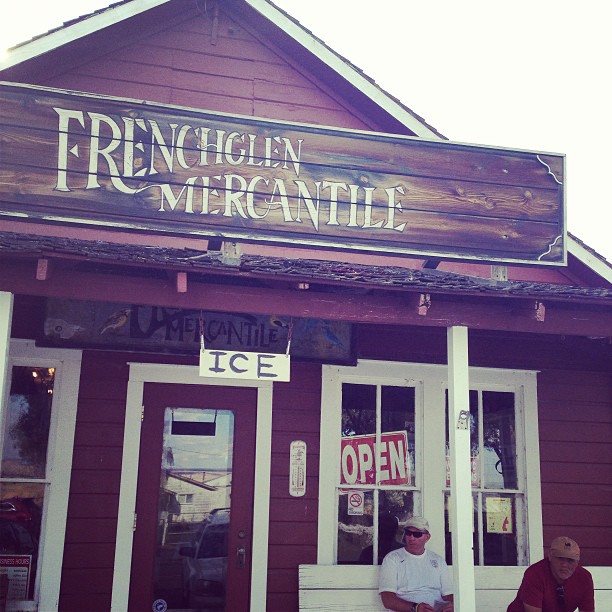 by stowsey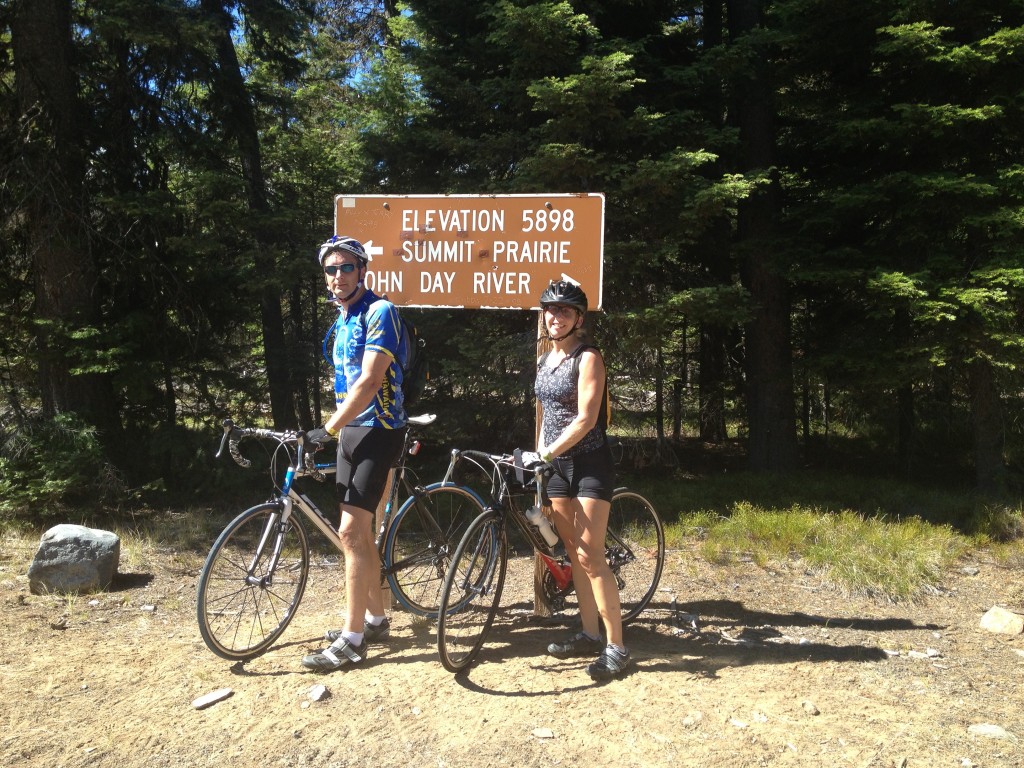 by seagocoyle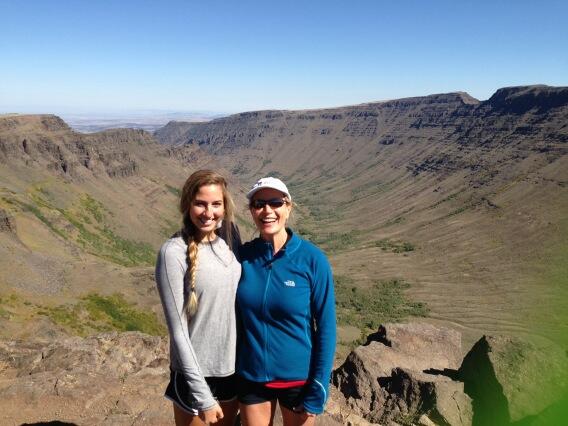 by ruthcareyrd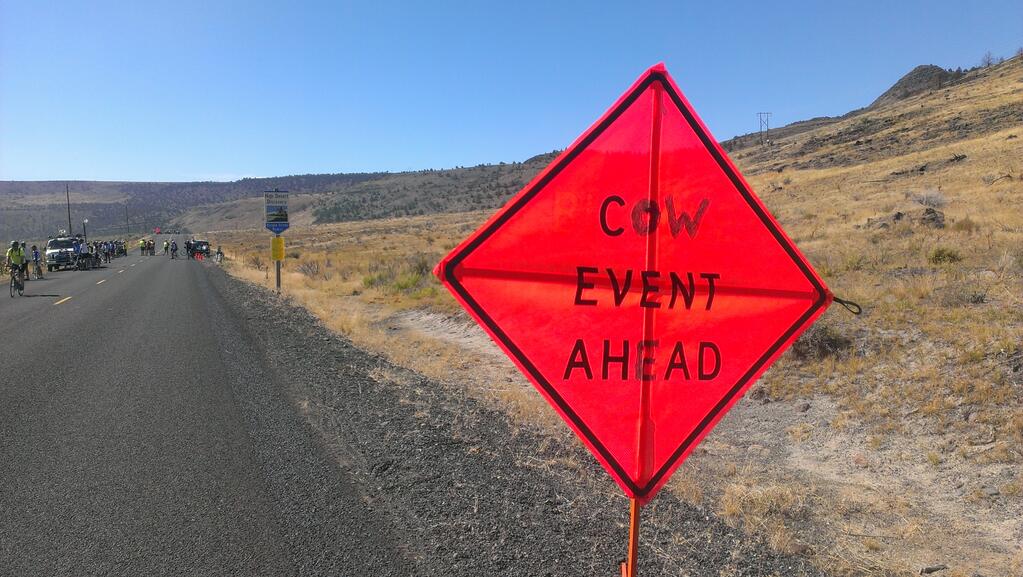 by pkoonce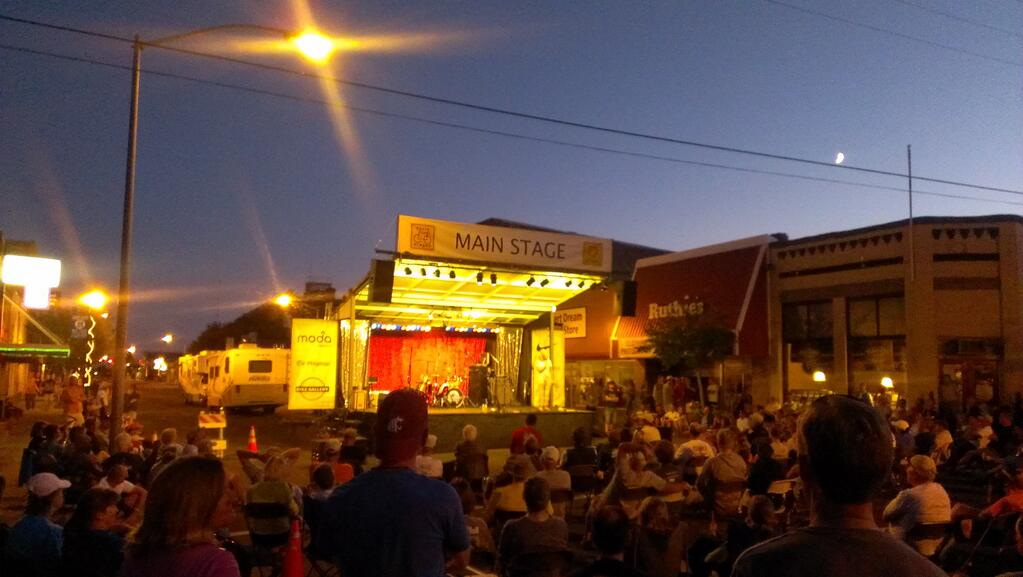 The highway through Burns was shut down for a Cycle Oregon nighttime party – by pkoonce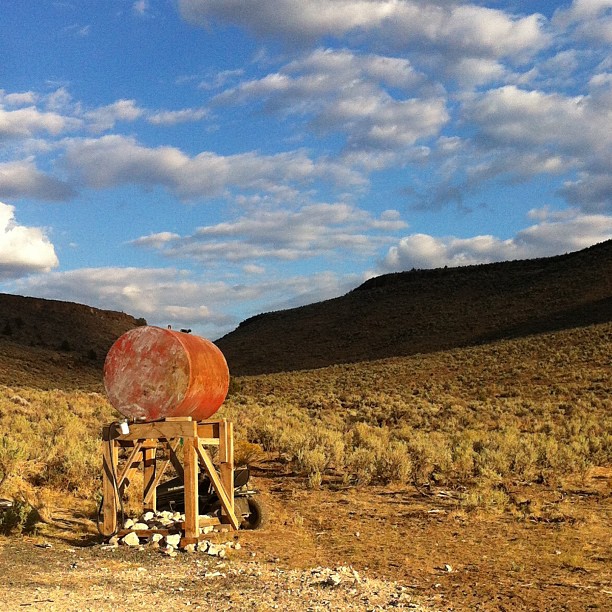 by mbrrw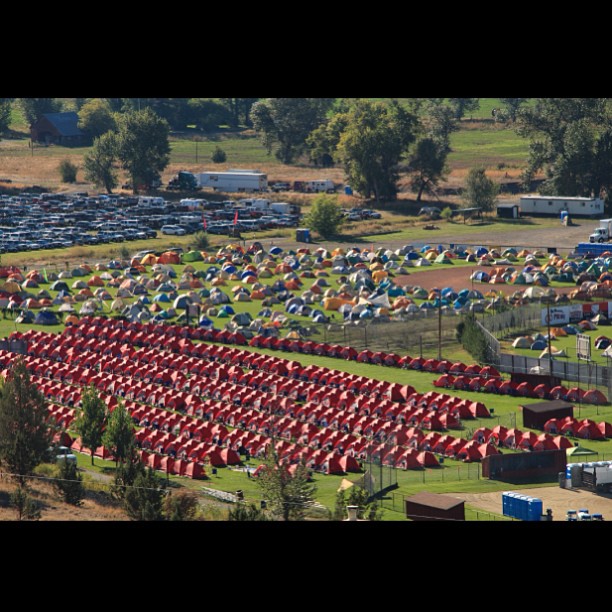 by jamiejacobson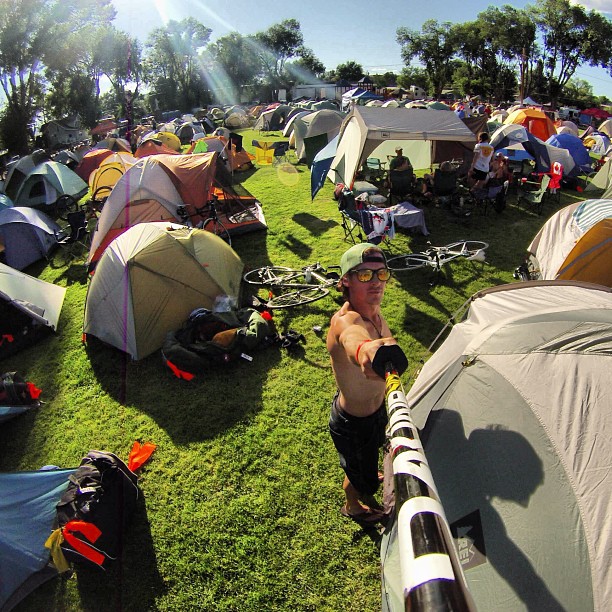 by jamiejacobson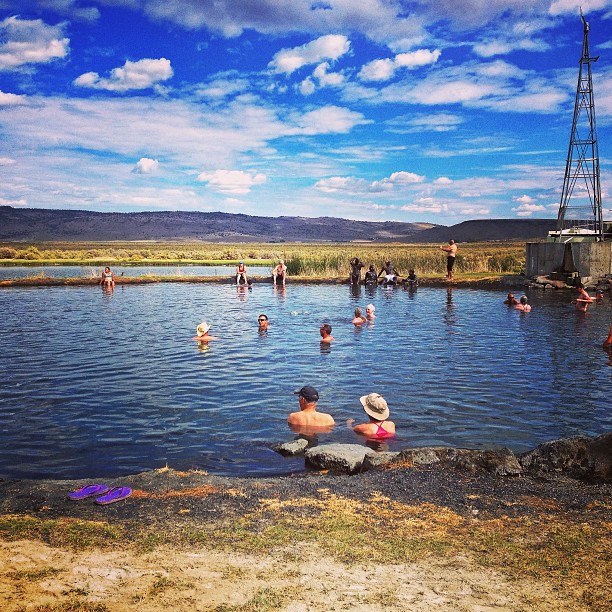 by dkleinsmith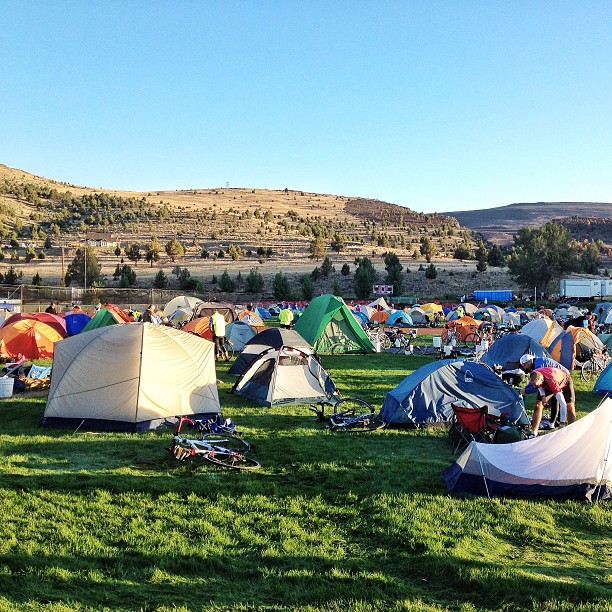 by dkleinsmith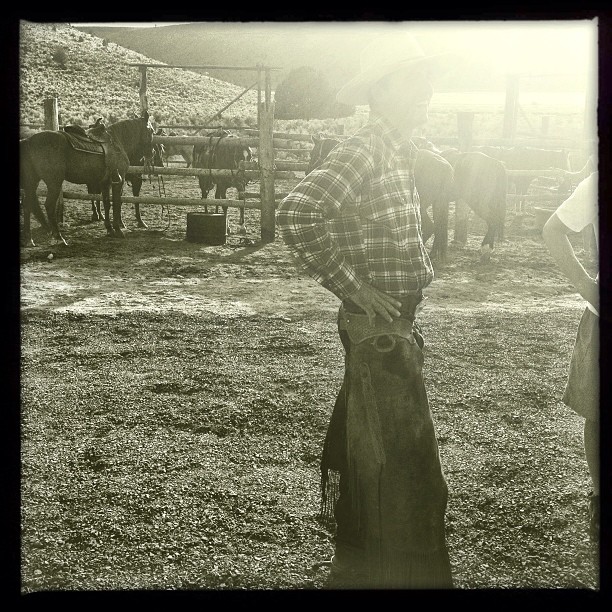 by Turbo49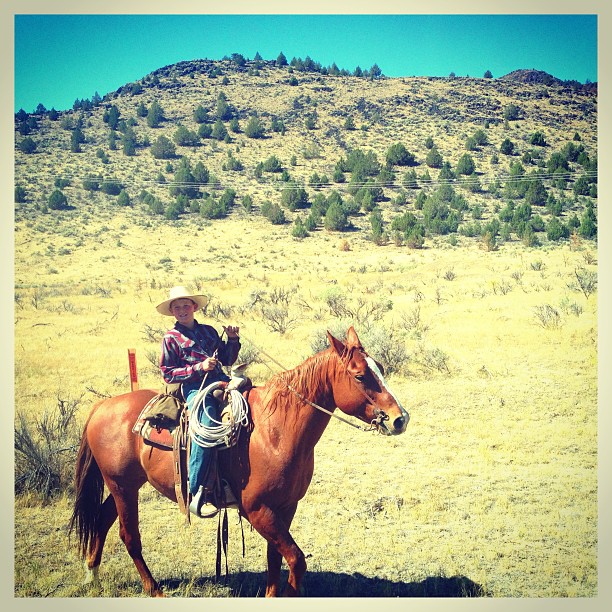 by by Turbo49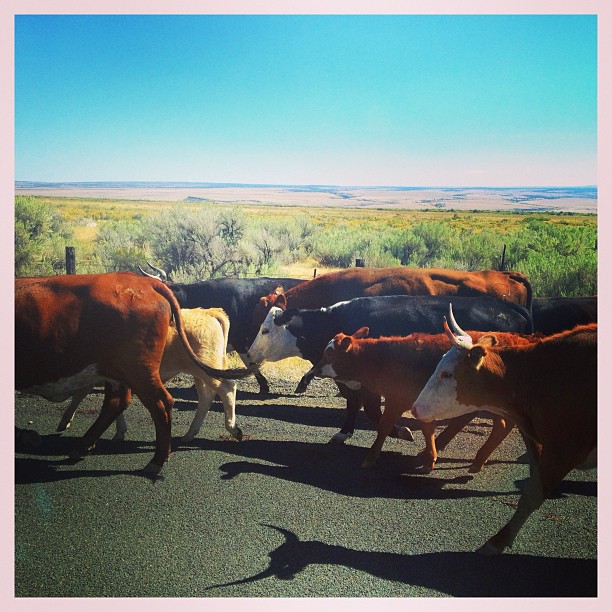 by Turbo49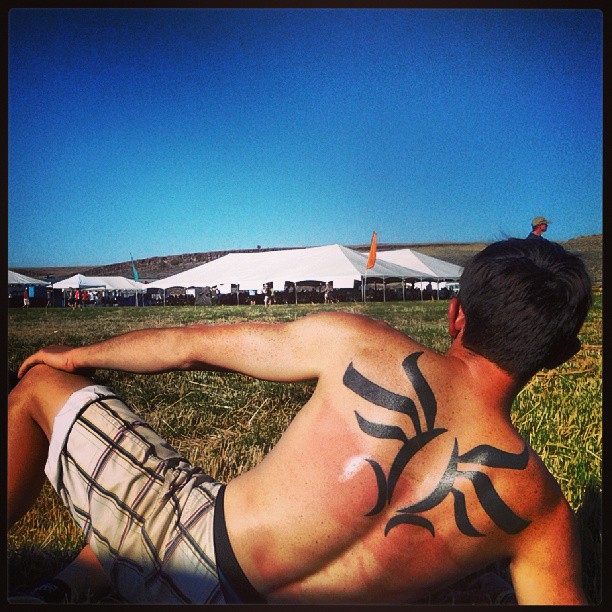 by chinjamin
by autumnpete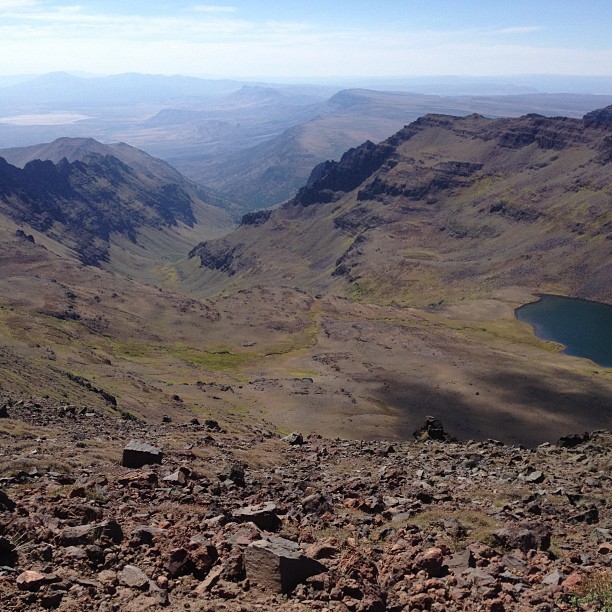 by allanbrettman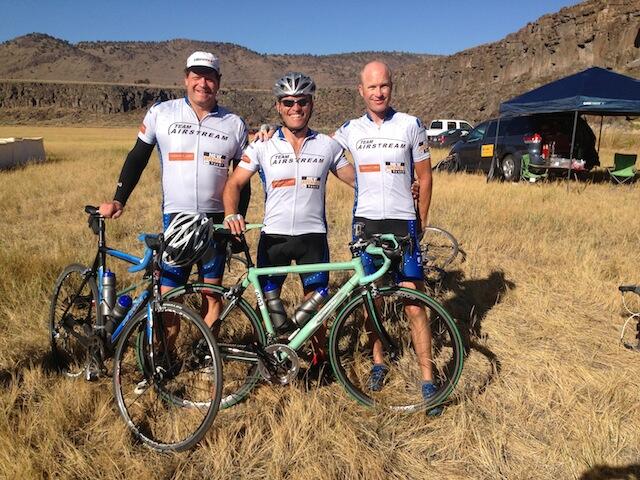 by airstreamNW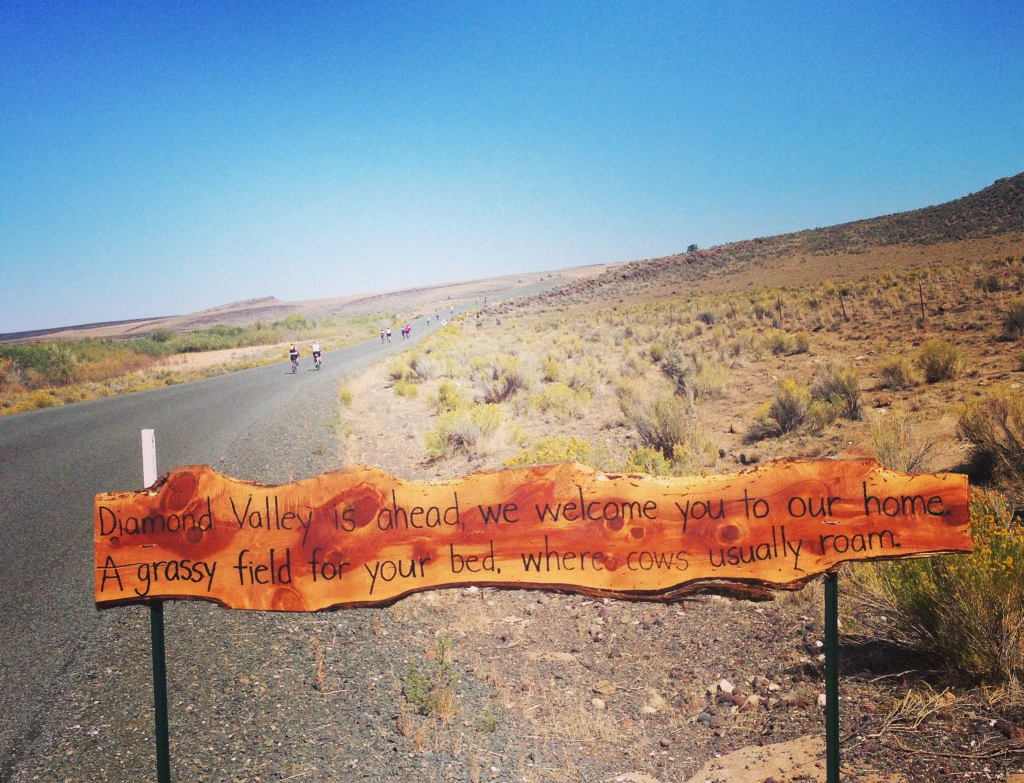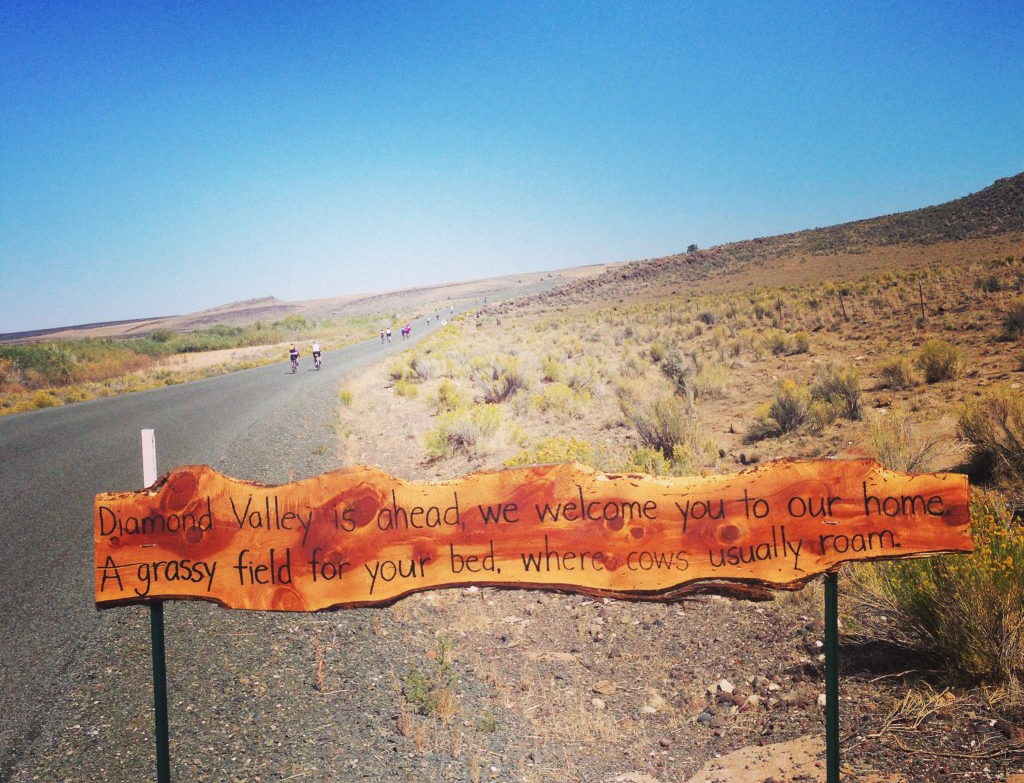 by ORbike + Filmed by Bike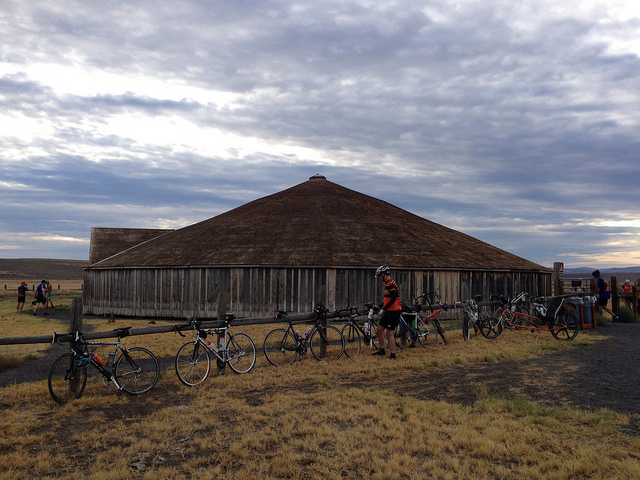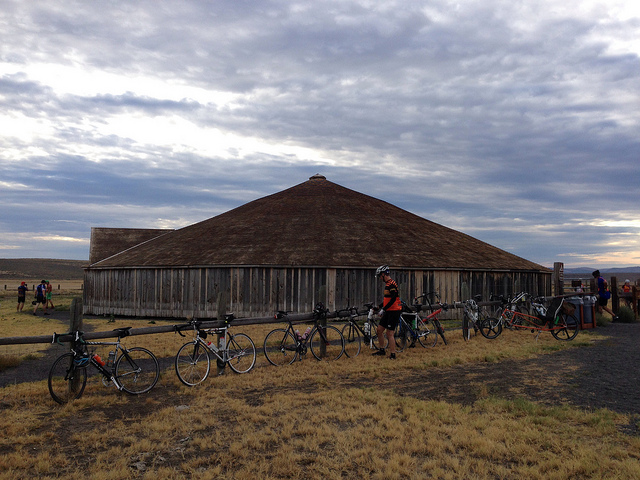 by ORbike + Filmed by Bike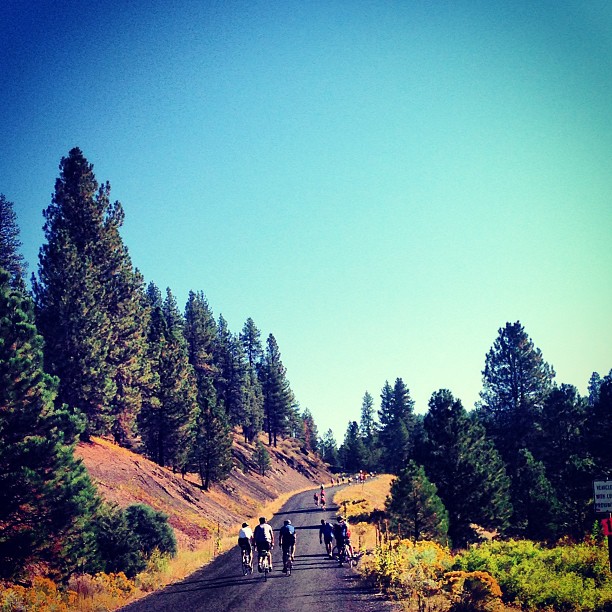 by ORbike + Filmed by Bike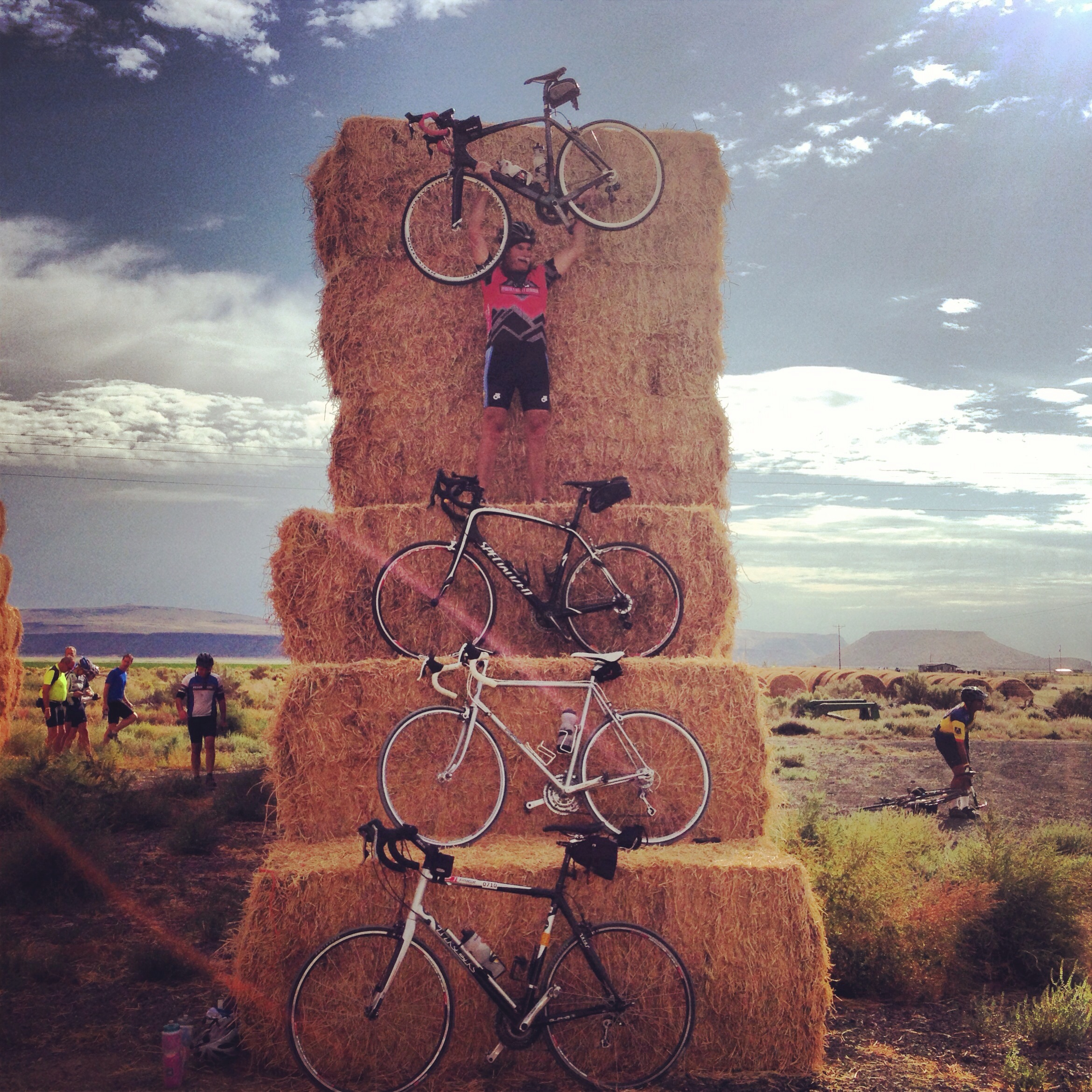 by ORbike + Filmed by Bike