We love to promote events in Oregon and to help you find your next bike adventure! Please note – ORbike does not organize rides. Always verify event details with the event organizer before heading out for the day.
ORGANIZERS: ORbike goes out to 50,000 regional cyclists. How are you promoting your event this season? Contact us!
Film: The Bikes of Wrath 4/2
April 2, 2019 @ 6:30 pm

-

8:30 pm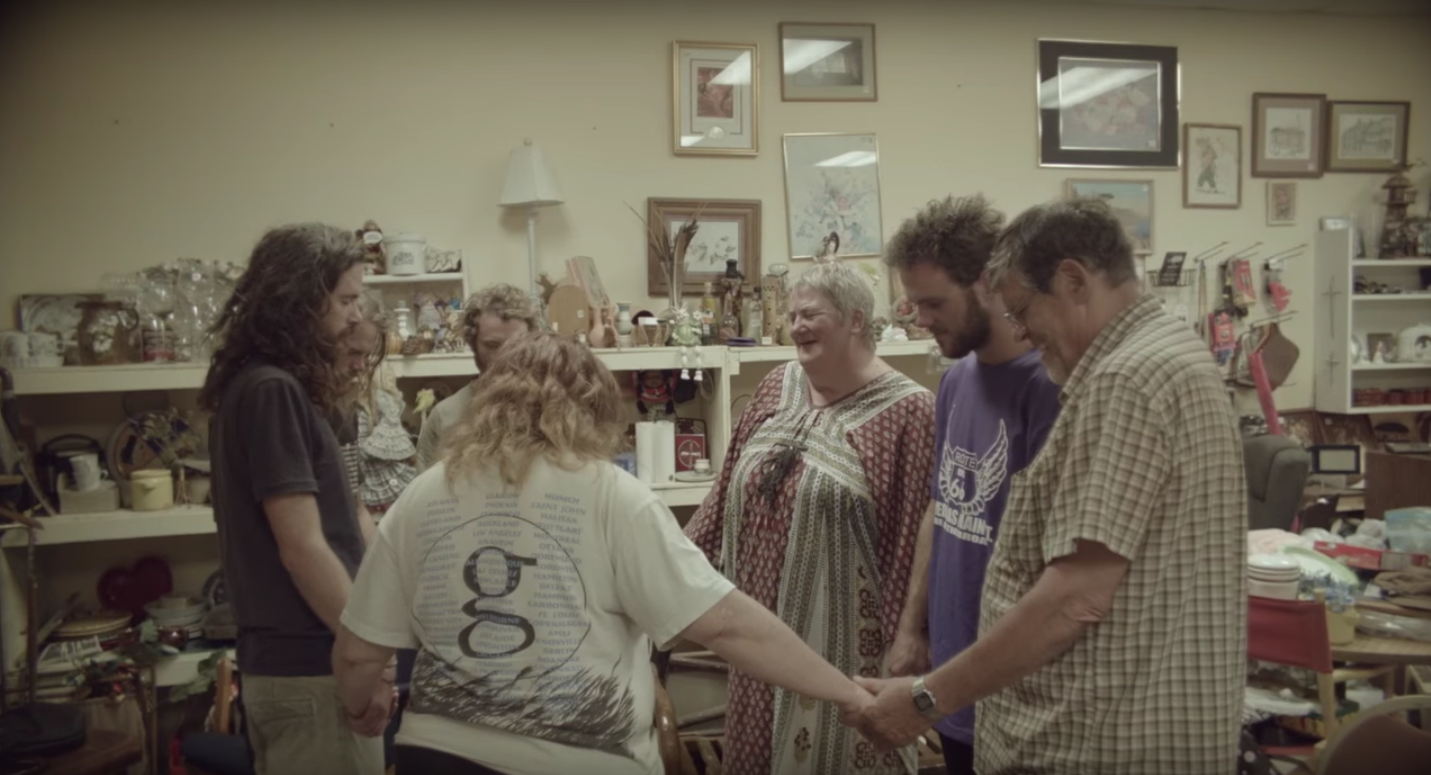 April 2
Regal Fox Tower – Portland
Reserve tickets >
About the Film
Five Australians attempt to ride from Oklahoma to California in honor of the westward migration undertaken by Joad family in The Grapes of Wrath."
Through chance encounters with everyday Americans, the cyclists expand on the novel's core themes of migration, inequality and the perceived land of opportunity. The group explores whether America has progressed since the book was written, discussing the wealth gap, immigration and the American Dream.
The fascinating people they meet along the way reveal the enduring strength of human spirit despite the inequality and disenfranchisement which runs as deep today, as it did in Steinbeck's seminal novel. The Bikes of Wrath is a unique, funny and insightful documentary filled with adventure, literature, music, and human connection.
We showed the trailer for this film in 2017 and are thrilled the final film is finally here.
Learn more about this project on their website.
Watch the Trailer
Reserve Tickets Early
This is a show by demand, meaning it will only be shown if enough tickets are reserved in advance. The goal has almost been met, so they are well on their way. Purchase your tickets early to ensure the show is a success!