Sometimes in Oregon we live in a bit of a bubble, what with all of our amazing advances in bike infrastructure, innovation and culture. We forget that there's another world out there – except for maybe Copenhagen or Amsterdam. So it's nice to get a peek into what's happening on the other side of the globe.
Enter Twowheelcool.
YOU CAN'T HAVE THEM
Now, we'll tell you right off the bat that even if you really, really like their products, you can't buy anything from Twowheelcool in the USA – yet.
These Aussie-made accessories are available in Europe and Asia, and they're currently working to cultivate distribution in the US. We met Twowheelcool at Interbike while hanging out with our friends from Nutcase Helmets, who are providing support to help Twowheelcool launch in the US.
STAY COOL
Founded by architect, industrial designer, avid motorcycle rider and bike collector Bruce Hanlee, in 2012 Twowheelcool released their first product, the Airhead. Twowheelcool says Airhead is the answer to the question "Why does it get so hot under this lid? And why does my hair always look so bad when I take my helmet off?"
With a spider-like design, the Airhead nestles into your helmet to increase airflow and lift the helmet away from your head along a series of subtle bumps. It fits most types of helmets and suits a variety of hair styles, though, they say, is not recommended if you've lost your hair. Other features of the innovative Airhead include 10 graphic style choices and extensive road tested patented technology for safety.
EASY, COLORFUL, SIMPLE
Twowheelcool's products feature clean design and easy to use functionality, plus they come in a playful color palate that's perfect for standing out in a crowd or adding a little bling to your ride.
Their Toe Caps will keep your feet warm with a sleek silicone design that simply stretches over your shoe and requires no zippers, snaps or elastic. The underside provides a generous opening to accommodate any cleat system.
We particularly like their wearable Omni Light. This USB-rechargable light boasts 45 hours of run time and has the flexibility of being able to attach to almost anything, including your wrist or belt loop.
Their helmet-mounted lights are what they consider a real game changer. One light projects both the front and rear illumination with 50 lumens. The lights are strong, bright, water resistant and come in that same upbeat color palate. The silicone materials allows for a firm grip against your helmet meaning these lights are there to stay and offer a comfortable fit. And because they mount to your helmet instead of your bike, you no longer have to worry about your lights getting stolen.
AUSSIE STYLE
Bruce says that their location in Sydney affords them the unique advantage of not being overly influenced by what other bike companies are creating. They are one of the few companies making bike products in all of Australia, which opens them up to creatively think for themselves. The four people who work for Twowheelcool simply love to ride bikes and make products to help other people who share their passion.
That also means they're (at least initially) made with cold weather in mind, more so than the rain considerations we have here in Oregon. So their solid won't-go-anywhere handlebar mount (I watched Bruce wildly swing a handlebar around as proof) for high tech phones isn't waterproof and won't protect your phone in even the slightest drizzle. But if waterproofing isn't what you need, Twowheelcool offers smart design to support a casual biking lifestyle.
PHOTO GALLERY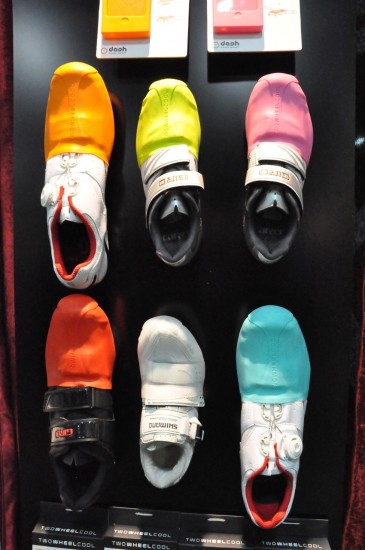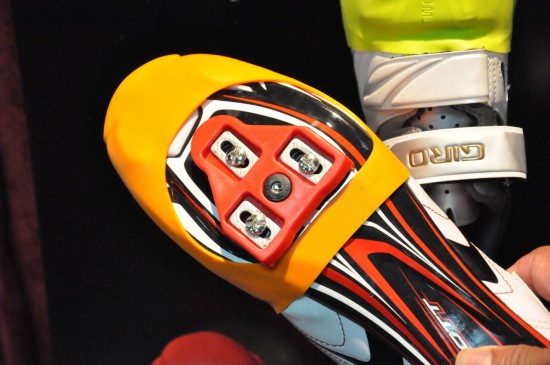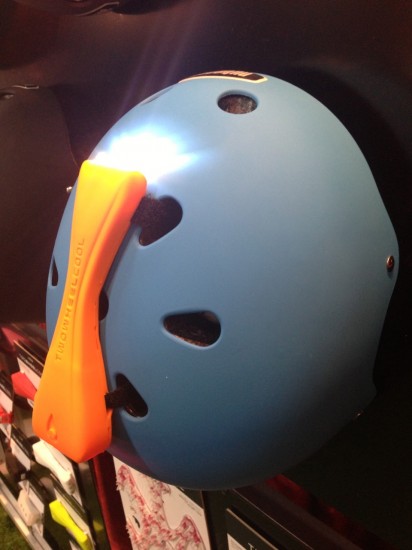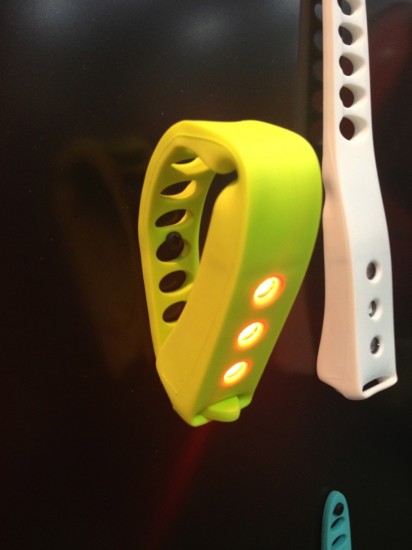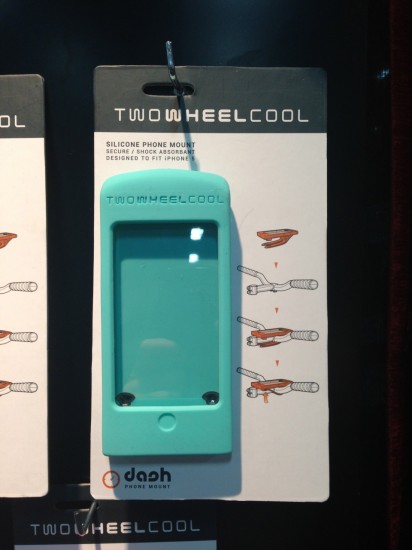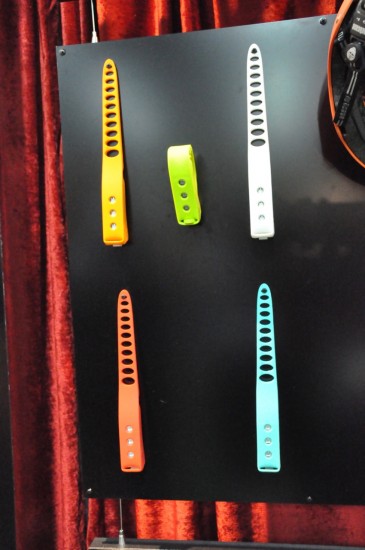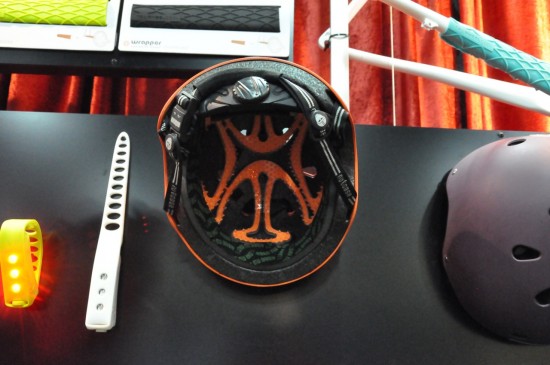 ---
LIVE FROM VEGAS!
Read all the entire Interbike Reports collection here >>
We reported live from Las Vegas for Interbike, the largest bicycle industry trade show. Check out our photos, videos and quick thoughts on Instagram and Twitter @ORbike. Use hash tag #Interbike to see what happened at the event.