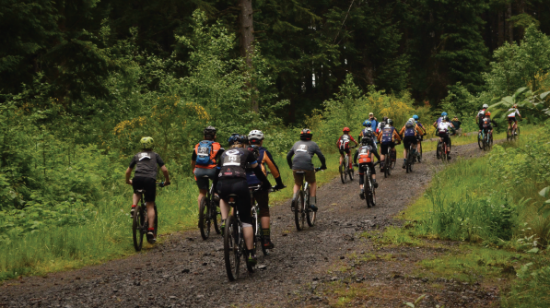 Muddy, Soupy, Sloppy – AWESOME!
COAST HILLS CLASSIC | May 7 – Newport
It's muddy, soupy and sloppy – just the way you like it.
The Coast Hills Classic mt. bike race is a spring tradition. With a lush wooded course and surprising sweeping ocean views, this race is the perfect way to kick off the season.
It might be raining, but in true Oregon fashion there is always a sea of broad smiles at the lively finish line festival for this beloved race.
MORE INFO >
Photo Gallery