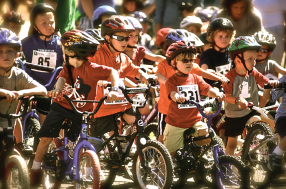 ORbike Has 40,000 Biking Friends
How are you getting the word out about your event this season?
Our newsletter goes out to 40,000 cyclists who love to get involved in events. They like the camaraderie, the support and the sign-up motivation.
We'd love to help get our 40,000 friends to your event this summer.
SO EASY
Step one: Add your event to the ORbike calendar RIGHT HERE >>.
Step two: Contact Ayleen! As a 13 year bike event coordinator, she loves to chat about bike events all day long, and she can help you market yours. Just send a note to Ayleen@ORbike.com
MORE INFO
Want to know click this link for an overview. MORE INFO >>