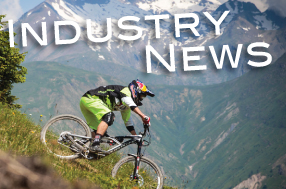 Specialized Gets Specialized
Industry giant Specialized won't make an appearance at the Interbike or Eurobike in 2014, the world's largest bicycle trade shows. This decision reflects a burgeoning trend among the largest industry companies of hosting their own private dealer events to avoid competing for attention among the other companies at trade shows.
The industry's largest companies are changing the game. Some say this move is a detriment to innovation; the small, creative companies who populate Interbike are where the larger companies often get their ideas.