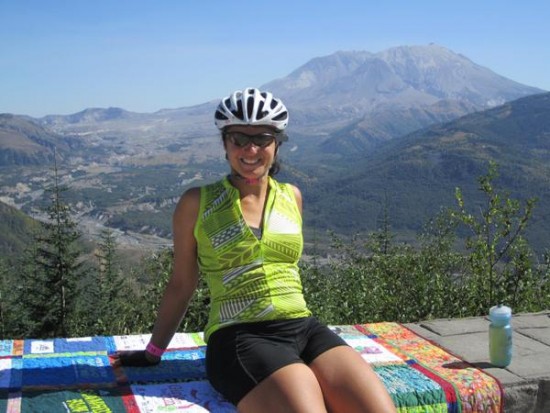 What Successful Cyclists Do
We're a sucker for those "5 things successful people do every day" types of articles that seem to pop up all over the internet these days. It's not that we think they have all the answers, but they do spark some thought.
Likewise with Bicycling Magazine's article about "5 Things Successful Cyclists Do Each Day".
"Whether crushing the competition on a brutal Belgian cyclocross course, or overcoming all odds to launch a spectacular comeback following catastrophic injury, cycling's crème de la crème pull off some truly impressive feats. These moments of greatness do not occur in isolation, however: They are the products of hundreds and thousands of purposeful, planned, and practiced moments repeated over weeks, seasons, and years. They're the kinds of moments we each can emulate to achieve our own personal bests. Here are a few of those key daily habits that fuel successful cyclists."