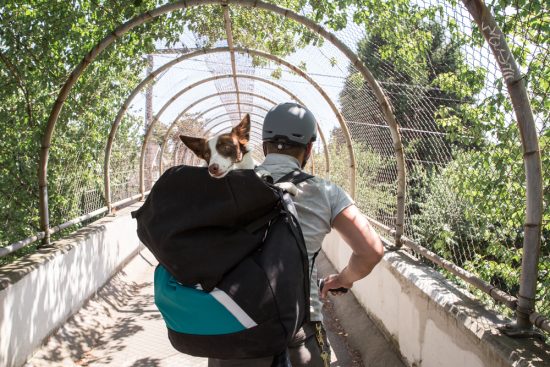 Win a Bike Friday Folding Bike!
Life in the city can be hectic.
That's why we've teamed up with a congregation of some of our favorite companies to help you make an escape and find your nature in the city. We've got everything you need right here.
Recharge your senses, invigorate the imagination, dream big and wide.
One lucky person will win it all, including a folding bike from Bike Friday that's so company it fits within the custom Road Runner backpack that comes with it!
ENTER TO WIN
WATCH THE VIDEO