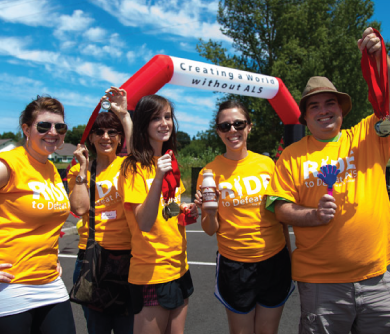 Take a day to sink into the Willamette Valley landscape.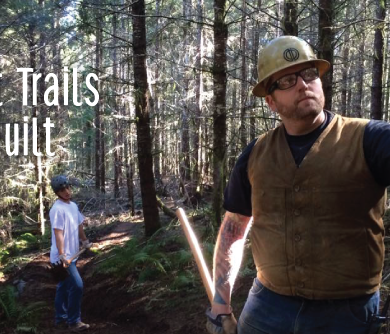 In this edition of Real Talk with Brock, mt. bike advocate Brock discusses how great trails come to be (hint: it's not magic)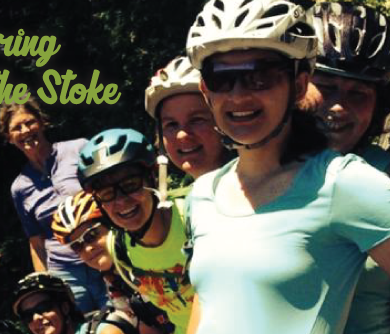 Real Talk with Brock. Why people love those little ribbons of dirt that snake through the woods.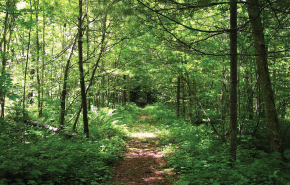 Your once-in-a-decade opportunity to weigh in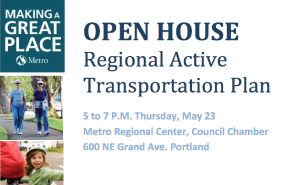 Weigh in and learn more.
BTA wants to know your vision
Take a deep breath and learn how to handle a nerve-rattling near accident.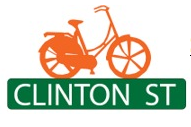 Exciting changes are coming to this popular bike super highway