Registration includes breakfast, lunch, gourmet dinner, admission to Oregon Garden, custom bib, rest stops, course support, live music, and an open beer and wine bar.
$99.95........Pre-season (2022)
$109.95......Early Bird (through March 11)
$119.95......Standard (March 12 -  May 19)
$129.95......A Bit Tardy (May 20 - June 2)
$139.95......Last Minute (June 3 - June 9)
$149.95......At the Event (if available)
Kids under 16 ride for free!
GUESTS
Non-Riding Guests are welcome to join the After-Party for only $59. The ticket includes a gourmet dinner, live entertainment, and an open bar with Hopworks Beers and Ciders, or red & white wine.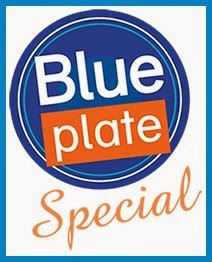 Blue Plate Special
only $99!
(always)
Oregon Garden
879 W. Main St.
Silverton, OR 97381
Parking: There is plenty of free parking within the Oregon Garden. Please only park in "Event Only" parking areas. There is no parking at the Frank Lloyd Wright House, the Visitor Center Area and areas for hotel guests only.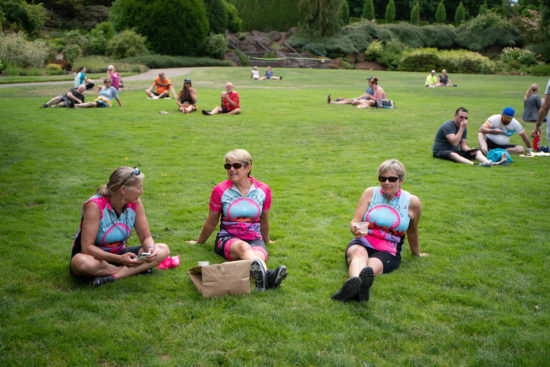 Saturday, June 10
6 - 10am:  Registration &  Breakfast open
6:30   Early start (100-mile only)
7 - 8am:  100-mile start
8 - 9am:  70, 50-mile starts
9 - 10am:  50, 30-mile starts
10am:  All starts closed
11:30am:  After-Party opens
Noon:  Dinner buffet opens
1 - 5pm:  Live music
5pm:  All routes are closed
5:30pm:  Buffet closes & last call
6:00pm:  We hope you had a great time!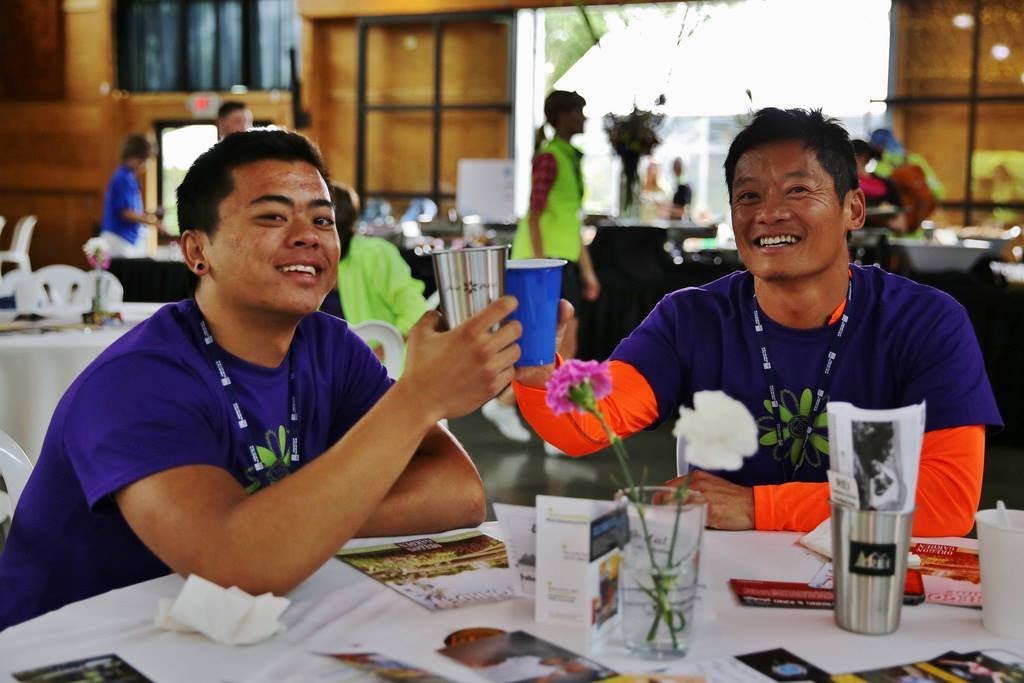 Enjoy all of the experience without all of the miles: breakfast, 30-mile ride, then After-party........ perfect! This flat and scenic 30-mile route has one rest stop loaded with watermelon, apple pie, and iced mochas.
Group Rates
Groups of 8+ save 15%. The group rate and other ride packages will be available starting January 2, 2023.
************************************************
CANCELLATION AND REFUND POLICIES
Events Policies and FAQ's: ORbike.com/FAQ