2023 RIDE POSTPONED
UNTIL SEPTEMBER 2024
Dear Harvest Century Supporters,
The Harvest Century has been postponed to September 2024. No event will happen in 2023. The was a lack of participation, mostly reported to us based on the Labor Day weekend date.
We expect to announce the 2024 event in the coming month.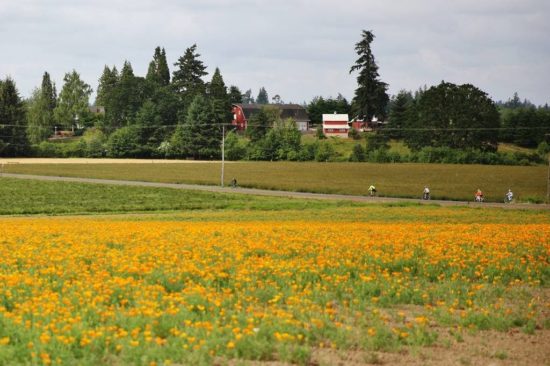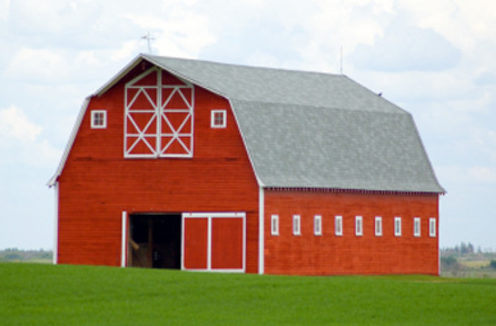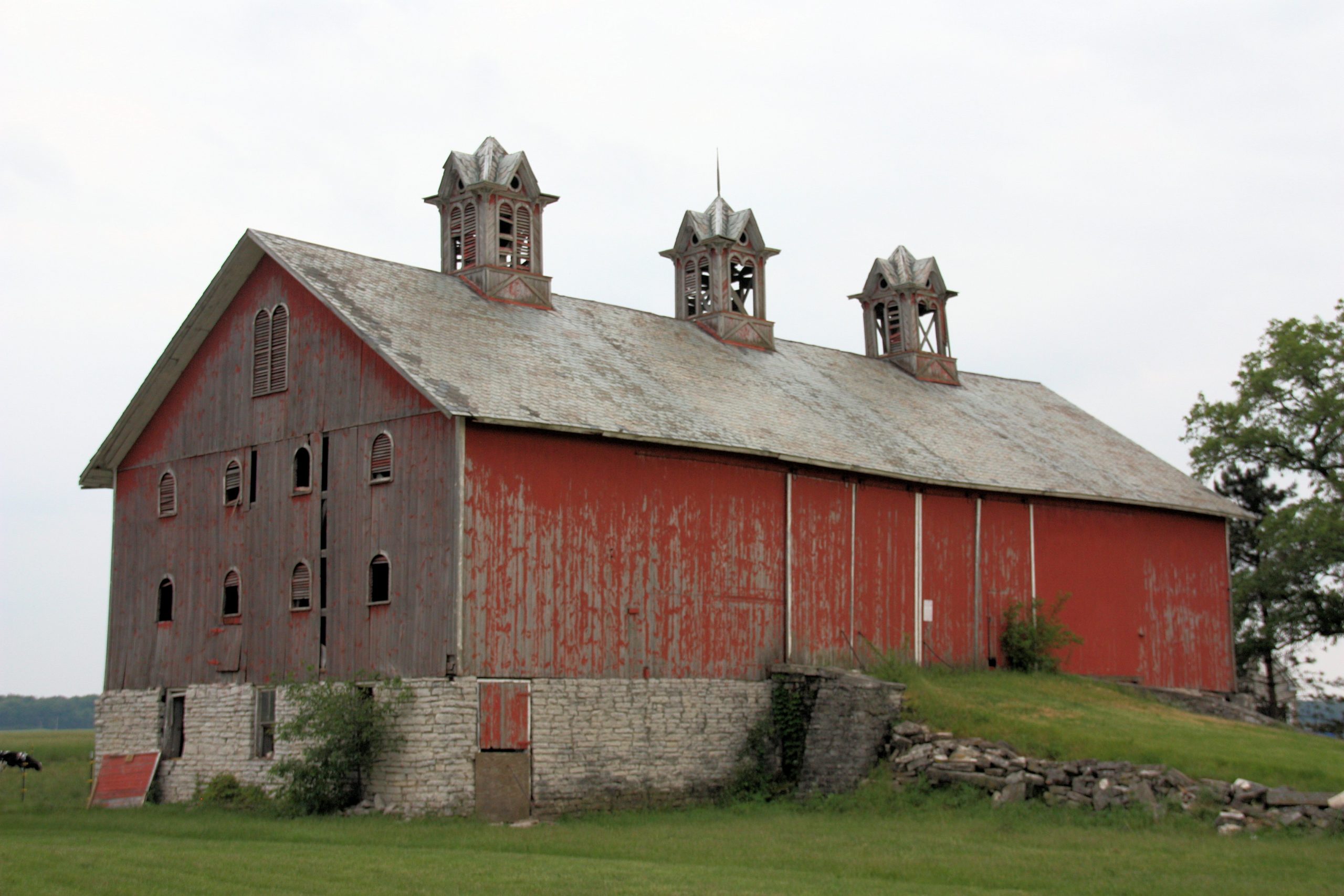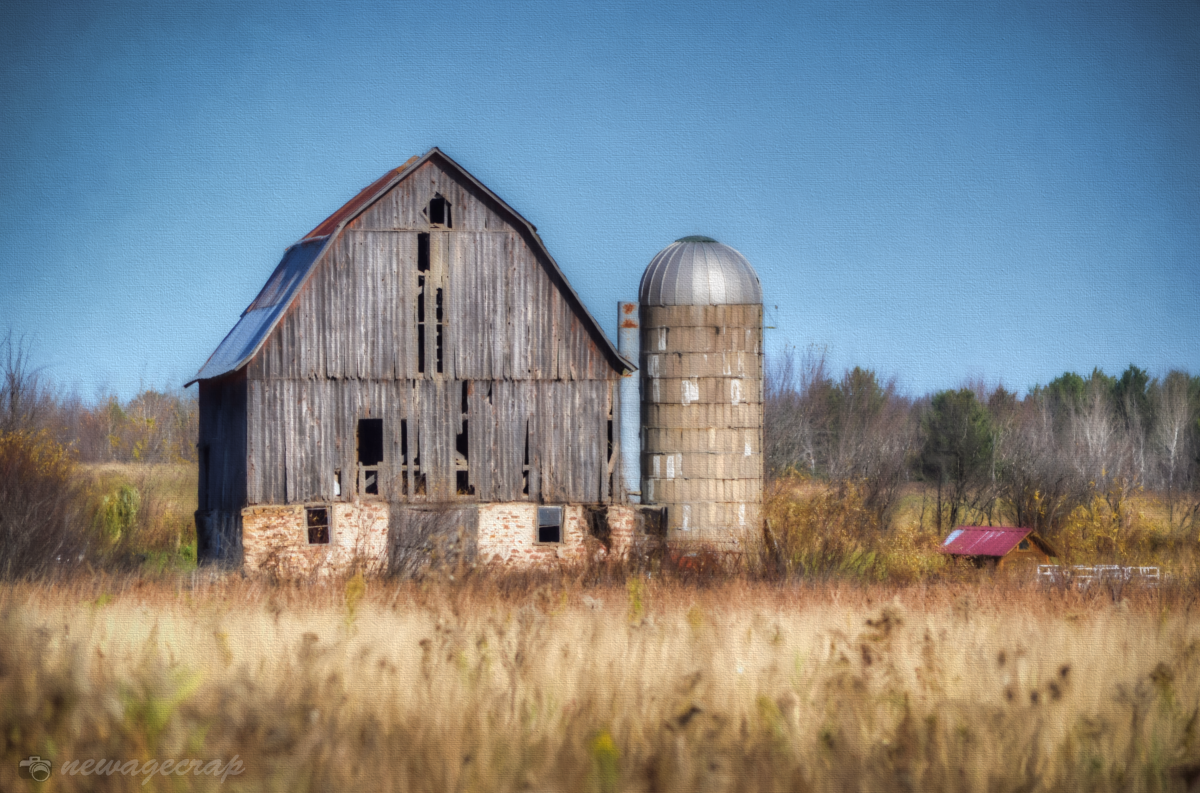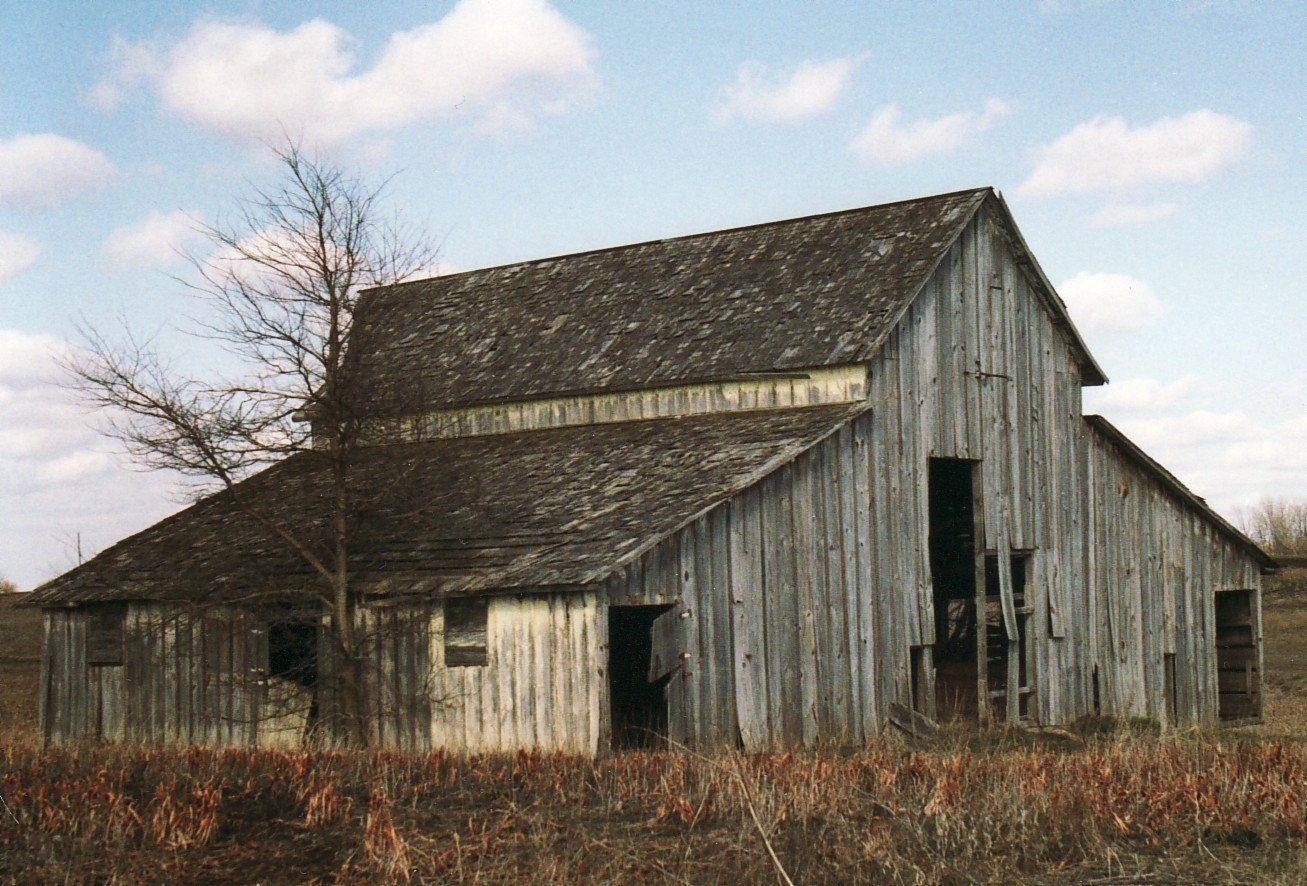 The Harvest Century is a ride with a mission. Proceeds raised benefit Community Vision to support their work with people who have disabilities.
Community Vision provides services, education, and advocacy to ensure that people with disabilities direct their own lives. They work with the community to foster inclusion, enhance accessibility, and achieve systems change.