SEPTEMBER 15, 2024
Ride details announced soon.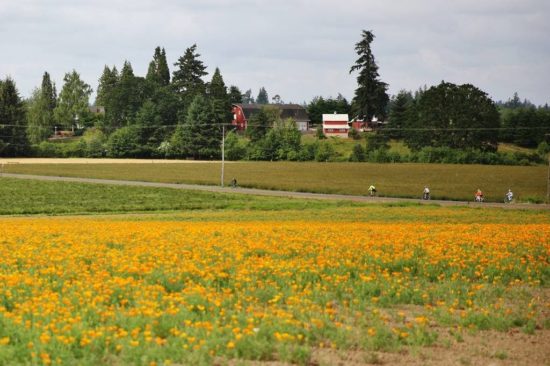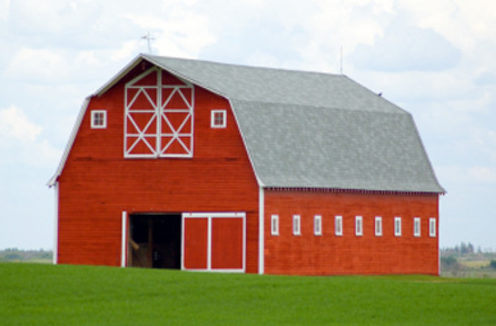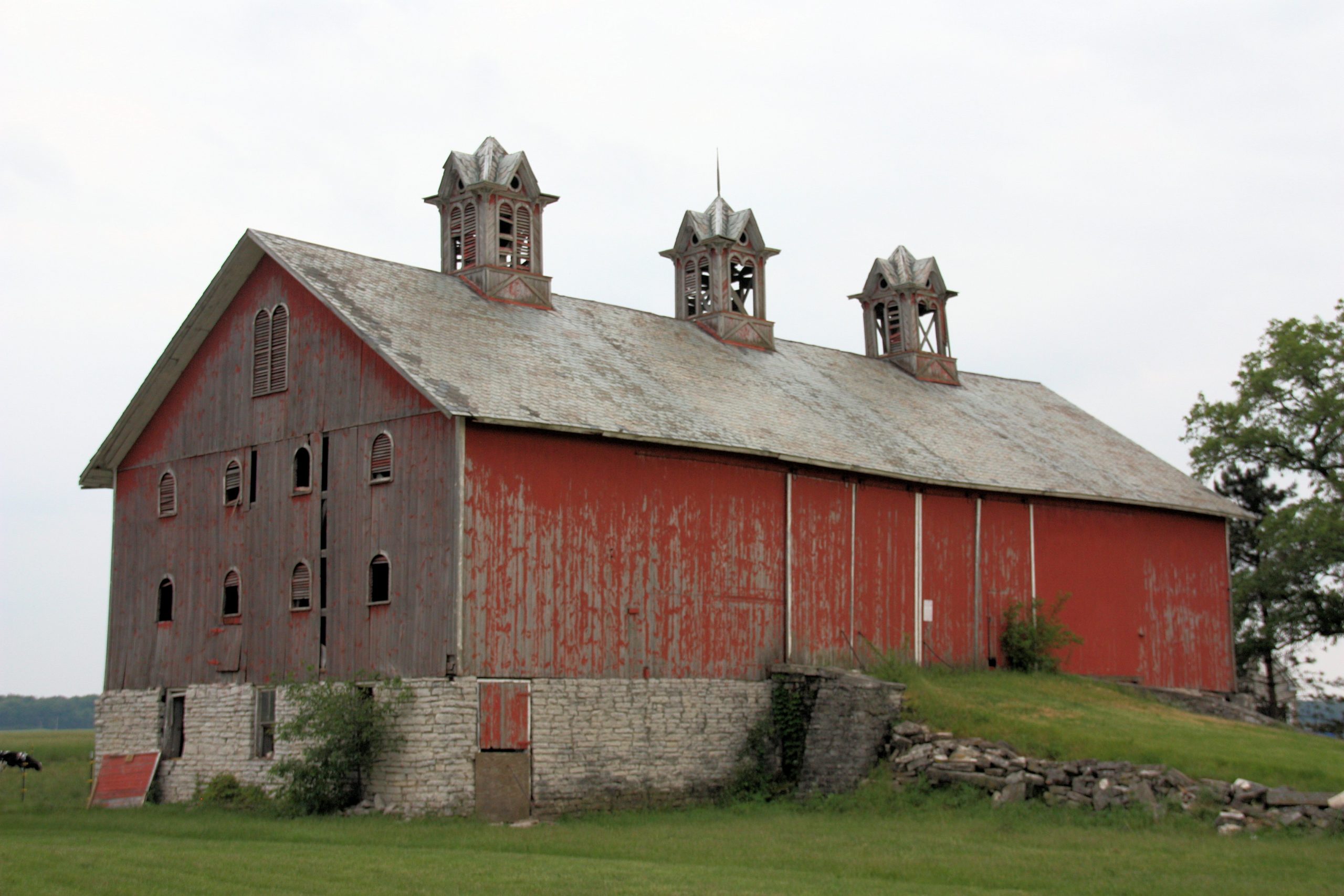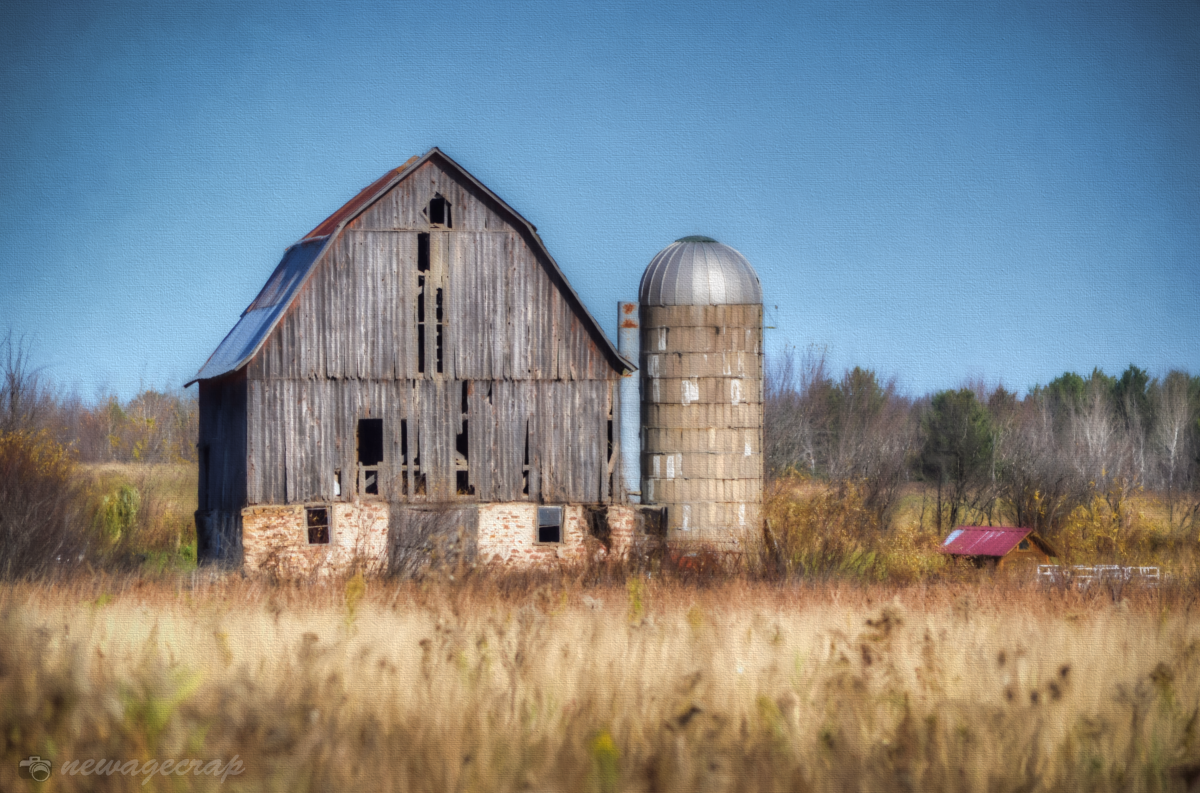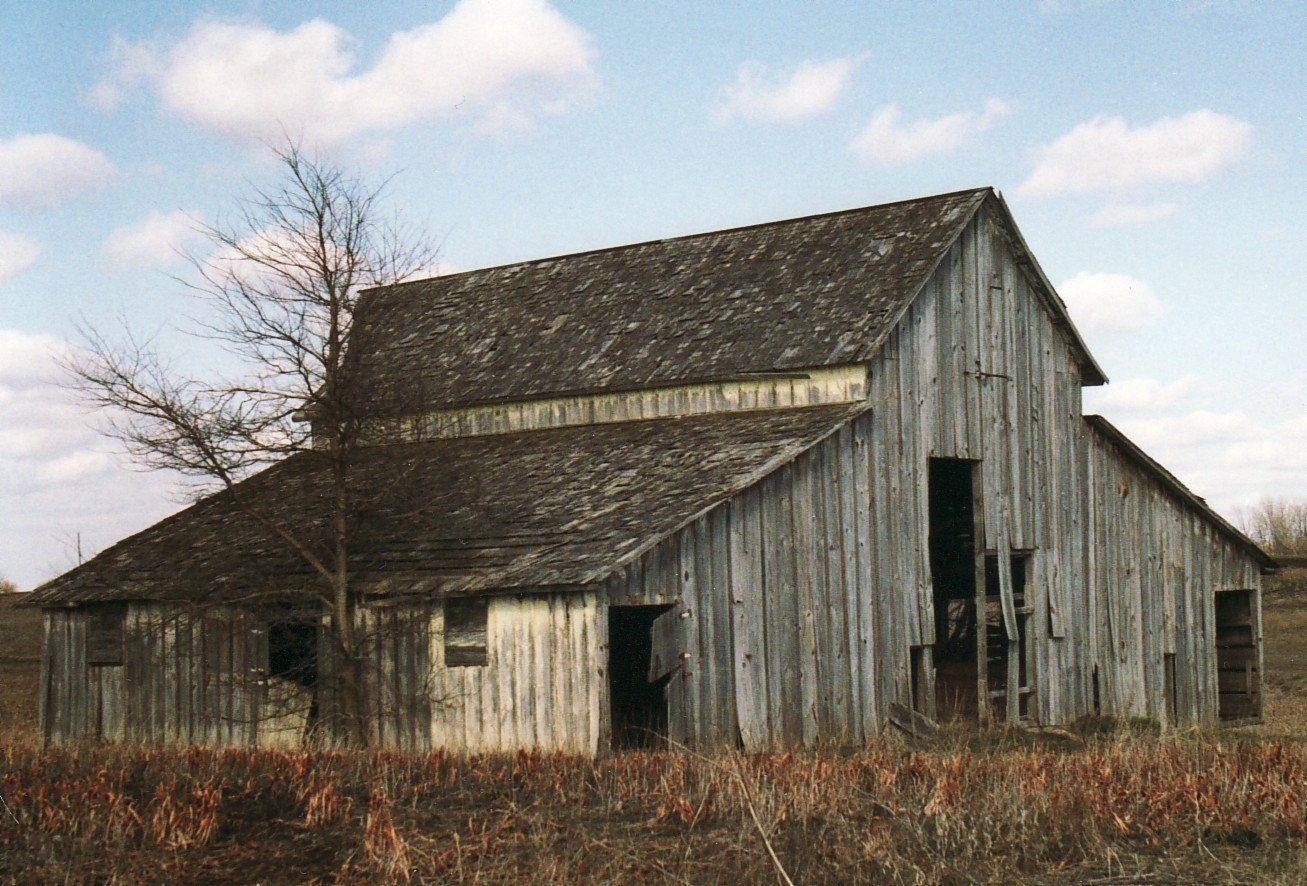 The Harvest Century is a ride with a mission. Proceeds raised benefit Community Vision to support their work with people who have disabilities.
Community Vision provides services, education, and advocacy to ensure that people with disabilities direct their own lives. They work with the community to foster inclusion, enhance accessibility, and achieve systems change.