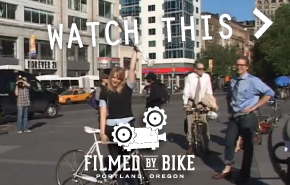 The Great NYC Commuter Race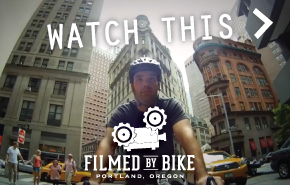 A special appeal on an important issue.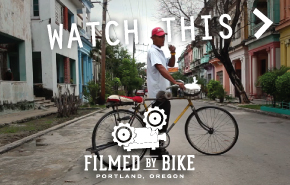 A colorful glimpse at Havana.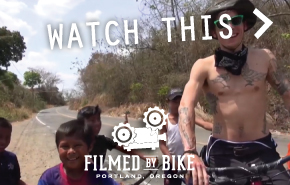 A wild journey by talented riders.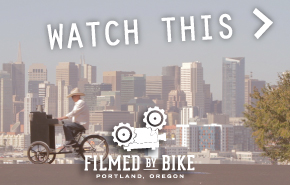 One of the best bike movies of all time.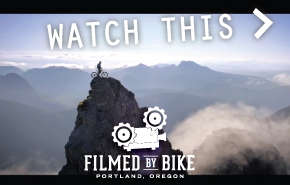 We could watch Danny Macaskill all day long.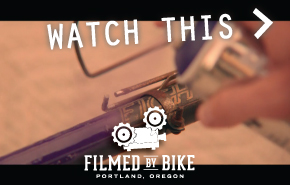 A tale of a bike's adventure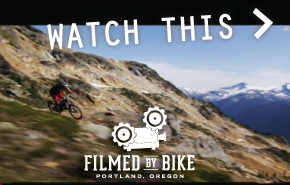 Check out this super cool film.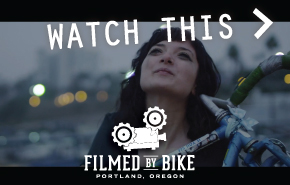 A lovely film.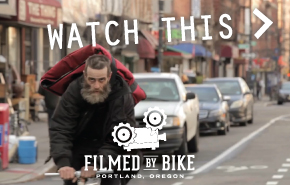 Did someone order a pizza?