The mystical Himalayan Kingdom of Bhutan is a land of high mountains, deep valleys, picturesque villages and roaring rivers, and who's King rules by a concept of 'Gross National Happiness'. Your 25K or 50K trail running or mountain biking event through this, Buddhist-cultural-wonder, is a rare opportunity to race in an environmentally protected region while surrounded by prayer flags, chortens and remote villages. All on a user-friendly course in the only country on the planet that is carbon-negative. Post race you'll experience a traditional Bhutanese…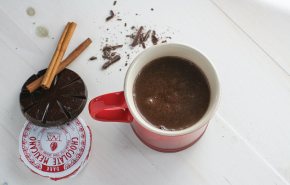 This chocolatey rum drink is sure to warm you.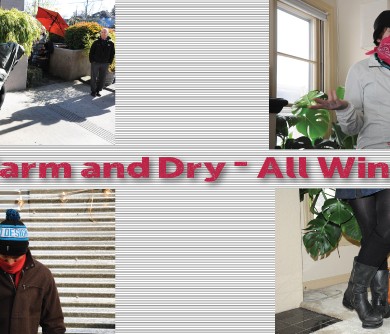 From head to toe – options to stay warm and dry, all winter long. #KeepRiding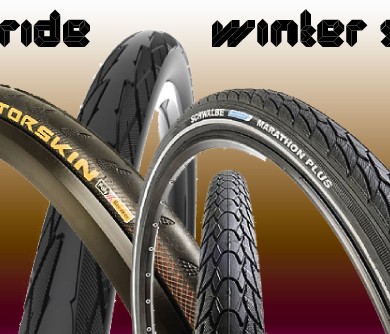 Fenders and lights are just one step in making your bike safer this winter. Check out these expert tips from ORbike's resident mechanic Tori Bortman.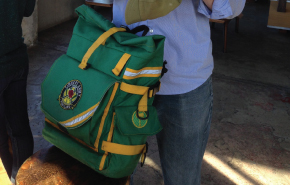 In winter, reliable dry storage is more important than ever.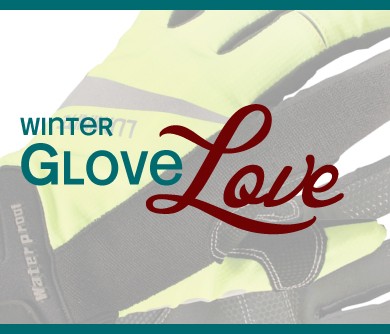 What are the best bike gloves for winter? Dig in. We've assembled the ultimate guide to keeping your hands warm AND dry this winter riding season.
How to stay dry, warm and stylish this winter. One word: Wool.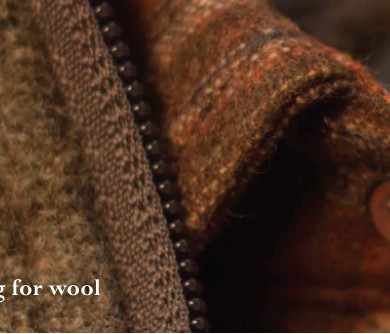 Caring for wool can be intimidating, but it doesn't have to be. ORbike contributor Jessie Kwak breaks it down for us.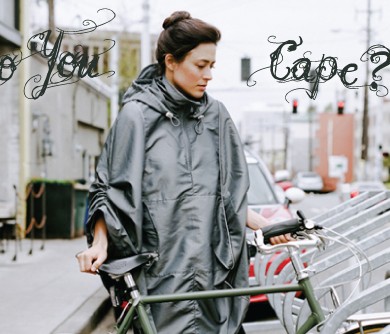 These aren't the emergency rain poncho of your youth, rain capes are a dapper option for staying dry and classy on your bike all winter long.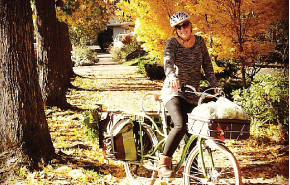 We love riding in fall!