Cut your cleaning time in half, do a more thorough job with less hassle. Simply wash those cares away with the Spa Method!
All you need to know about fenders. We've compared clip-on, clamp-on, full fenders.
You can have a lovely ride, even in the winter. It's time to gear up for winter, and we'll tell you how with this no-fuss guide to waterproof gear.
Winter can really take its toll on you. So how do you stay fit?
How to stay dry, warm and stylish this winter. One word: Wool.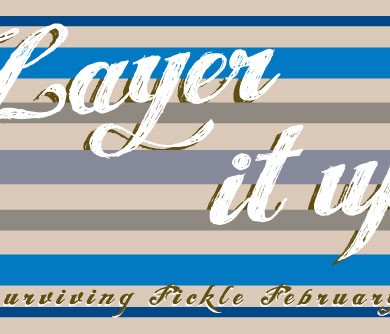 Knowing how to layer makes the varying temperatures of February no sweat.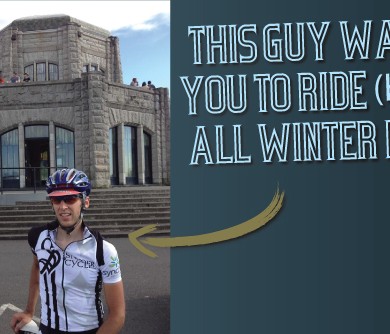 The Portland Winter Bicycle League is a new riding group devoted to helping you stay fit this rainy season.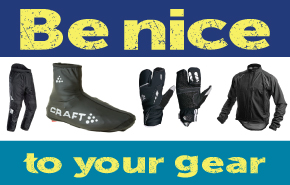 Your gear is an investment. Buy quality gear and take good care of it. Here's how.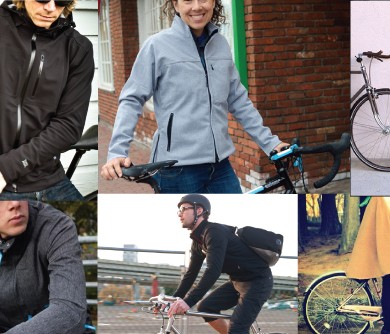 ORbike contributor Jessie Kwak offers advice for looking good, being bright and staying dry all winter long.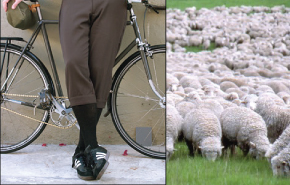 Sometimes non-synthetic is the way to go.