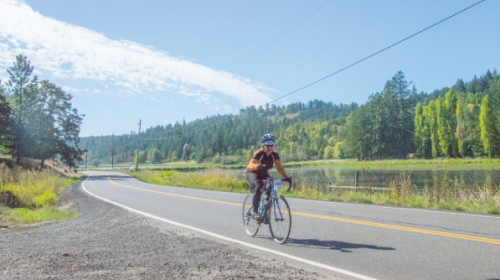 ARTHRITIS BIKE CLASSIC | September 29 – Independence Now a one-day ride! The renown Arthritis Bike Classic has shifted from a multi-day ride to a one-day journey nestled around the historic town of Independence. You'll cruise through the foothills of Willamette Valley, past the farm fields of Polk County, rolling along the gentle hills of the wine country and over covered bridges with views of the Willamette River and the historic City of Independence. Route options include a 62-mile bicycle tour and a family friendly…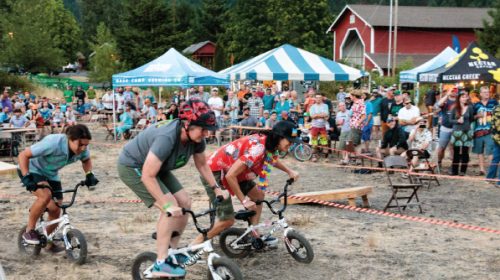 Sleepaway camp for dirt-loving adults!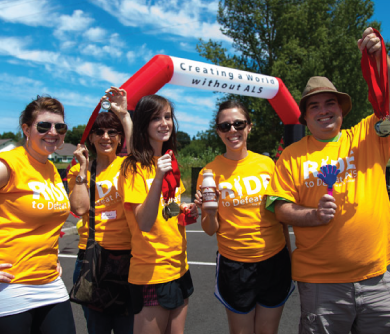 Take a day to sink into the Willamette Valley landscape.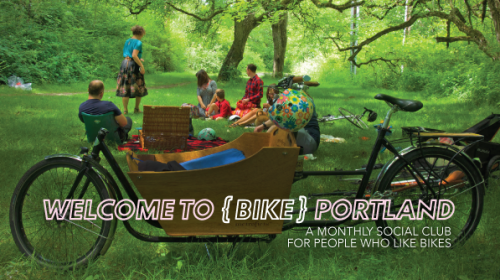 A social club for people who love bikes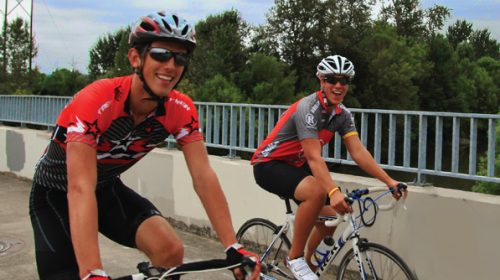 Celebrate the city with a gorgeous ride.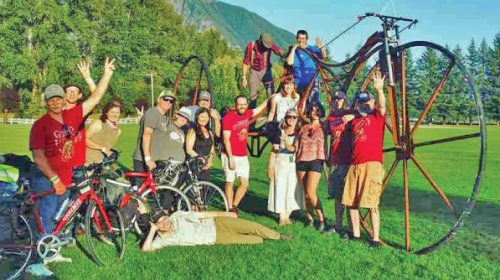 Get ready for a weekend party with a stunning backdrop at the Gigantic Bicycle Festival.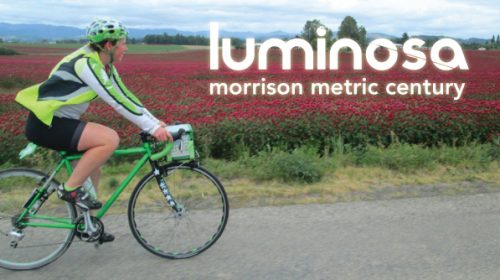 So close to the city, yet worlds apart.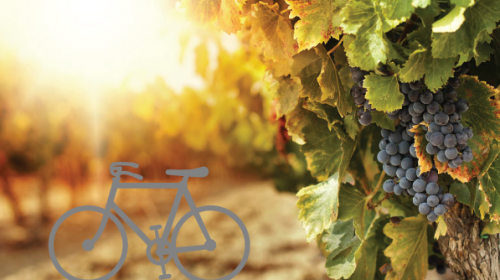 Pedal your way through wine country on this gorgeous ride.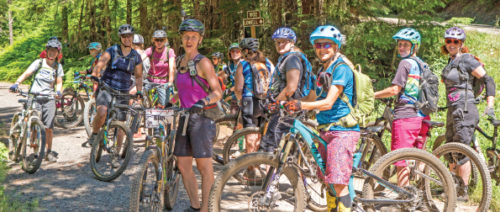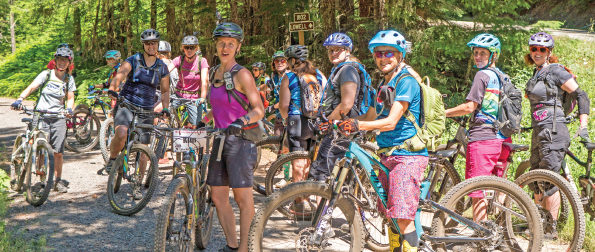 Where women go to shred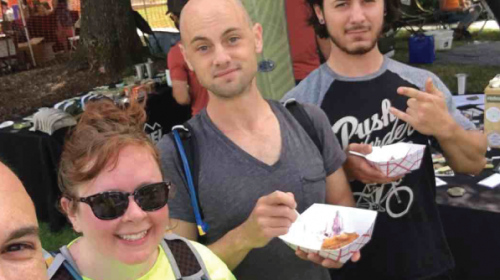 Bring your swimsuit to this excellent ride!