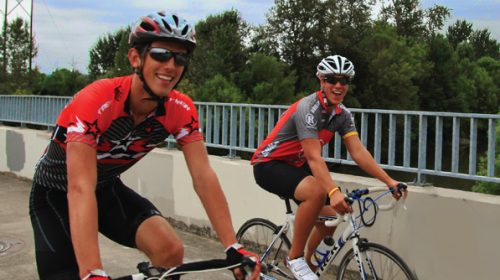 Celebrate the city with a gorgeous ride.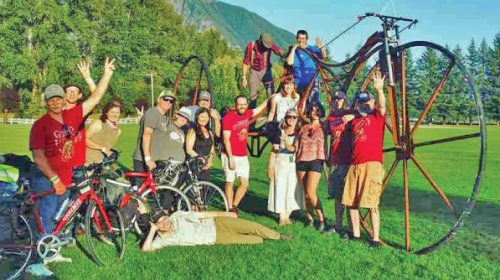 Get ready for a weekend party with a stunning backdrop at the Gigantic Bicycle Festival.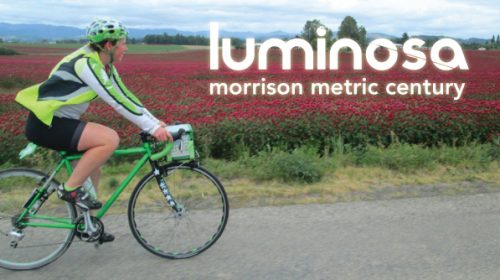 So close to the city, yet worlds apart.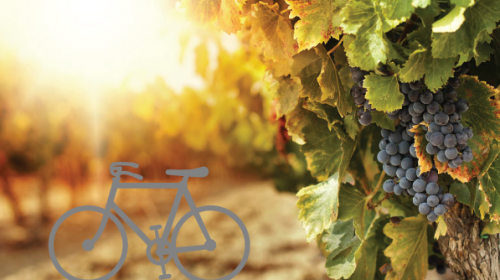 Pedal your way through wine country on this gorgeous ride.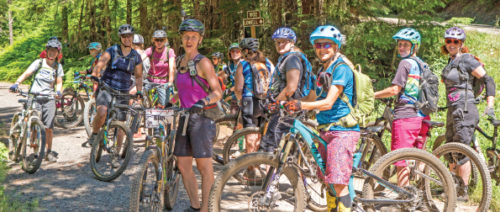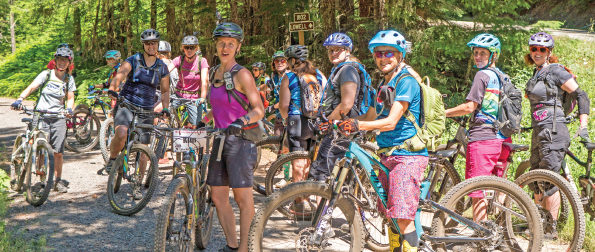 Where women go to shred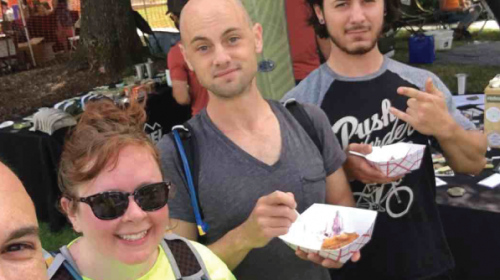 Bring your swimsuit to this excellent ride!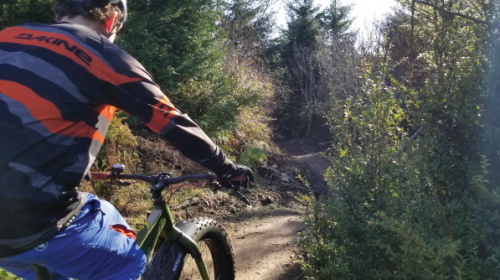 Celebrate Oregon's newest trail system on June 9!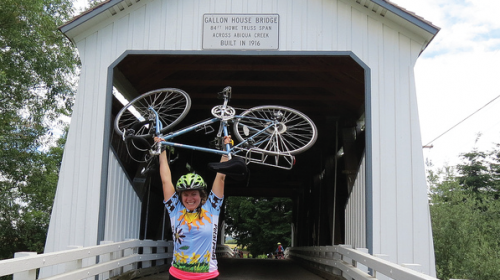 New to century rides? Petal Pedal is the perfect introductory ride!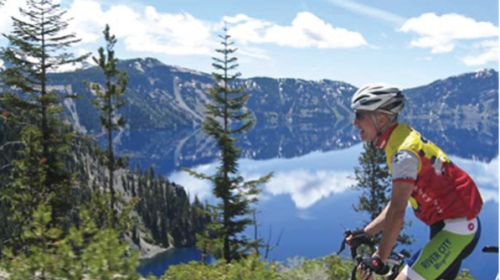 For two blissful days of the year, this natural wonder is for cyclists.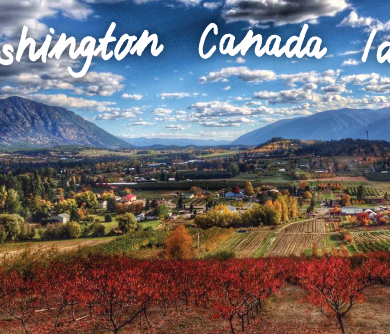 Cycle the Selkirk Mountains on this incredible ride with wonderful support.