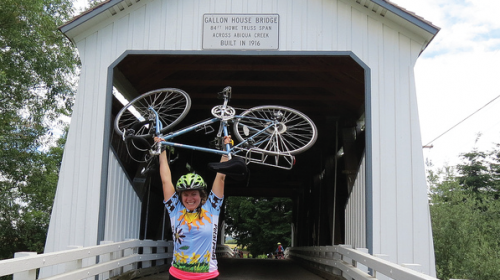 Surround yourself with flowers!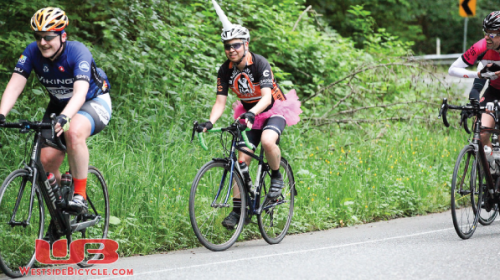 Challenge yourself as you set the tone for a killer summer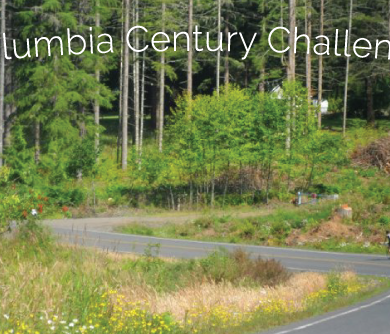 Explore old logging towns by bike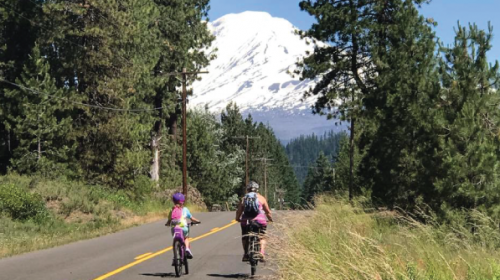 Sometimes the best routes are nearly a secret.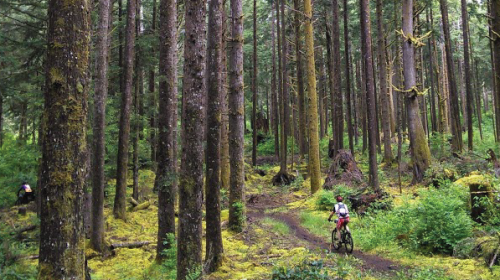 Get ready for the time of your life on muddy bikes in Newport!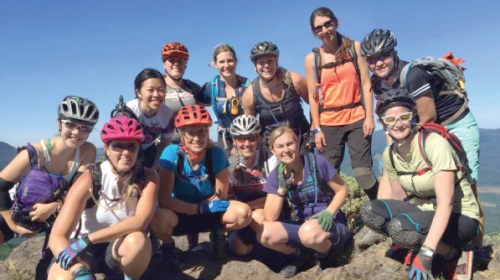 Ride the best singletrack in the US!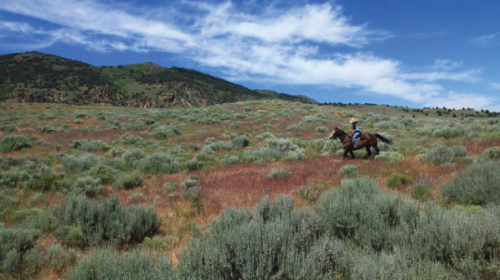 There are no crowds here.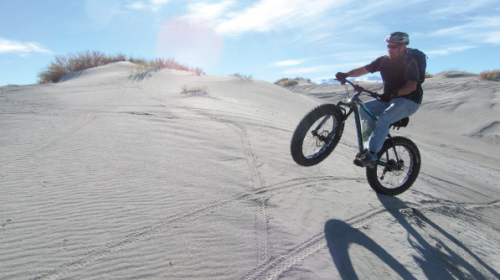 Get ready to get silly on a fat bike!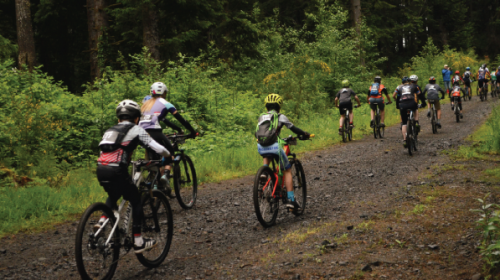 The Coast Hills Classic is your perfect spring ride in the woods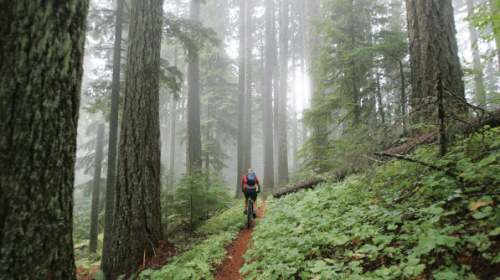 Mt. Bike Oregon has some of the very best mt. bike trails in the world