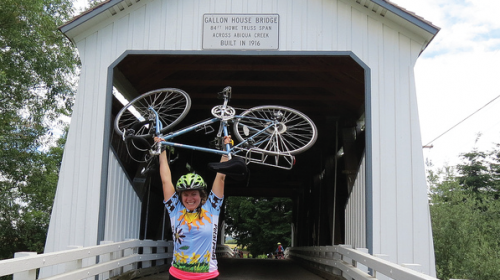 New to century rides? Petal Pedal is the perfect introductory ride!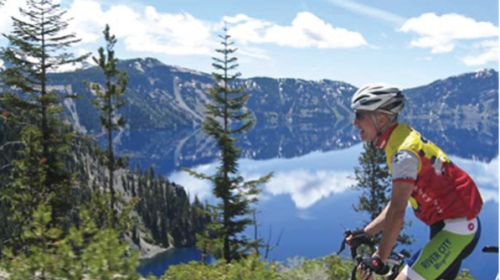 For two blissful days of the year, this natural wonder is for cyclists.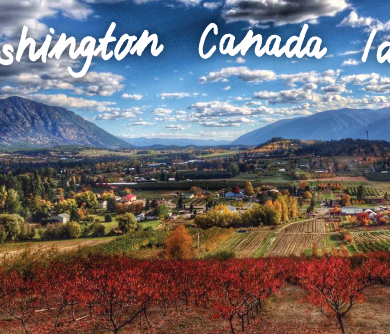 Cycle the Selkirk Mountains on this incredible ride with wonderful support.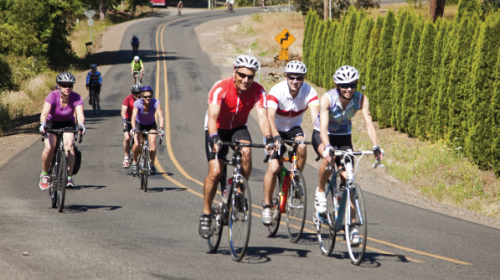 Get ready for Cycle Oregon or any of the other rides you're doing this summer.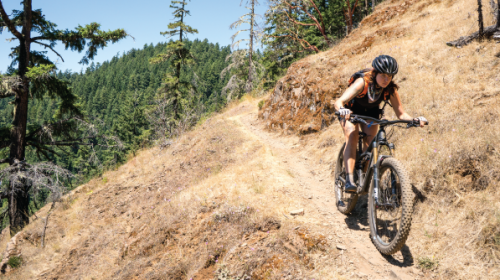 Sleep Away Camp for Dirt Loving Adults!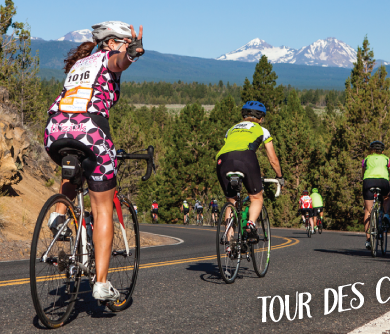 Clear Skies and Striking Mountain Views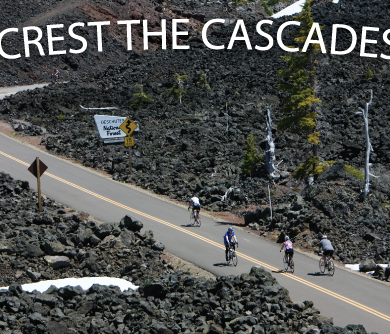 Explore an otherworldly landscape.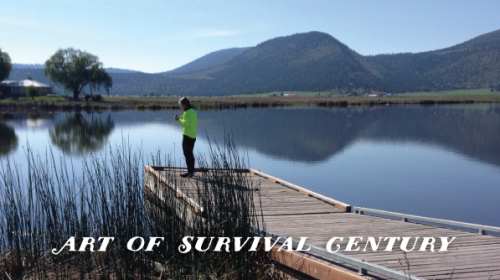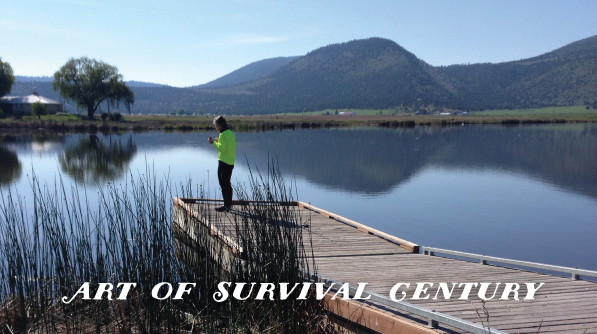 Serenity at its finest!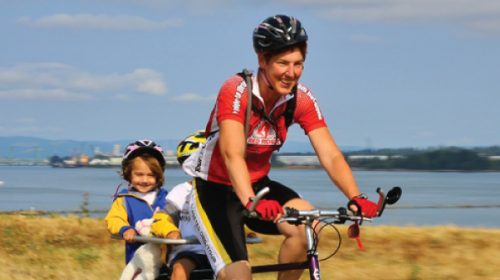 A ride that's all about the City of Rose of Bikes!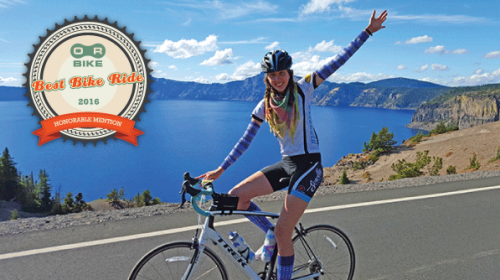 Cycle around Crater Lake while it's car free!