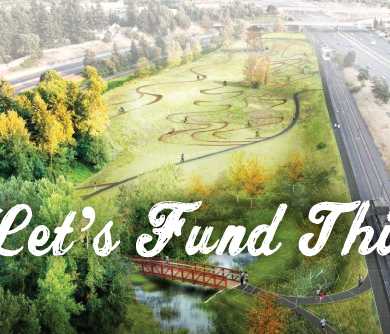 A new park – with mt. bike trails – is coming to Portland!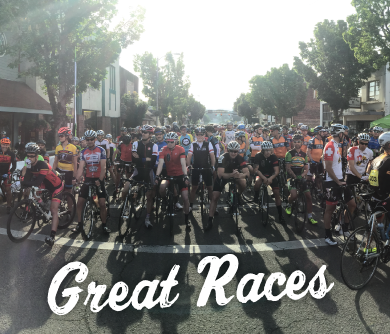 Four of the most intriguing bike races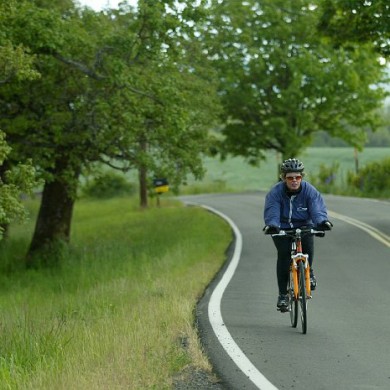 Make the most of your ride.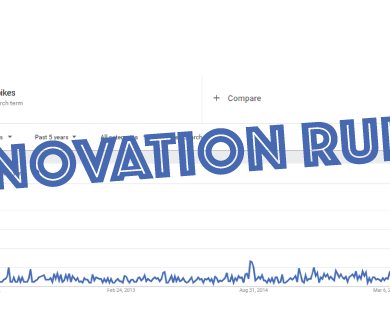 Innovation in the bike industry.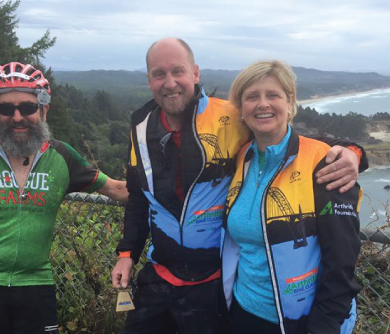 How to ride a century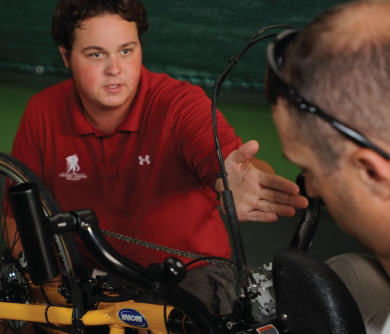 A bike fit might be just what you need.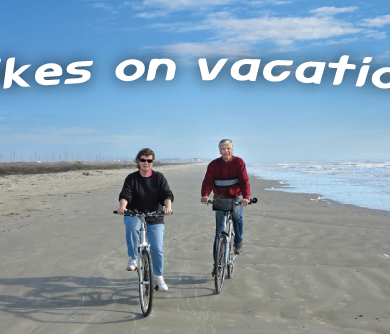 Should you bring your bike on vacation?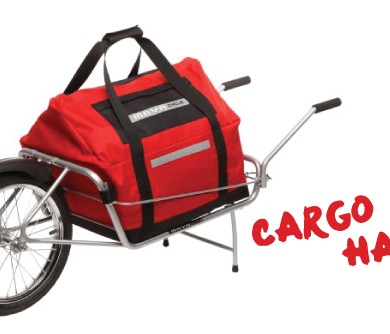 If you're not yet ready to invest in a cargo bike, here are some simple ways to easily turn your commuter bike into a hauling machine.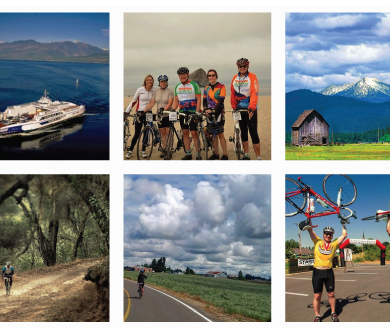 Share the journey!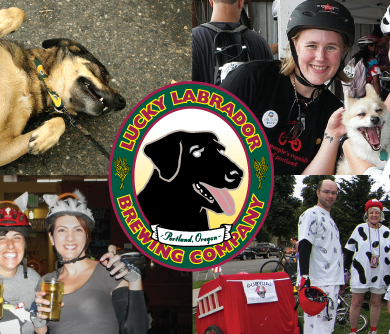 The weather is going to be perfect for Tour de Lab!