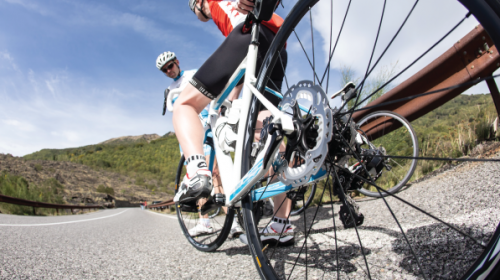 Should you go for hydraulic or mechanical disc brakes? Expert mechanic Tori Bortman explains.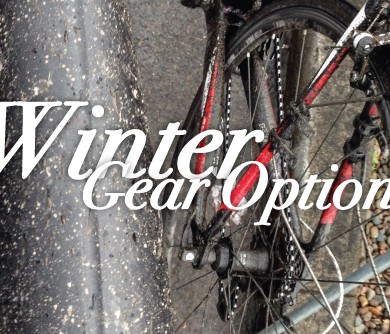 Some great options for staying dry on your bike all winter long.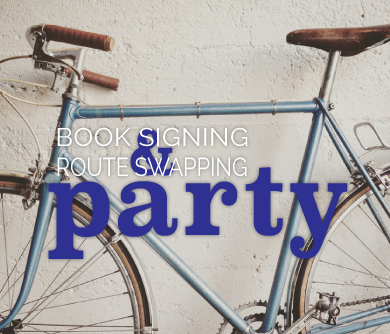 Geek out on routes!
You love your bike, but do you know its evolution?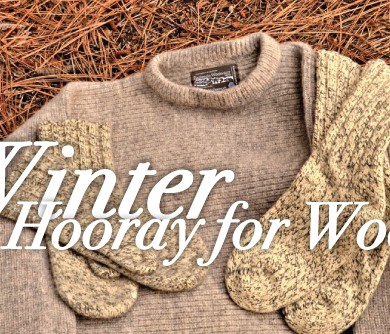 Why we love wool for winter riding.
How do you ensure your kid will love biking?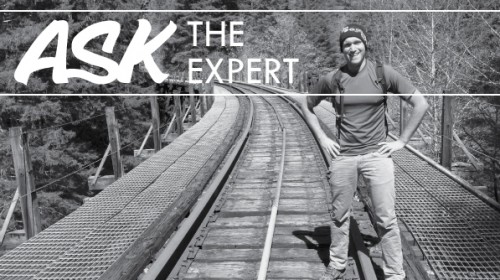 So what does a librarian know about bikes? Perhaps a lot.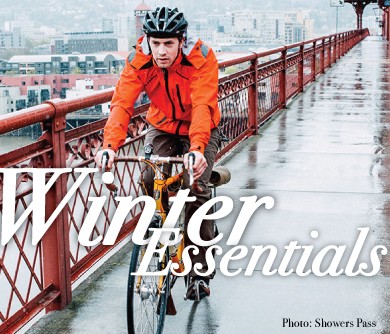 Winter is fast on its way so it's time to get down to business and talk about gear.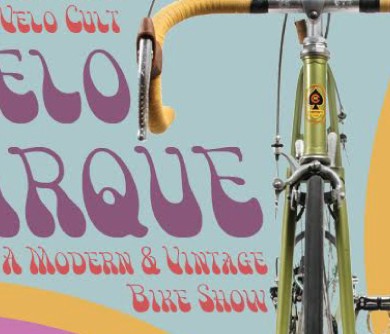 Velo Cult is offering an intriguing new take on the old bike show format.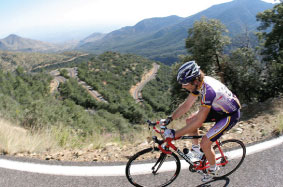 4 easy tips to help get you started.