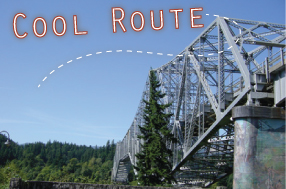 89 miles, waterfalls and more!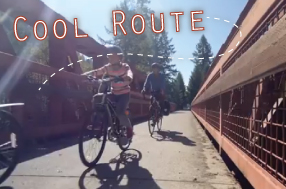 A family friendly route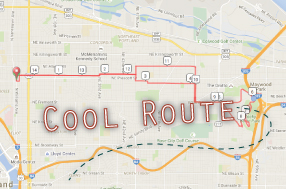 A fun little training ride with hills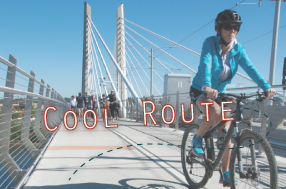 A family friendly ride that packs a punch.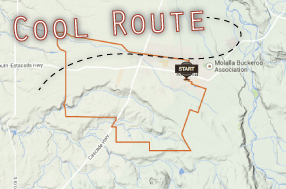 A great ride for beginners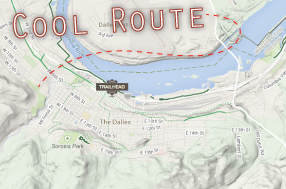 A lovely paved path along the river.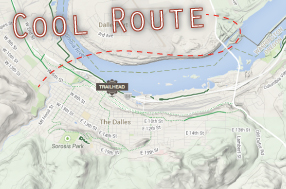 A fun ride to Gladstone for swimming!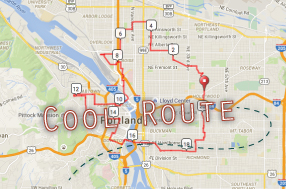 This loop has it all! What a way to see Portland!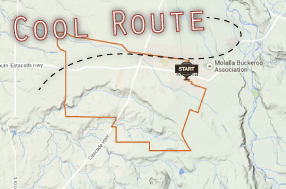 One of our favorite challenging rides.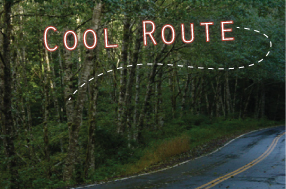 See the highest points in Portland on this cool ride.