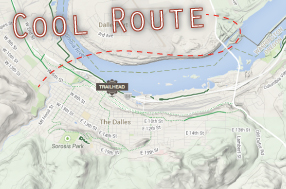 A fun ride to Gladstone for swimming!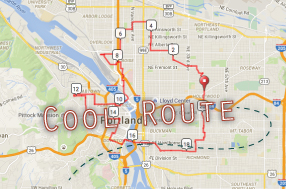 This loop has it all! What a way to see Portland!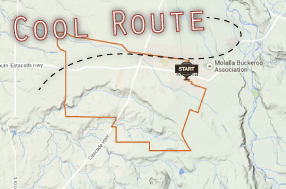 One of our favorite challenging rides.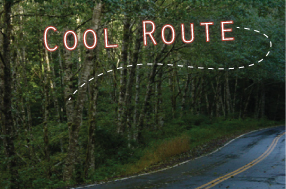 See the highest points in Portland on this cool ride.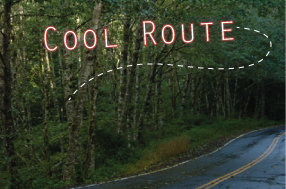 A gorgeous ride through Forest Park and St. Johns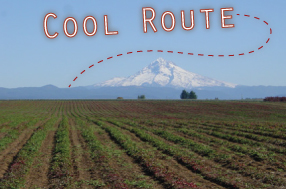 The Tualatin Valley awaits on this shorty ride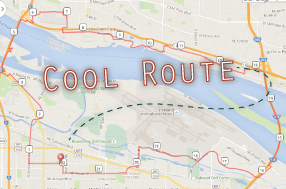 Ride the I-5 and I-205 bridges to explore PDX and Vancouver.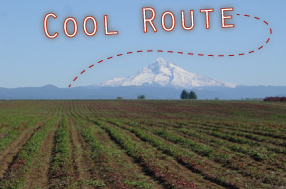 5700 ft of elevation gain on a gorgeous route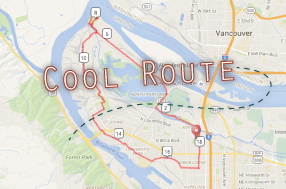 There is so much to see and do along the way with this North Portland ride.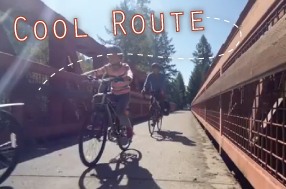 A gorgeous ride on a mixed use paved path.