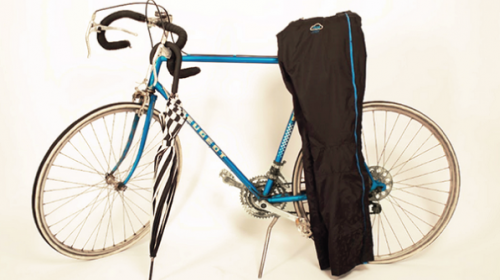 We give the Vear rain pant a thumbs up.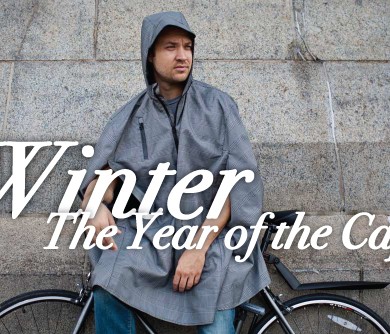 We'll explain what this relatively new piece of gear is all about.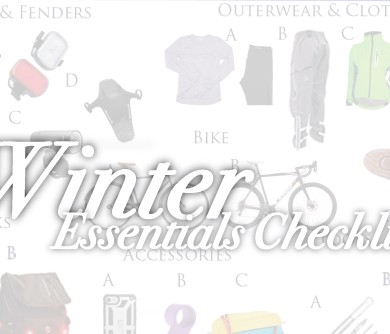 A quick overview of some of the best winter gear out there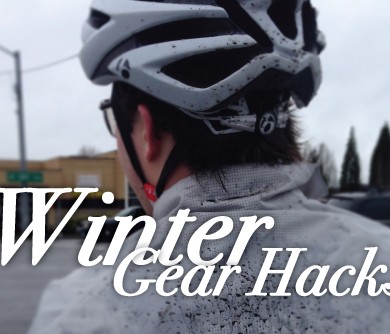 We've got some tips and tricks up our sleeve to make your winter bike commute a little easier.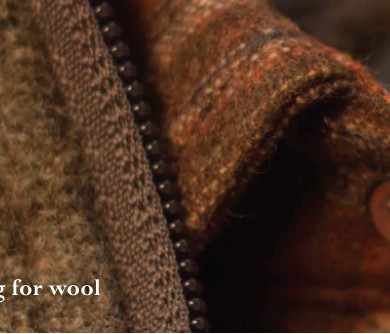 Caring for wool can be intimidating, but it doesn't have to be. ORbike contributor Jessie Kwak breaks it down for us.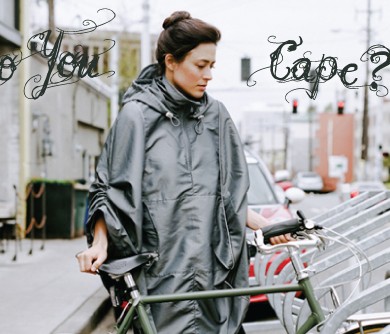 These aren't the emergency rain poncho of your youth, rain capes are a dapper option for staying dry and classy on your bike all winter long.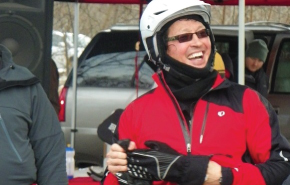 Forget the details: Just remember this one simple concept.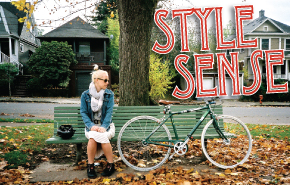 An photo project profiles stylish women.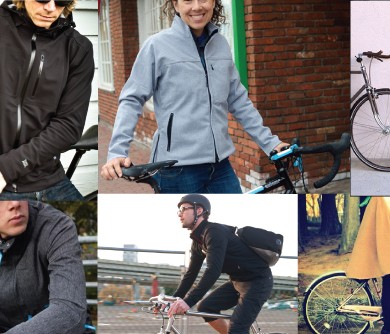 ORbike contributor Jessie Kwak offers advice for looking good, being bright and staying dry all winter long.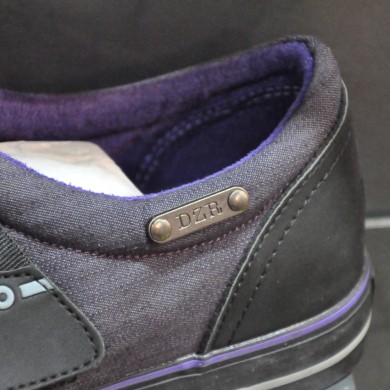 Clip in style.