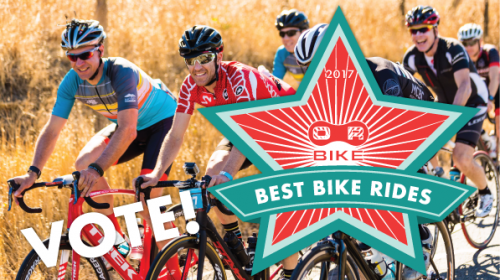 Vote for your favorite bike rides of 2017!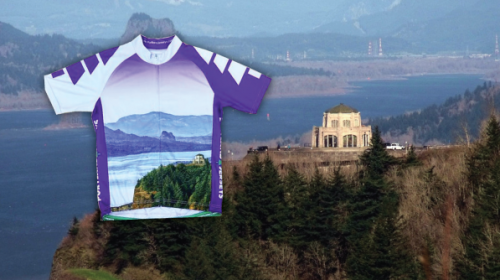 Portland Jerseys is restoring the Columbia River Gorge after the Eagle Creek wildfire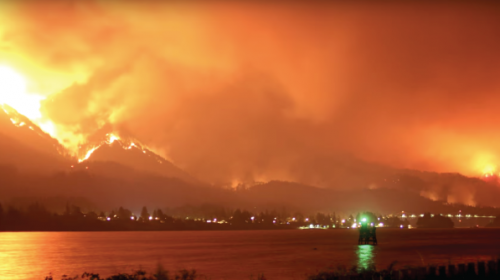 Here's what you need to know about wildfires burning all around the region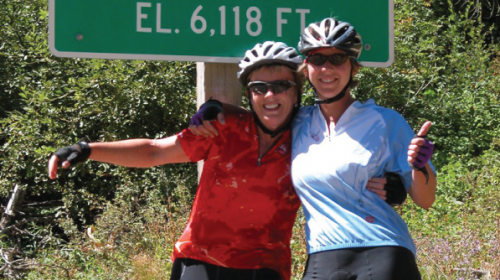 With these easy tips, you can get your entire neighborhood on bikes!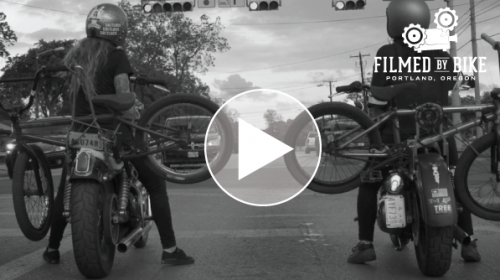 Presented by the 15th Annual Filmed by Bike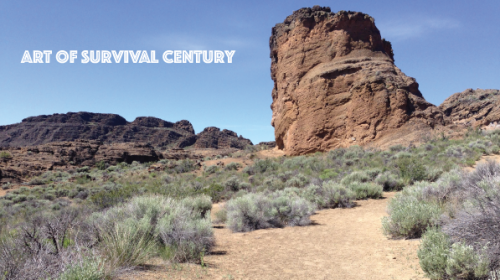 A gorgeous remote getaway weekend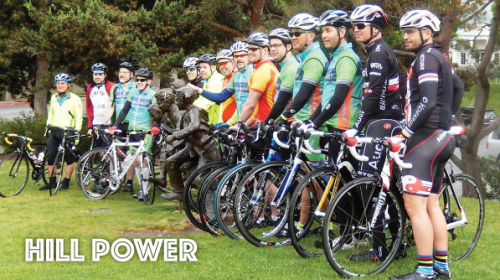 Cross hills off your list, early in the season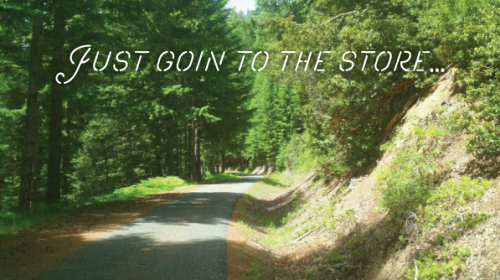 Voted #1 Bike Ride in Oregon by the riders of Oregon!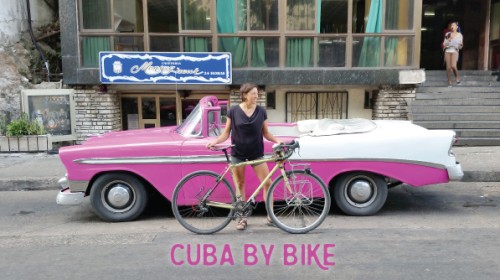 Everything you need to know about bike touring in Cuba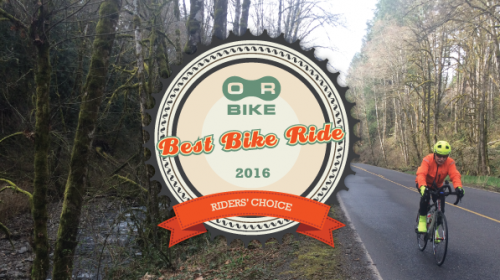 We asked you to vote. Here are the results.