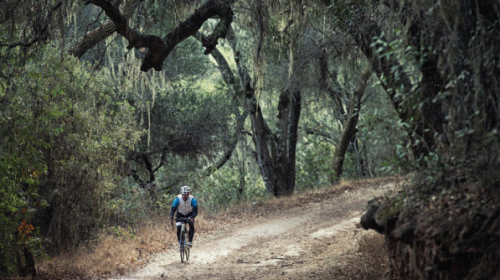 It's a gravel grinder's delight (with a pavement option too!).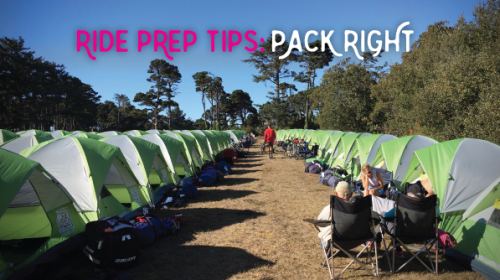 Packing for a distance ride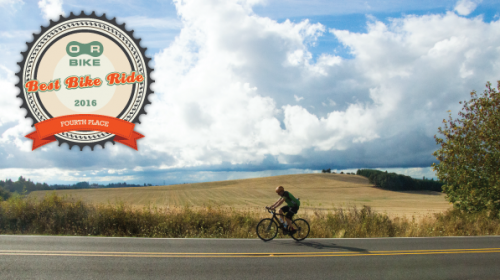 We love these gorgeous routes! SIX DAYS OF BLISS!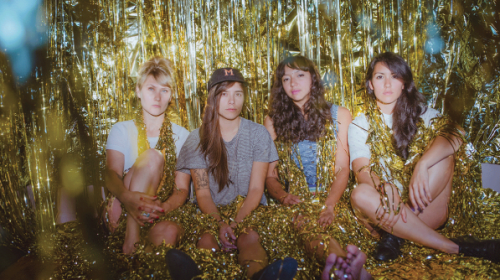 SO COOL! Free camping and an arts and music fest!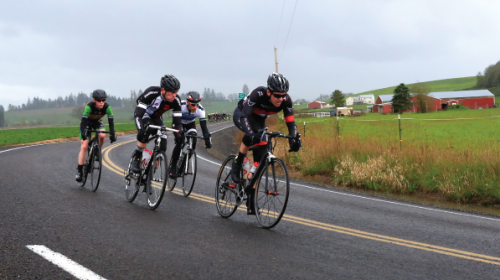 Get ready for a gorgeous ride, for a good cause!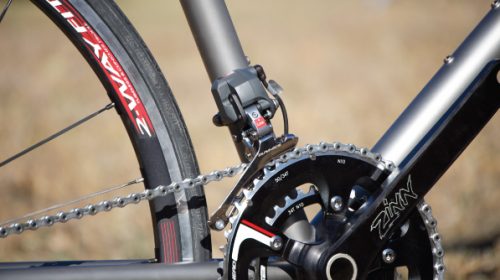 What's all the hype about? And is it right for you?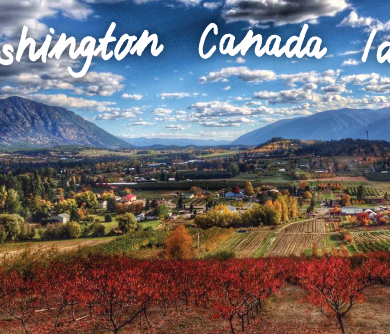 An amazing six-day journey like no other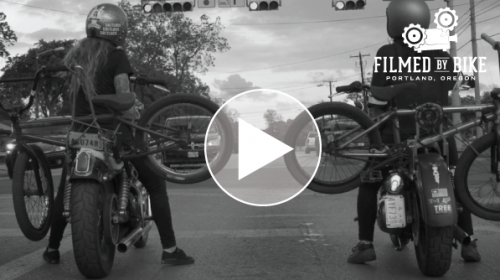 Presented by the 15th Annual Filmed by Bike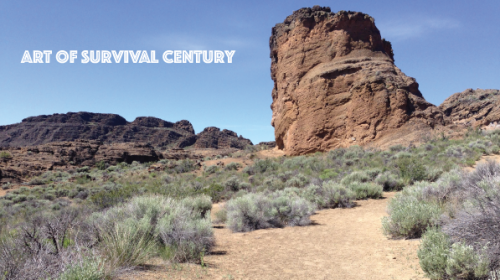 A gorgeous remote getaway weekend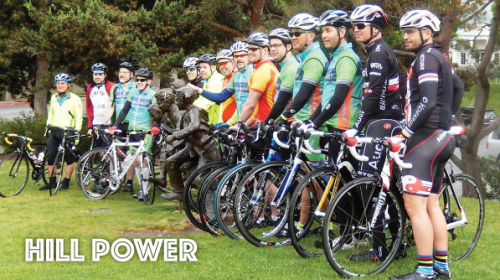 Cross hills off your list, early in the season