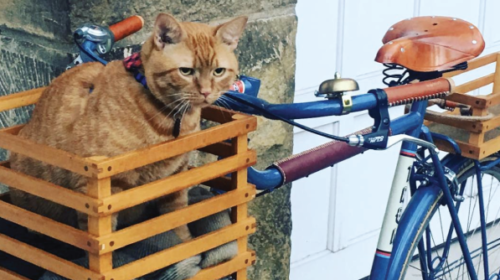 This dapper fella loves to ride in his bike basket.
Enter to win for this great ride!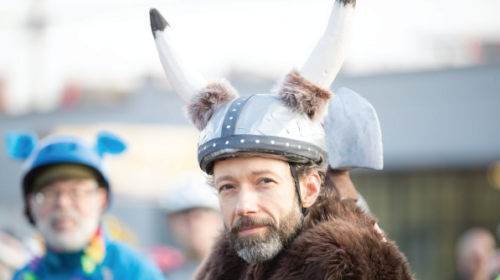 It's time to costume up!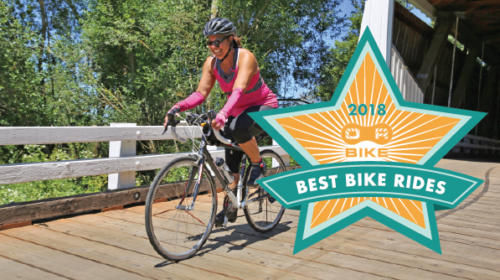 Riders all across the region voted for their favorite rides. Results are in!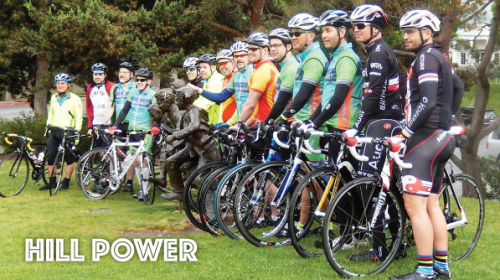 Cross hills off your list, early in the season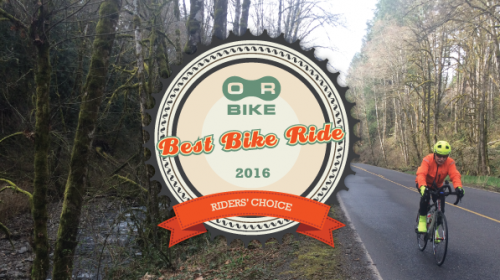 We asked you to vote. Here are the results.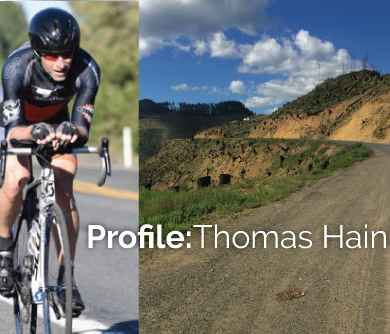 Racer Thomas Hainisch says just do it: we only look back with regret on the things we did NOT do.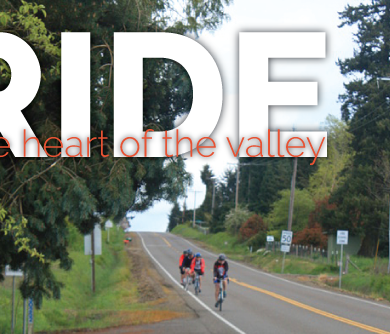 Early spring is the perfect time to get out to stretch your legs, give your bike some TLC and start to get ready for a busy summer of riding your bike.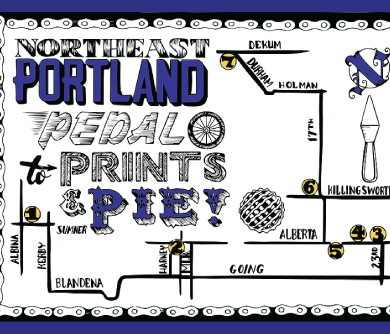 Pedaling around Portland for pie as a part of the annual printmaking conference.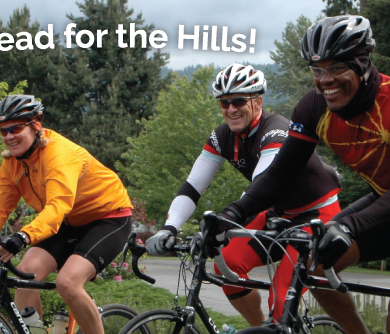 Get ready for an awesome hill climb experience – 7 hills in one day in the Seattle region.