As voted on by the readers and riders of ORbike.com!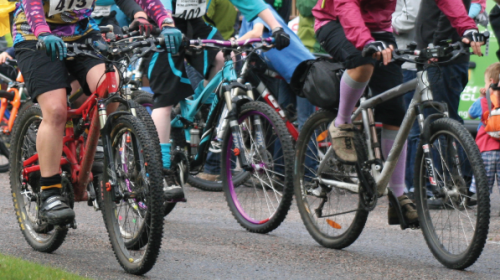 Are you making these common bike maintenance mistakes?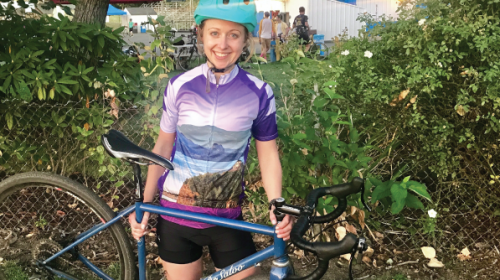 This jersey will restore the Gorge!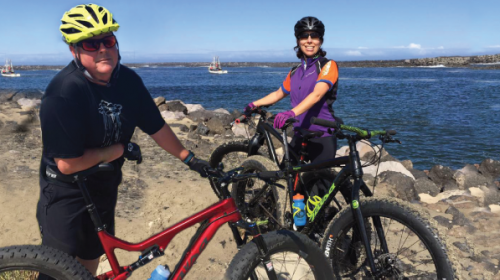 Love supported rides? You have people like these two to thank.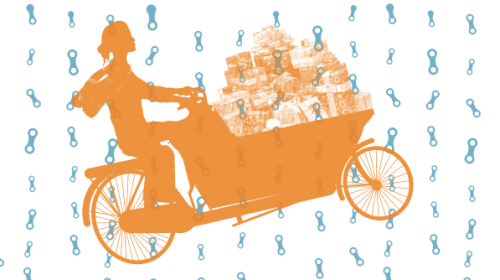 Creative bike delights, all weekend long! Dec 15-17 (Portland)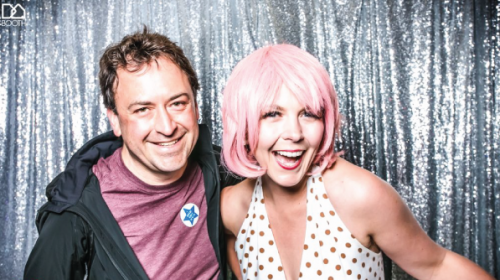 Free beer, snacks and a night of fun Oct 27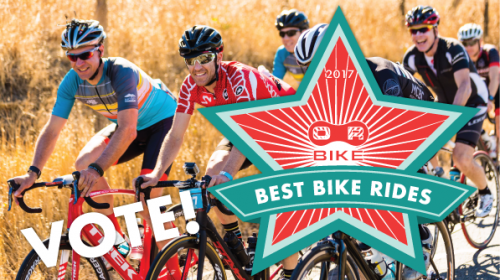 Vote for your favorite bike rides of 2017!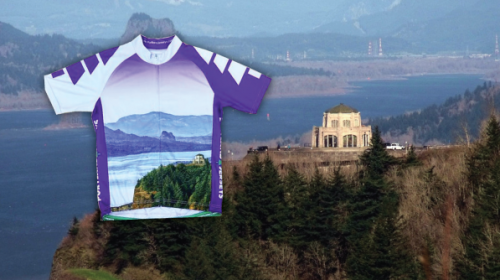 Portland Jerseys is restoring the Columbia River Gorge after the Eagle Creek wildfire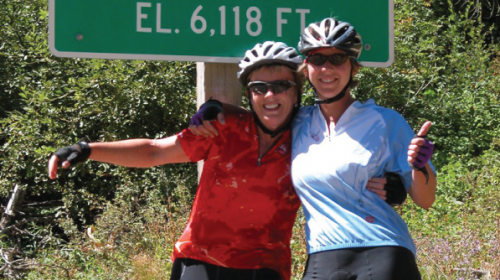 With these easy tips, you can get your entire neighborhood on bikes!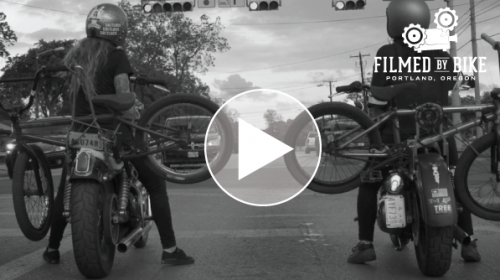 Presented by the 15th Annual Filmed by Bike