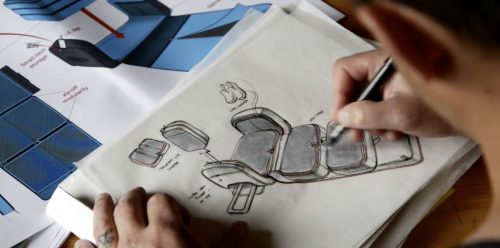 Keeping your gear organized just got easier.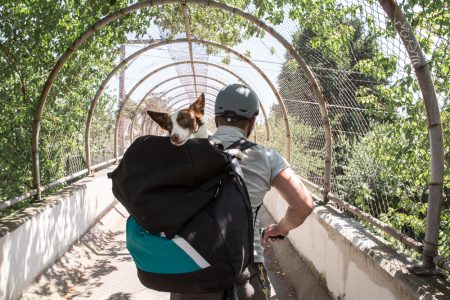 Make your escape with this incredible prize pack!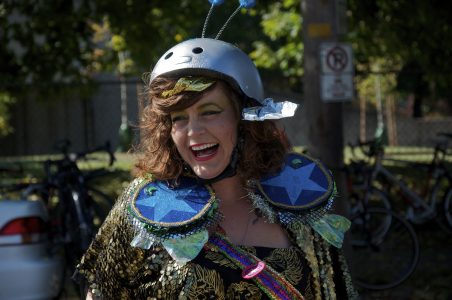 Bike Scout is the coolest bike game around!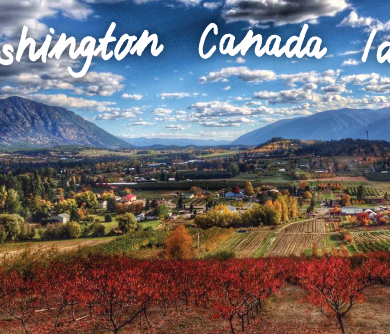 Take a journey through two states and two countries on this awesome looped ride!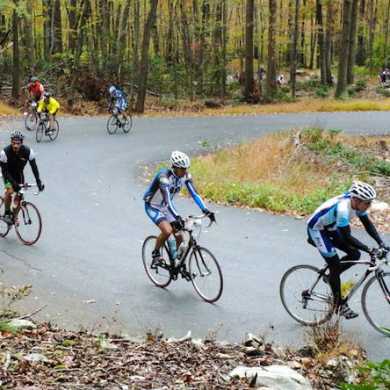 8 tips for finding the best supported bike ride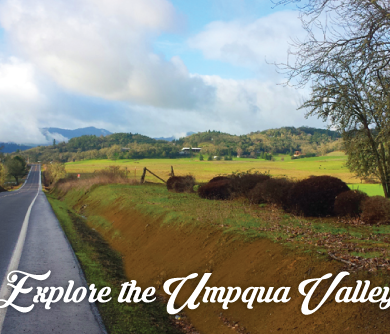 The locals are sharing the Umpqua Valley's best cycling routes!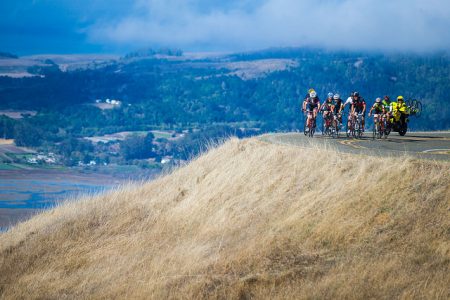 When the weather in Oregon turns sour, we head south to the Jensie Gran Fondo.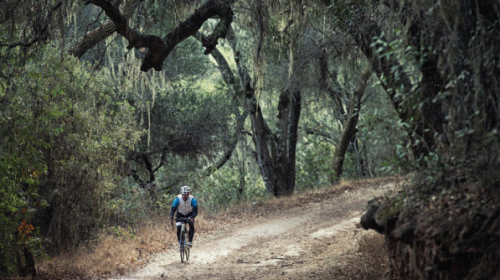 It's a gravel grinder's delight (with a pavement option too!).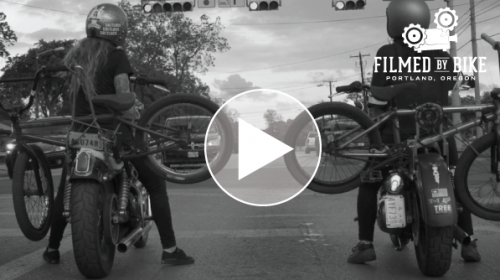 Presented by the 15th Annual Filmed by Bike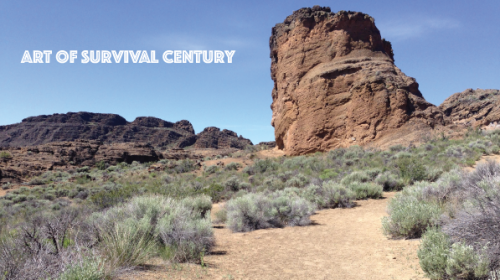 A gorgeous remote getaway weekend