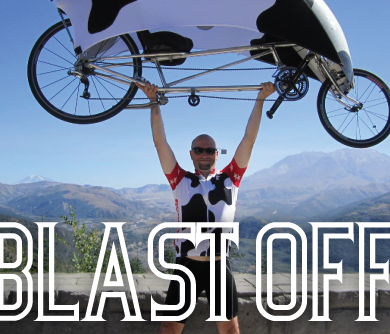 Ride your bike through the Mt. Saint Helens Blast Zone!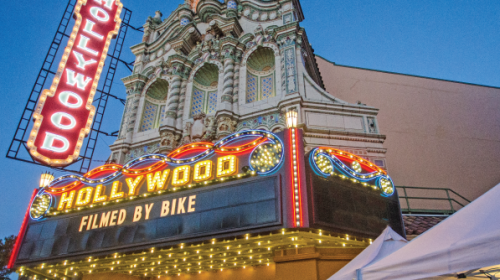 The Filmed by Bike Film Festival features the world's best bike movies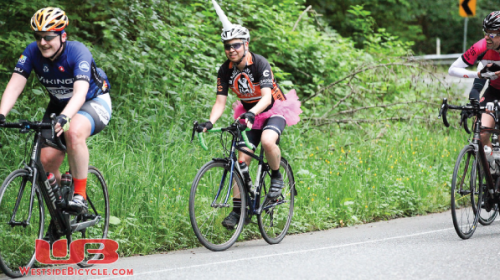 Challenge yourself as you set the tone for a killer summer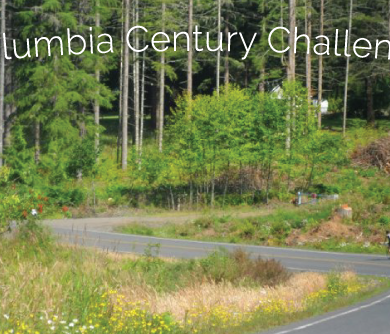 Explore old logging towns by bike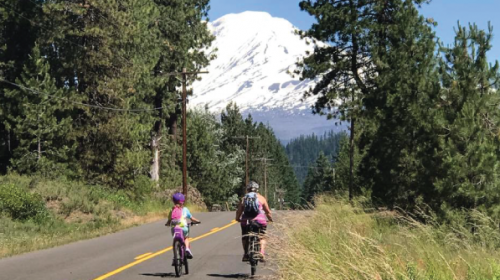 Sometimes the best routes are nearly a secret.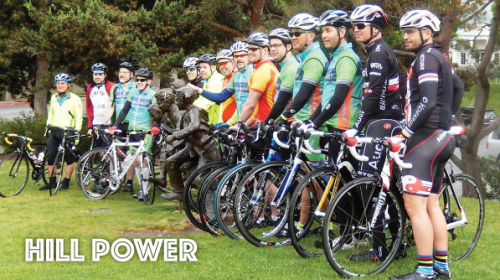 Cross hills off your list, early in the season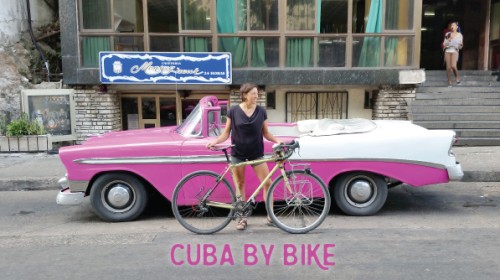 Everything you need to know about bike touring in Cuba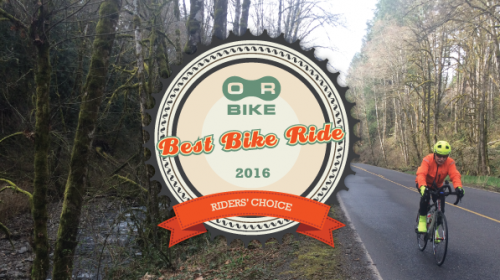 We asked you to vote. Here are the results.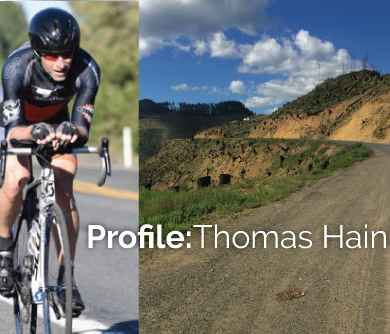 Racer Thomas Hainisch says just do it: we only look back with regret on the things we did NOT do.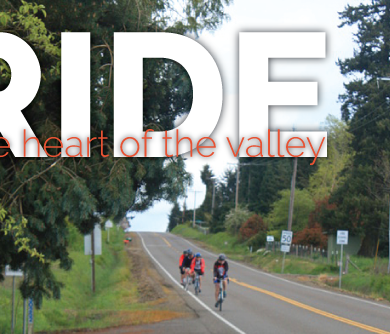 Early spring is the perfect time to get out to stretch your legs, give your bike some TLC and start to get ready for a busy summer of riding your bike.