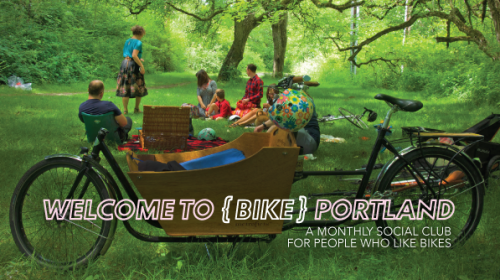 A social club for people who love bikes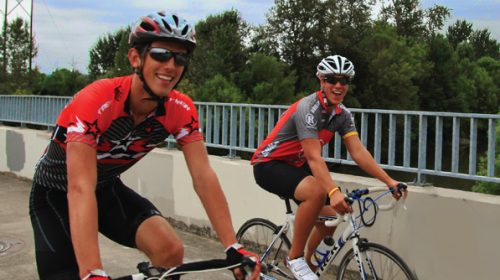 Celebrate the city with a gorgeous ride.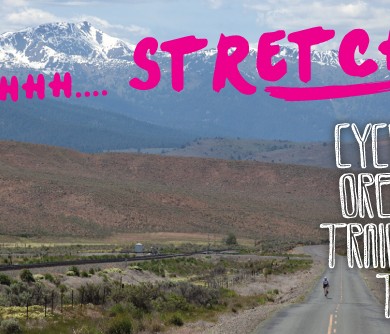 Feel better on rides like Cycle Oregon with these tips.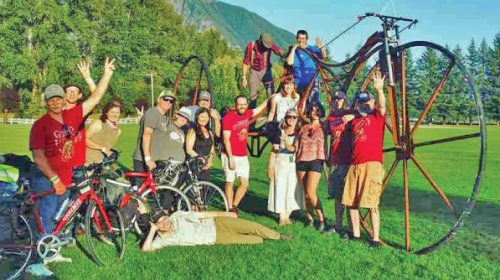 Get ready for a weekend party with a stunning backdrop at the Gigantic Bicycle Festival.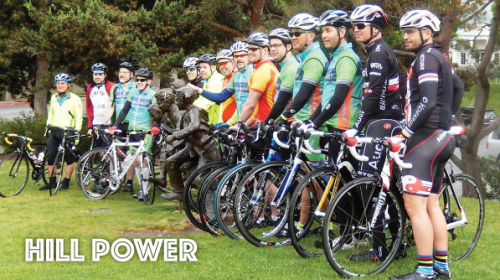 Cross hills off your list, early in the season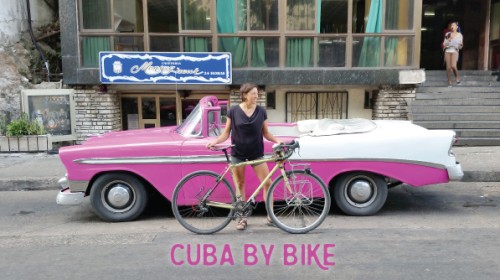 Everything you need to know about bike touring in Cuba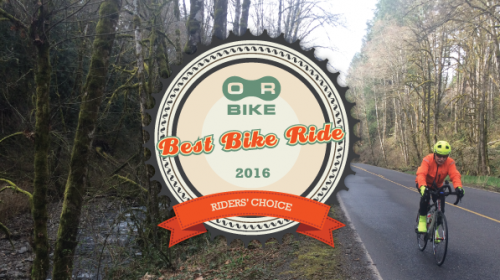 We asked you to vote. Here are the results.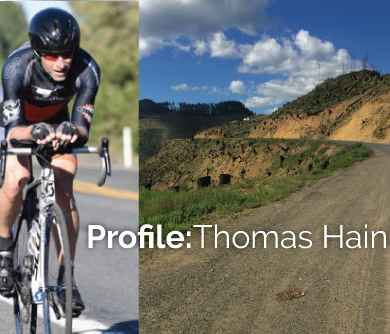 Racer Thomas Hainisch says just do it: we only look back with regret on the things we did NOT do.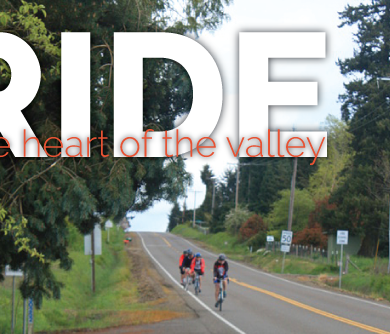 Early spring is the perfect time to get out to stretch your legs, give your bike some TLC and start to get ready for a busy summer of riding your bike.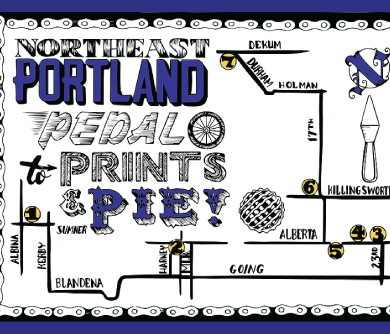 Pedaling around Portland for pie as a part of the annual printmaking conference.