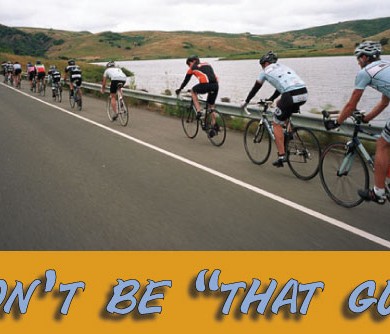 Our new columnist Adnan Kadir lays down the skinny on how to join a group ride, and not look like a jerk. Adnan is a USAC-certified Level 1 cycling coach who runs Aeolus Endurance.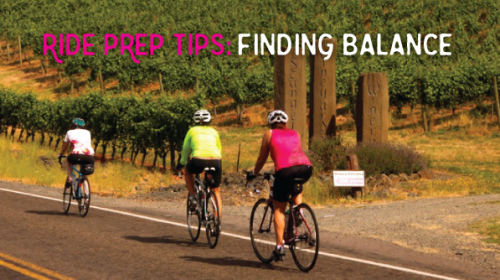 How to keep yourself happy and still enjoy a rich life.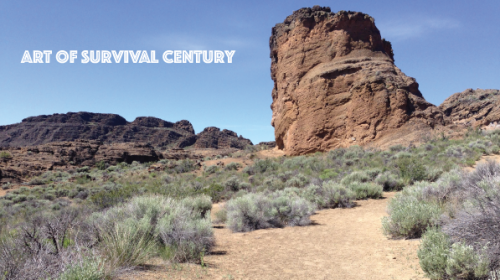 A gorgeous remote getaway weekend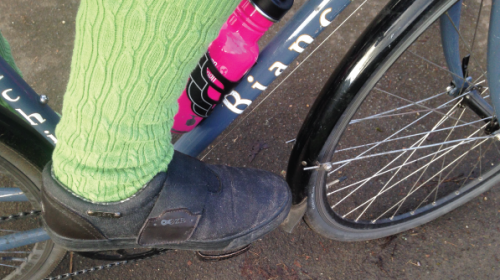 We're on the hunt for good looking bike shoes. We're getting closer.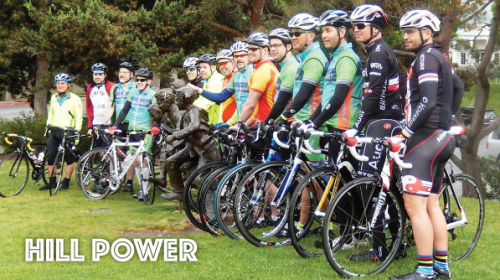 Cross hills off your list, early in the season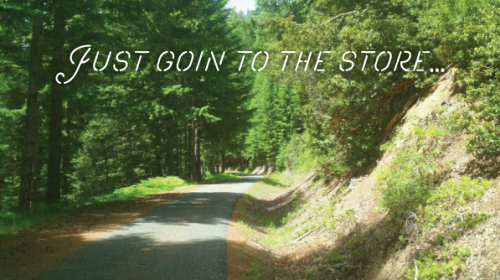 Voted #1 Bike Ride in Oregon by the riders of Oregon!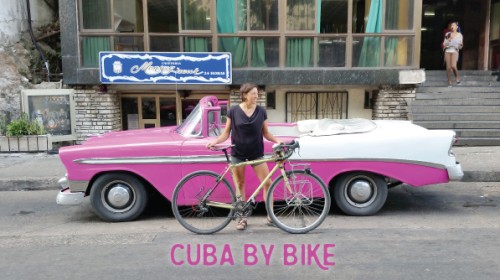 Everything you need to know about bike touring in Cuba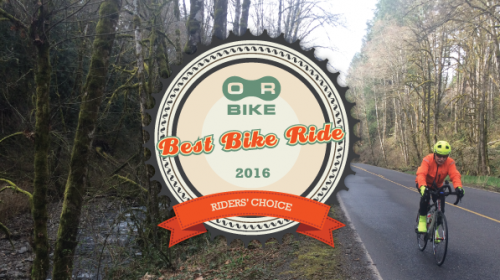 We asked you to vote. Here are the results.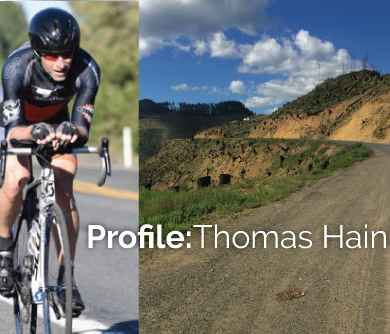 Racer Thomas Hainisch says just do it: we only look back with regret on the things we did NOT do.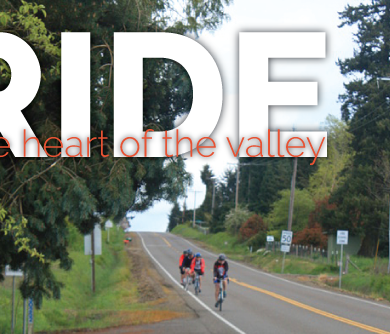 Early spring is the perfect time to get out to stretch your legs, give your bike some TLC and start to get ready for a busy summer of riding your bike.