Riding the Worst Day of the Year Ride? When you do, you are also supporting the Community Cycling Center.
The CCC's mission is to broaden access to bicycling and its benefits, and it does that in numerous ways:
No-cost summer bike camp for low-income youths
Free food delivery to food-insecure households
Free shop services for the low-income community
and……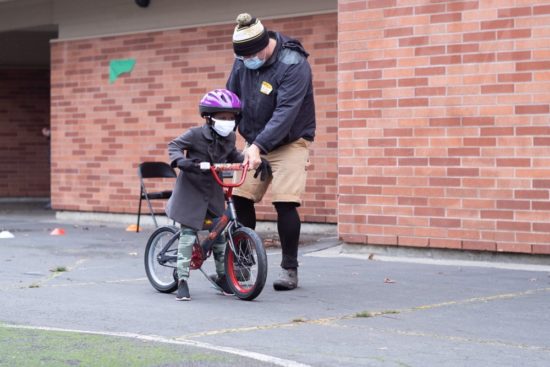 Read the full article on the Holiday Bike Drive on the CCC's LinkedIn Page.