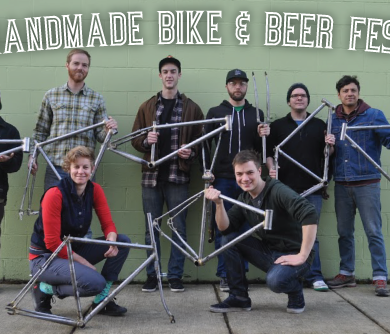 Hopworks Urban Brewery hosts their annual Handmade Bike & Beer Fest.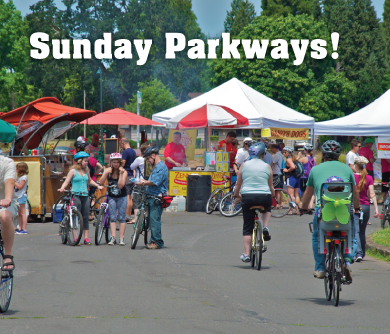 The final Sunday Parkways of 2015 is a Sellwood exploration.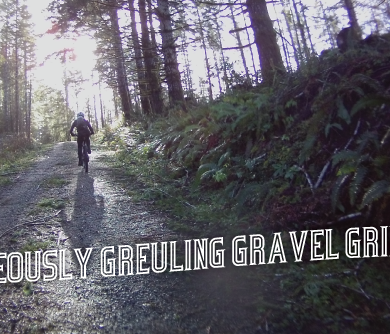 The third race in the intense Oregon Triple Crown series is finally here.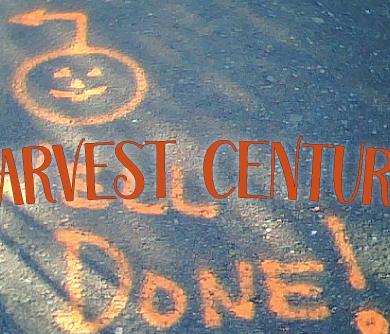 Celebrate the coming fall season with this gorgeous ride.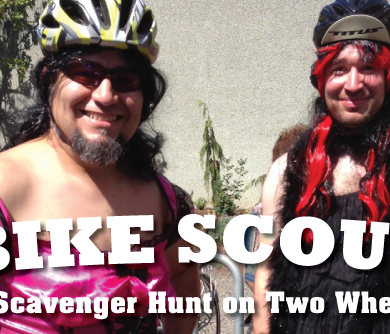 Insider tips on how to come out ahead at the annual Bike Scout Scavenger Hunt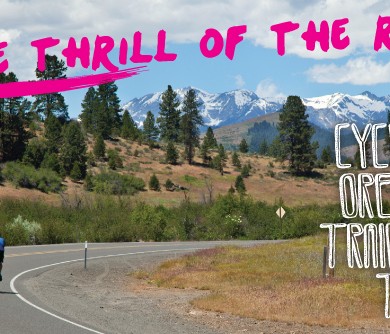 How to conquer corners and descents like a champ.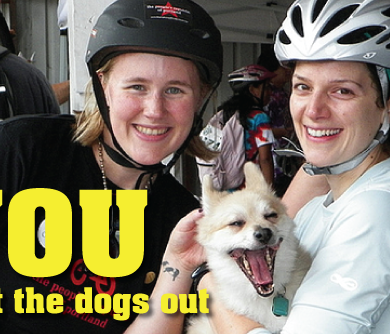 Get all dogged up and circle the city in support of DoveLewis Emergency Animal Hospital on September 6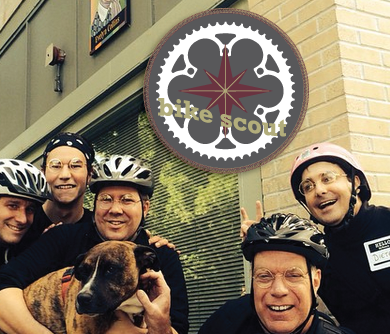 Scour the city with your to-do list of riddles to solve, challenges to conquer and treasures to find.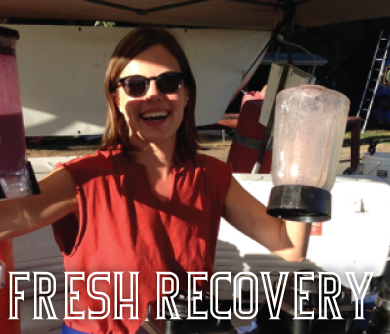 We leaked the recipe for this famous Cycle Oregon smoothie – the perfect way to recover after a long ride.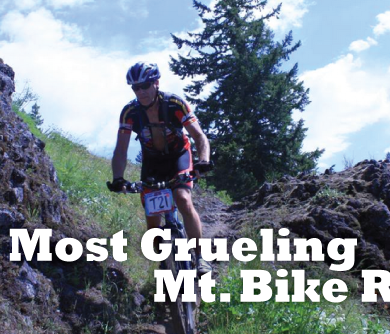 Adam Haynes from Idaho was well prepared for the Cascade Cream Puff, but still had no idea what he was getting into when he signed up for the most gorgeously grueling mt. bike race in the United States.