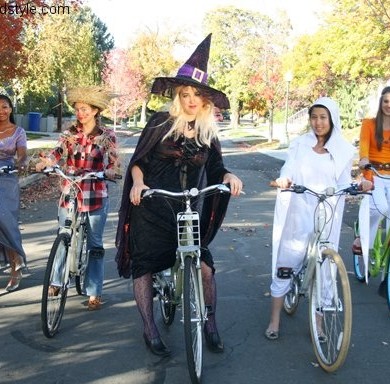 There's really nothing more thrilling than riding a bike around the city in a costume. Like that one time I dressed as Waldo from "Where's Waldo?" and people kept shouting and pointing at me "There he is!" Grinning. Ear to ear.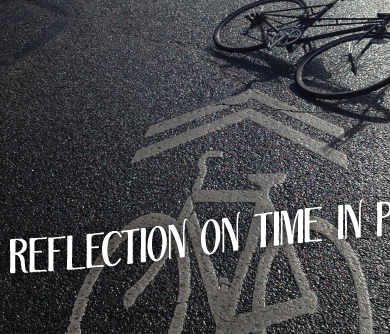 After a month of riding in Portland, Florida residents Martin and Bethany share their perspective from the road.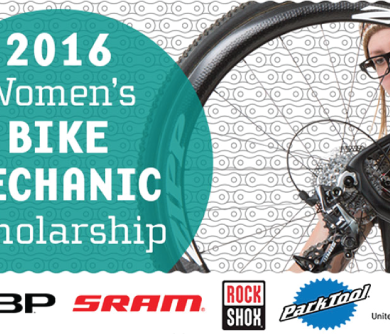 United Bicycle Institute is offering a generous scholarship for women. ORbike encourages you to apply!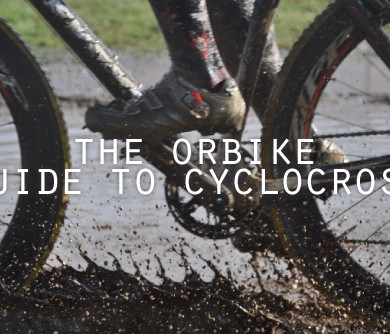 Whether you're spectating or racing, cyclocross is both longer than you'd think and over before you know it. Get ready for game day with this essential guide to cross.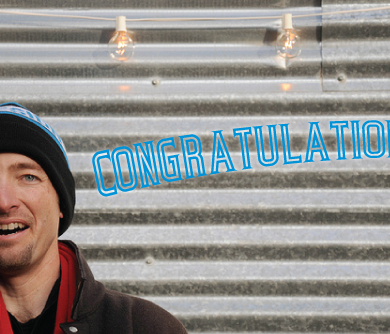 The invaluable daily news source is celebrating their 10th anniversary!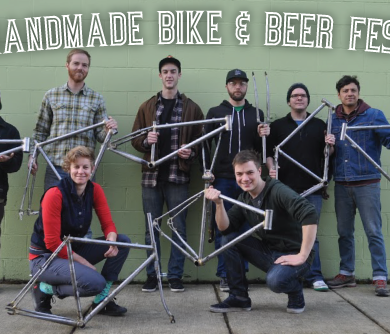 Hopworks Urban Brewery hosts their annual Handmade Bike & Beer Fest.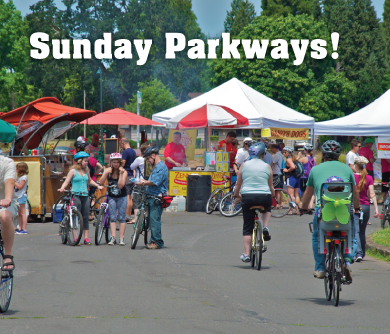 The final Sunday Parkways of 2015 is a Sellwood exploration.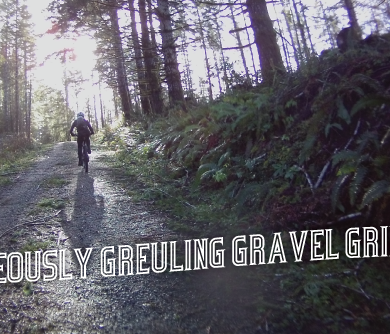 The third race in the intense Oregon Triple Crown series is finally here.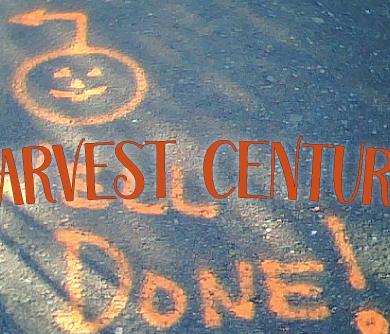 Celebrate the coming fall season with this gorgeous ride.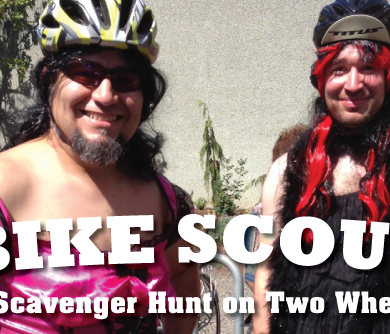 Insider tips on how to come out ahead at the annual Bike Scout Scavenger Hunt