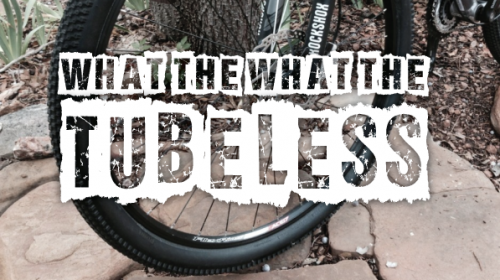 What are tubeless tires all about and should you go tubeless?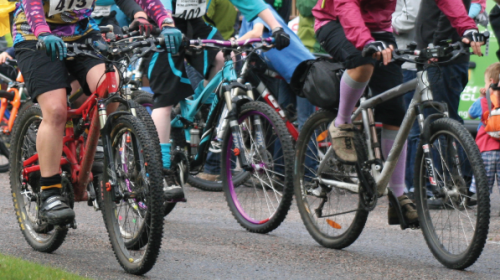 Are you making these common bike maintenance mistakes?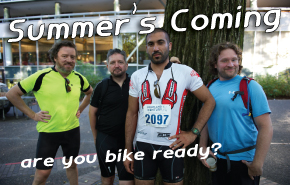 What to think about as you prepare for summer.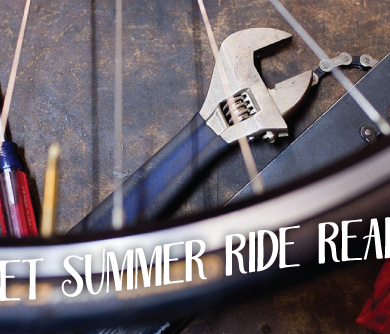 Expert Mechanic Tori Bortman wants you to get Summer Ride Ready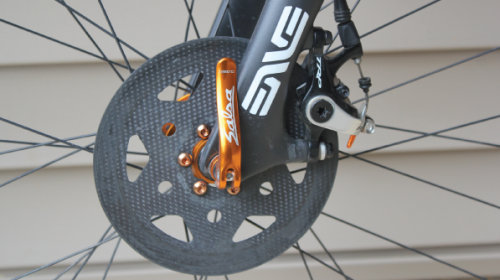 What disc brake pads should you select?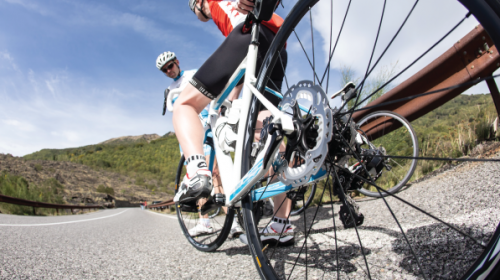 Should you go for hydraulic or mechanical disc brakes? Expert mechanic Tori Bortman explains.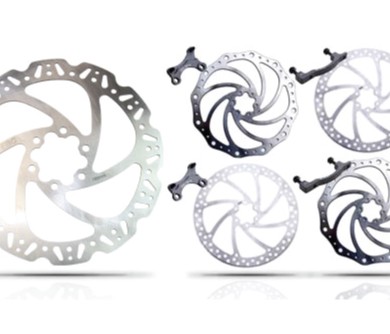 Are disc brakes right for your bike? Resident Mechanic Tori Bortman of Gracie's Wrench explains.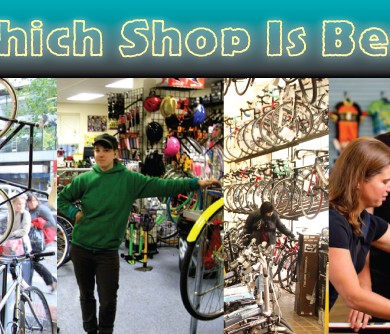 Summertime is in full swing. Find the shop that's right for you so you can stay on your bike all summer long.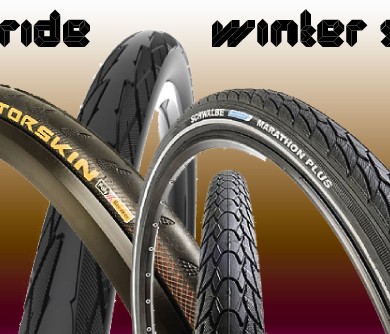 Fenders and lights are just one step in making your bike safer this winter. Check out these expert tips from ORbike's resident mechanic Tori Bortman.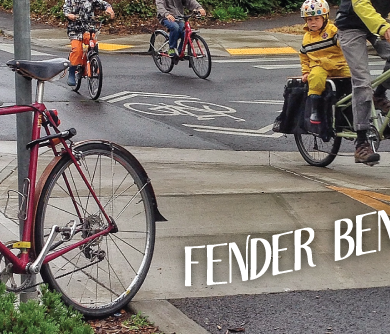 How to choose the right bike fenders and install them correctly.