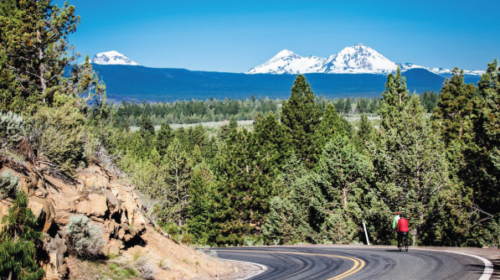 Everything you need to know about basic nutrition on a ride.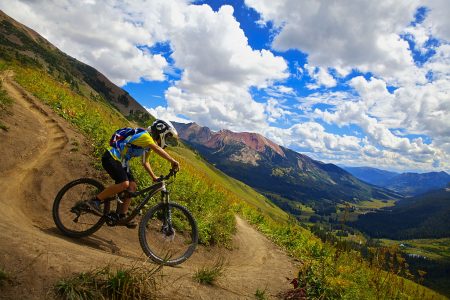 A little work goes a long way.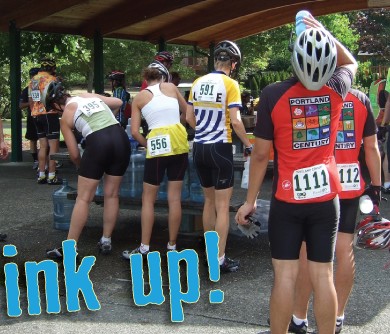 Western Bikeworks opens the tap on electrolytes so you can stay hydrated this summer.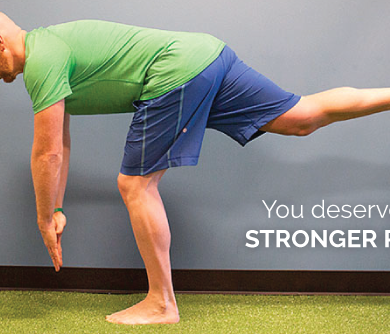 Spring is the perfect time to get your body ready for a summer of awesome riding.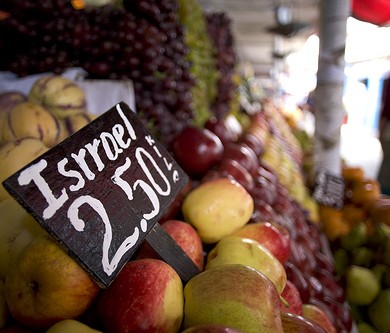 Natural beats over-engineered.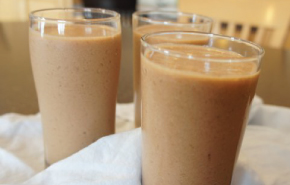 This delicious smoothie will fuel you all day long.
They're not what you'd think! Speed your recovery and fuel your ride with these five tips.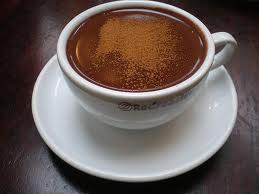 Recovering after a ride doesn't just mean lounging on the couch. It's important to refuel your body and replenish nutrients.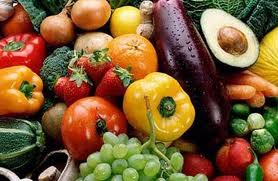 Simply put: Keep it fresh to stay strong on the bike.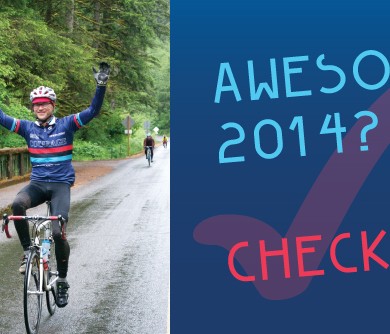 ORbike Training Contributor Adnan Kadir shares tips for arriving at the beginning of your winter training season healthy, motivated, and ready to rock.