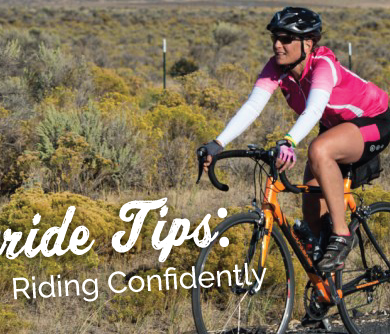 Confidence on the road doesn't mean riding like you just don't care, in fact it's quite the opposite.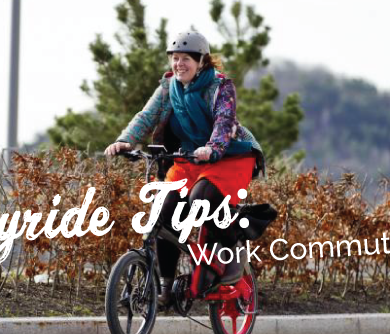 To get you ready for this summer's Joyride, a women's event by Cycle Oregon, we're sharing a series of riding tips for women.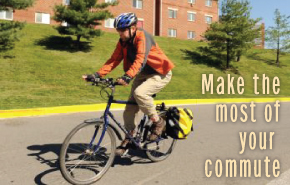 No ordinary commute.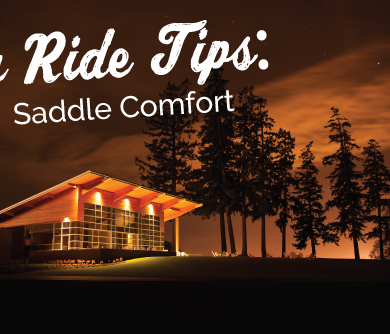 Tips for women's saddle comfort, because no one should have an uncomfortable ride.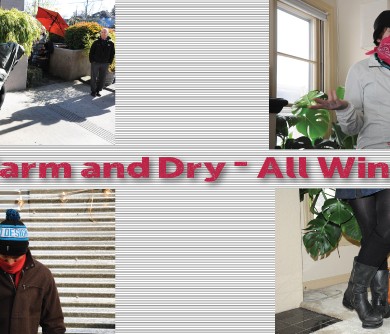 From head to toe – options to stay warm and dry, all winter long. #KeepRiding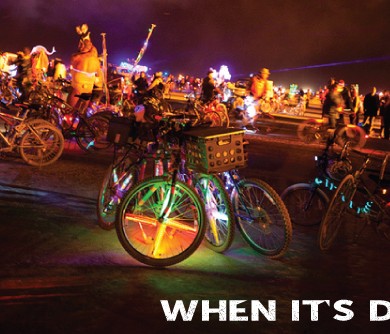 We make it easy and safe to ride through the extreme darkness of winter with these 6 easy tips.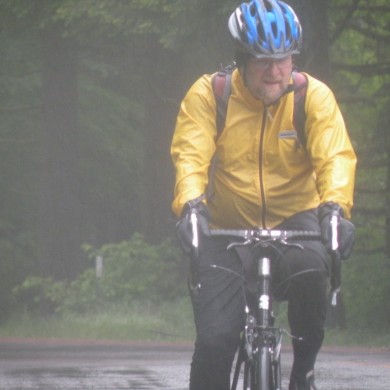 Here are five easy tips to keep you happy and on your bike.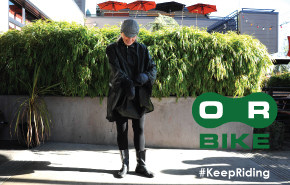 How do you stay warm and dry all winter long? We know the answer.
Choose your own adventure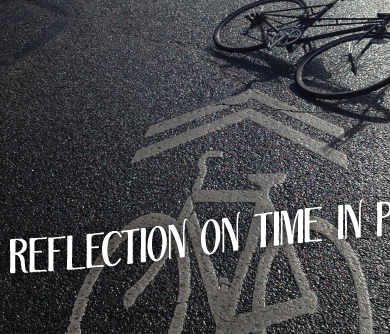 After a month of riding in Portland, Florida residents Martin and Bethany share their perspective from the road.