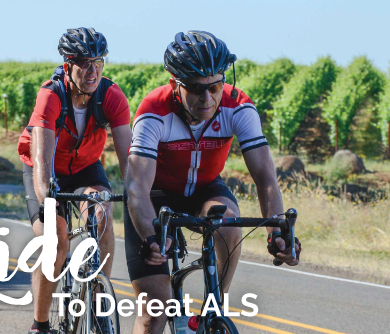 ALS stops people from moving, but this July hundreds of people will get moving to help put an end to this terrible disease.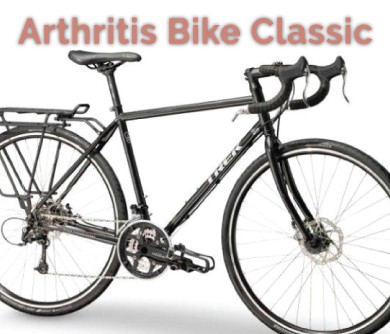 The Arthritis Bike Classic is raffling of this sweet Trek 520, an outstanding workhorse of a bike.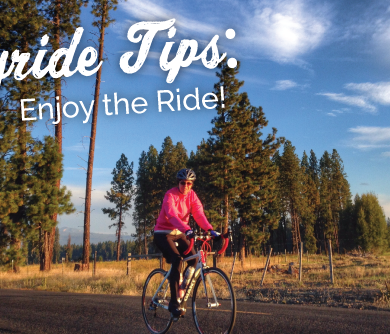 We put together our favorite tips for ensuring you're well prepared on Ride Day.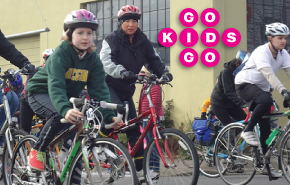 Ideas for getting started – and learning more.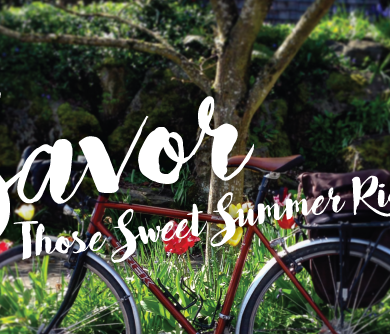 A sweet summer means better winter. Promise.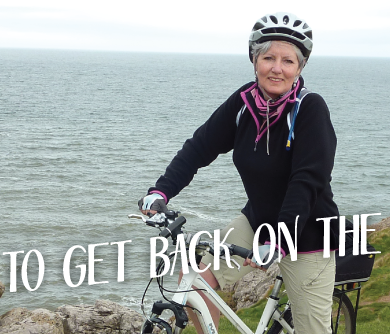 Sometimes it's hard to get back on the bike because the basics of riding seem intimidating. Expert instructor Tori Bortman shares her wisdom.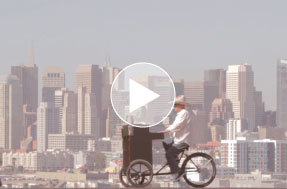 Host a bike movie night where you live+ride!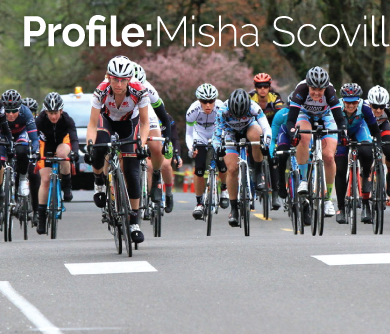 A champion tells her secrets for winning this gruelingly gorgeous race series.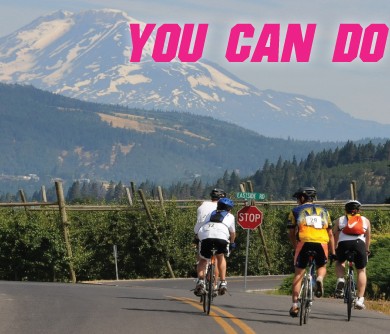 So you've signed up for a 100 mile ride, now what? We'll break it down for you with this easy-to-follow guide.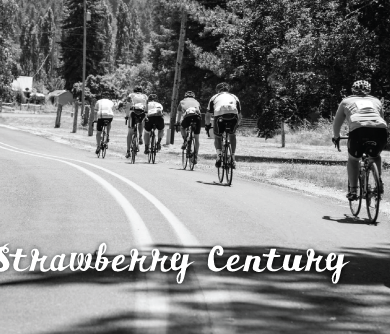 Take in the scenic views of the Cascades Mountain Range as you pedal alongside the swift Calapooia and Santiam Rivers.