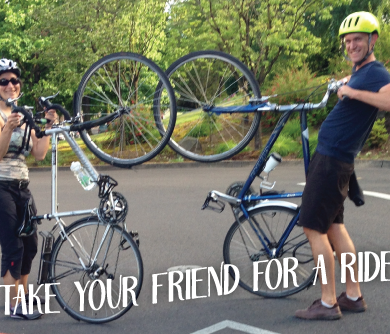 Top tips for getting someone on a bike – it's all about INSPIRATION and FUN!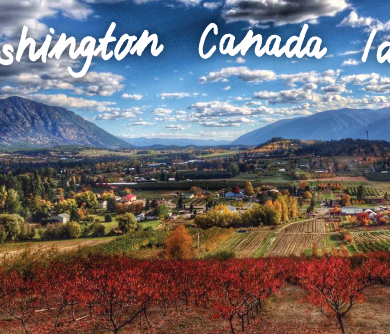 An amazing six-day journey like no other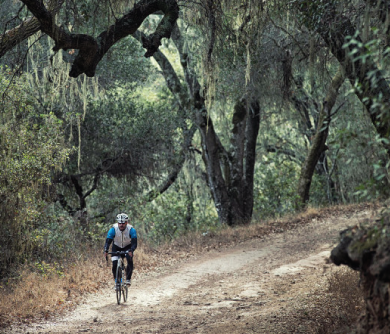 This brand new ride is a coast-bound thrill!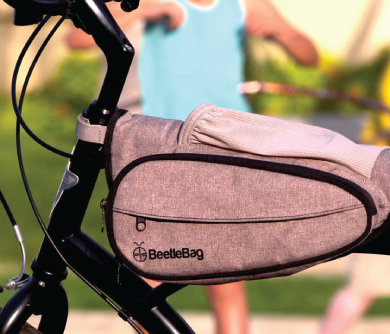 A handy little bag for lightweight summertime advetnures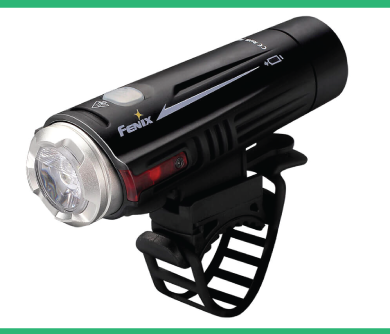 We tried it, we really liked it.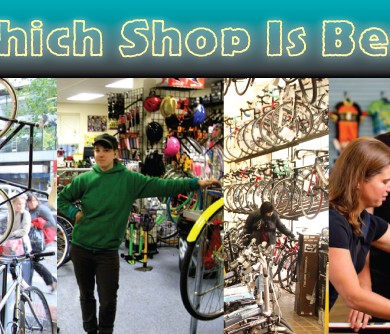 Summertime is in full swing. Find the shop that's right for you so you can stay on your bike all summer long.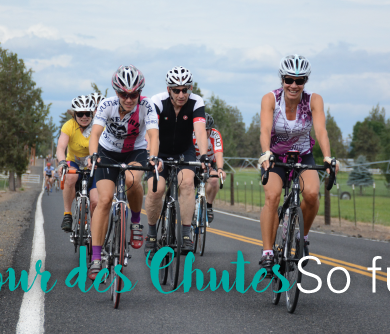 Tour des Chutes takes you on a journey through a gorgeous landscape.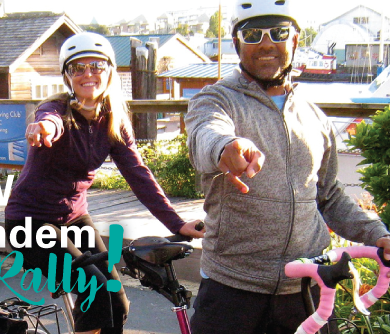 Love tandem bikes? This is your annual chance to go nuts with your people!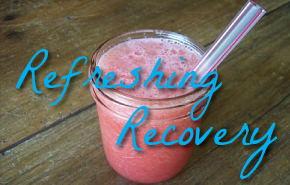 Refresh and refuel after your ride with this treat.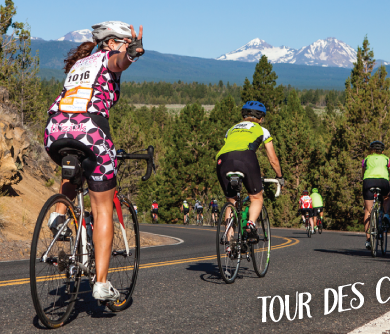 Make a weekend of it – there is so much to see and do in Bend!