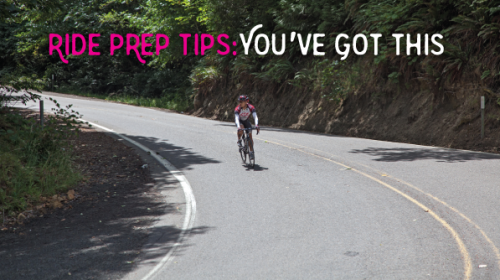 With just a little prep, it's easy!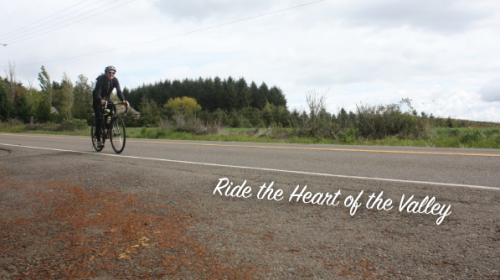 Ride through the heart of the valley – Corvallis – on this early season ride.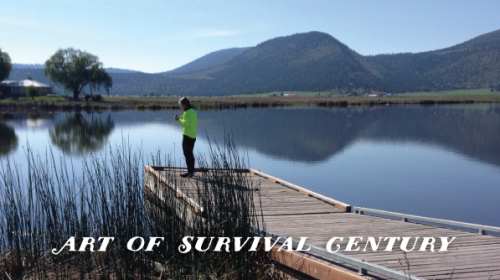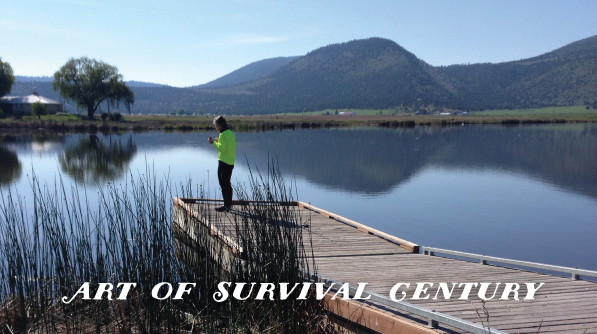 This Memorial Day Weekend, get away from it all.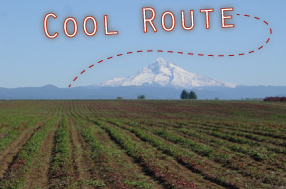 5700 ft of elevation gain on a gorgeous route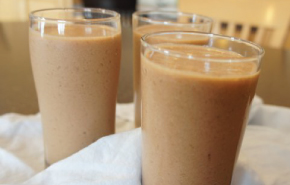 This delicious smoothie will fuel you all day long.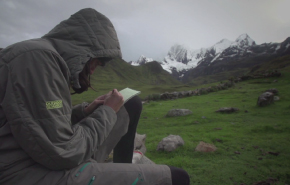 ORbike is looking for a few new contributors.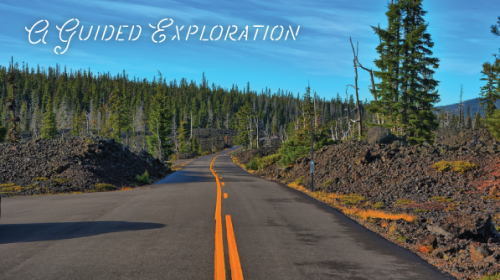 A serene journey through some of Oregon's most gorgeous landscape, complete with luxury support.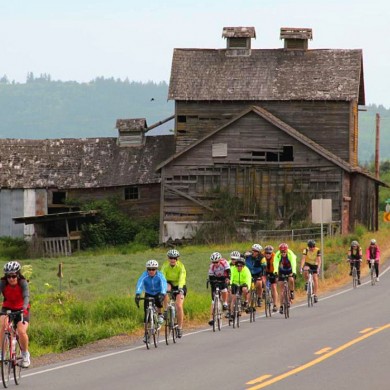 Use the power of your bicycle to support your favorite causes this year!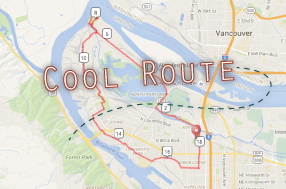 There is so much to see and do along the way with this North Portland ride.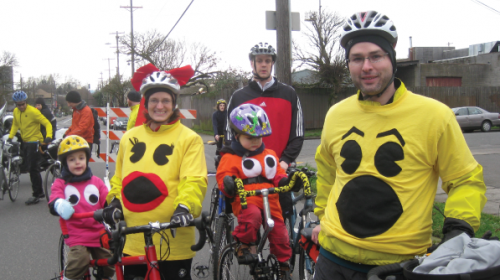 A family that costumes together, stays together.