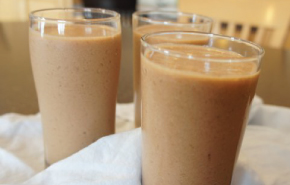 This delicious smoothie will fuel you all day long.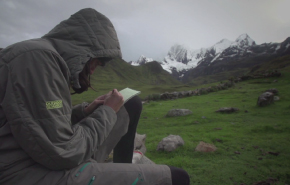 ORbike is looking for a few new contributors.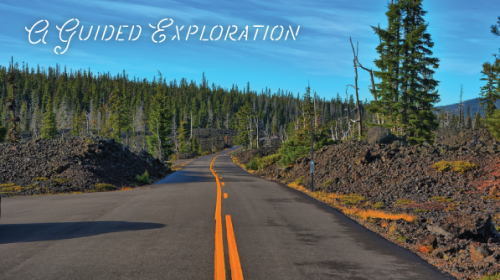 A serene journey through some of Oregon's most gorgeous landscape, complete with luxury support.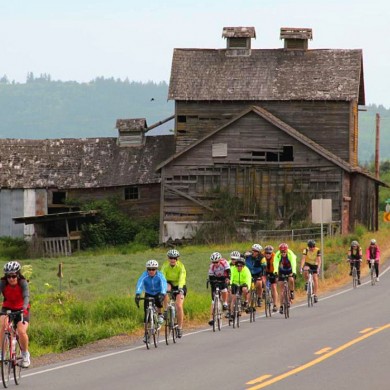 Use the power of your bicycle to support your favorite causes this year!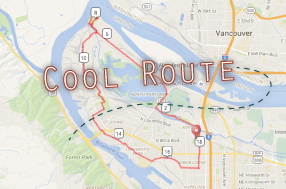 There is so much to see and do along the way with this North Portland ride.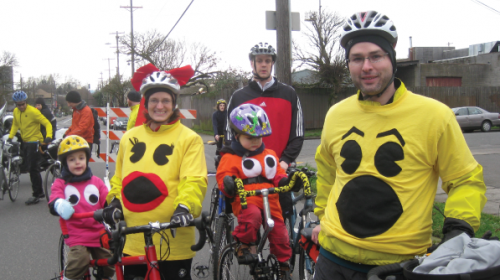 A family that costumes together, stays together.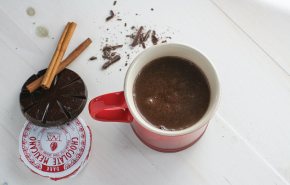 This chocolatey rum drink is sure to warm you.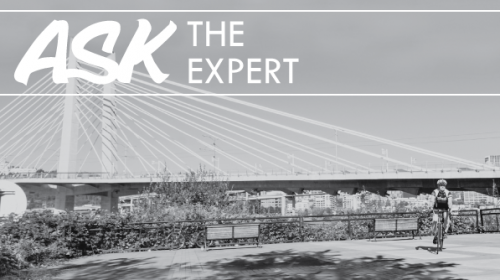 Better comfort on and off the bike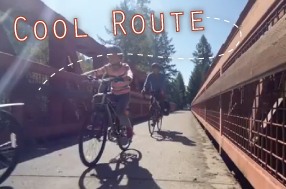 A gorgeous ride on a mixed use paved path.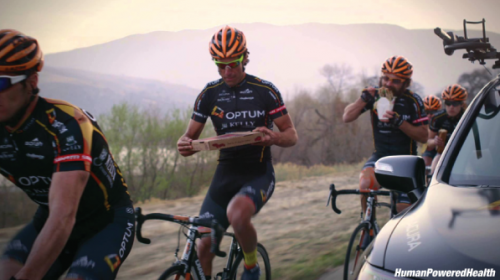 Nutritional advice for cyclists – what to eat to power your ride.