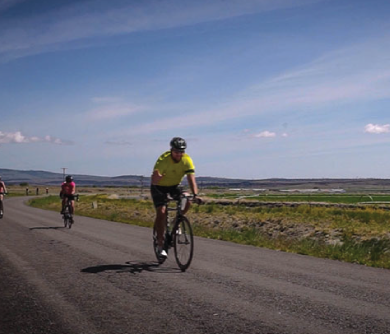 Tips for ensuring you get the most out of your ride day.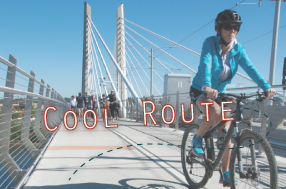 A family friendly ride that packs a punch.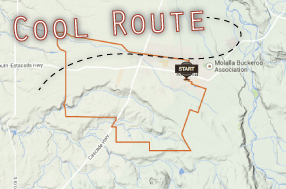 A great ride for beginners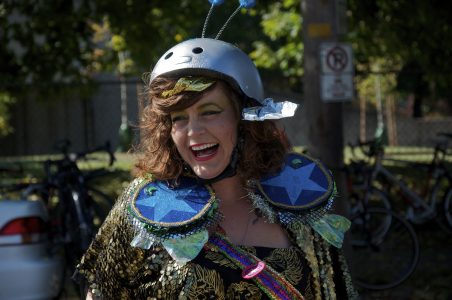 Bike Scout is the coolest bike game around!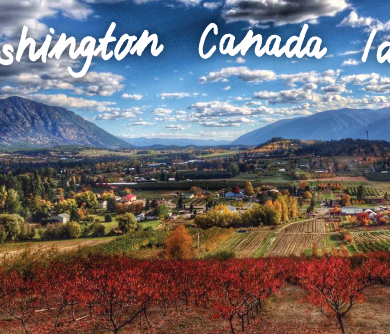 Take a journey through two states and two countries on this awesome looped ride!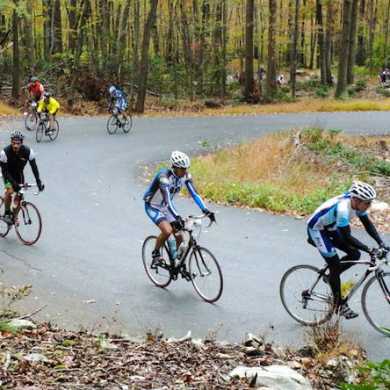 8 tips for finding the best supported bike ride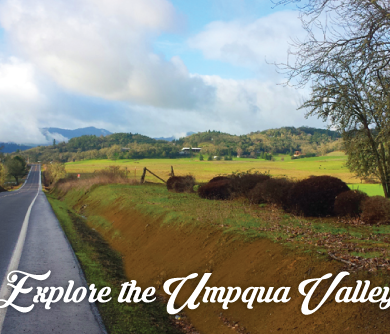 The locals are sharing the Umpqua Valley's best cycling routes!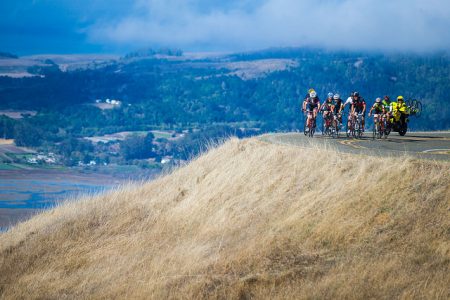 When the weather in Oregon turns sour, we head south to the Jensie Gran Fondo.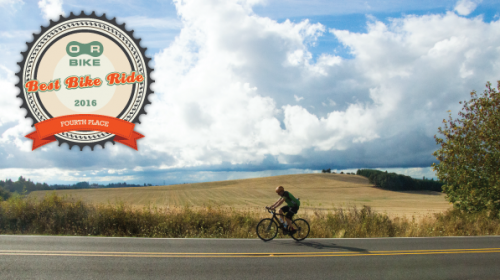 A perfectly sized ride that's well supported on a multi-day Willamette Valley adventure.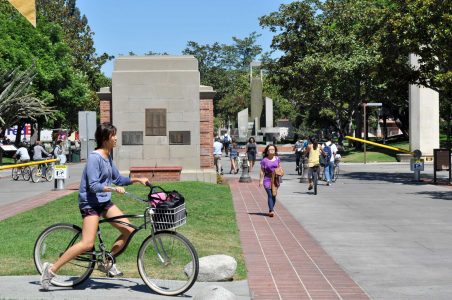 On campus, a bike is the way to roll.