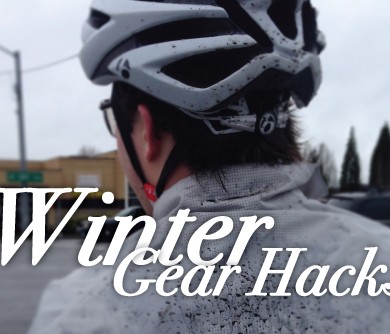 We've got some tips and tricks up our sleeve to make your winter bike commute a little easier.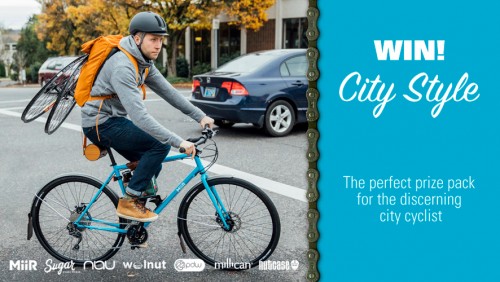 You could win 3,000 in free bike gear from these dapper Pacific Northwest brands!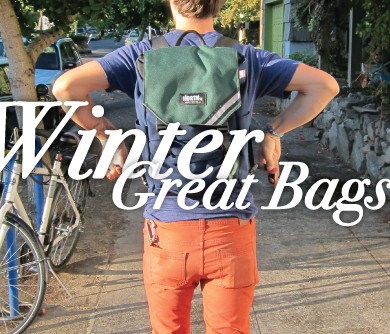 Bags and panniers to keep your gear try on your bike.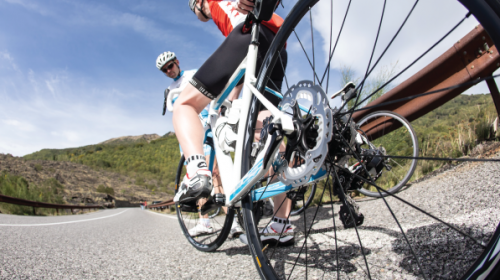 Should you go for hydraulic or mechanical disc brakes? Expert mechanic Tori Bortman explains.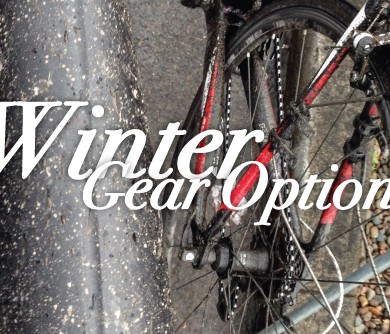 Some great options for staying dry on your bike all winter long.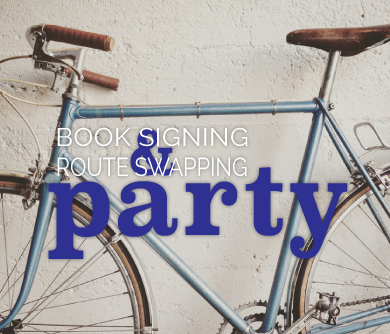 Geek out on routes!
You love your bike, but do you know its evolution?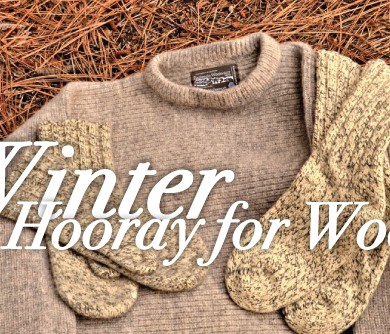 Why we love wool for winter riding.
How do you ensure your kid will love biking?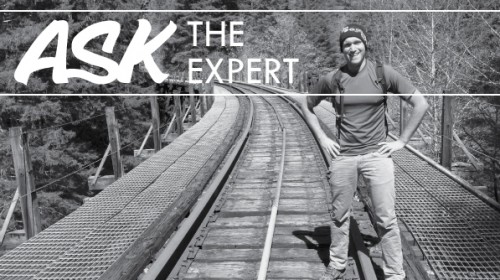 So what does a librarian know about bikes? Perhaps a lot.