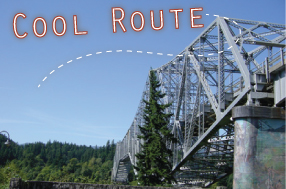 89 miles, waterfalls and more!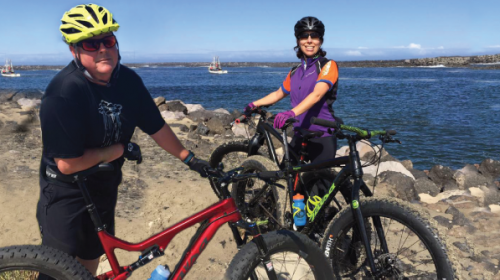 Love supported rides? You have people like these two to thank.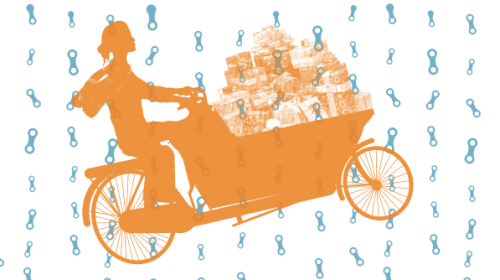 Creative bike delights, all weekend long! Dec 15-17 (Portland)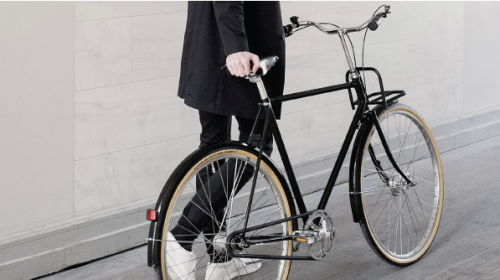 Make your ride to work even sweeter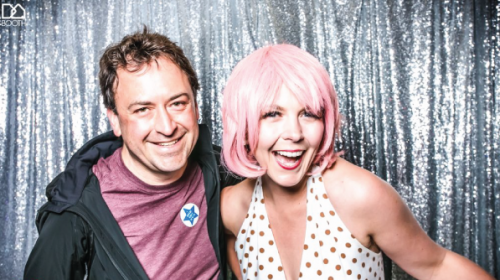 Free beer, snacks and a night of fun Oct 27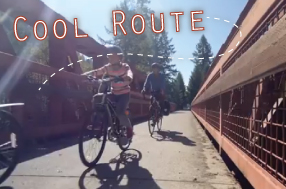 A family friendly route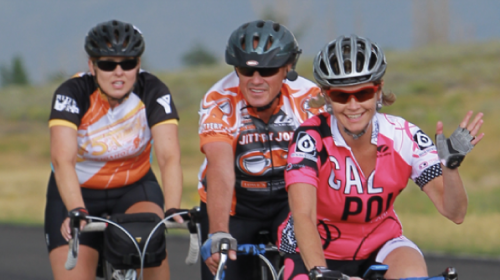 Take advantage of summer ot make you stronger this winter.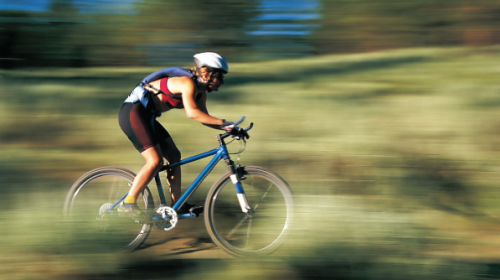 How to start the search for your new bike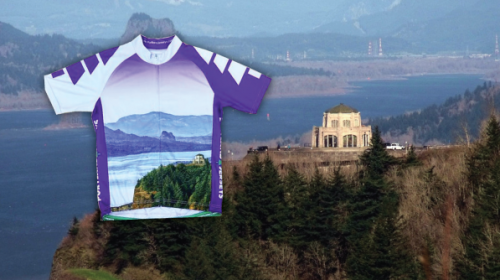 Portland Jerseys is restoring the Columbia River Gorge after the Eagle Creek wildfire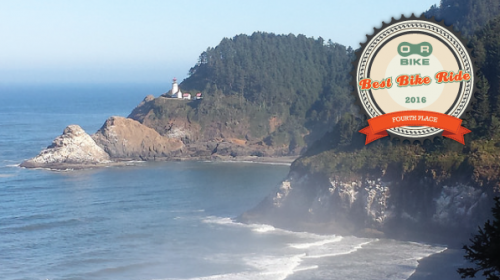 Wildfires forced last minute changes you will love!