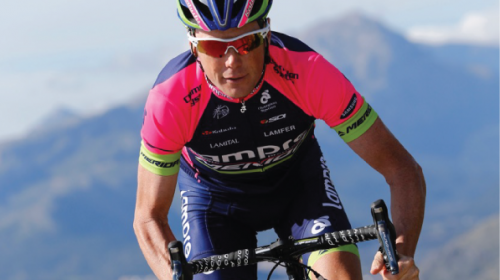 Ride along with pro racer Chris Horner on Reach the Beach May 20!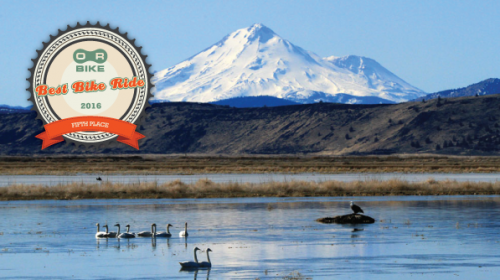 A ride you won't forget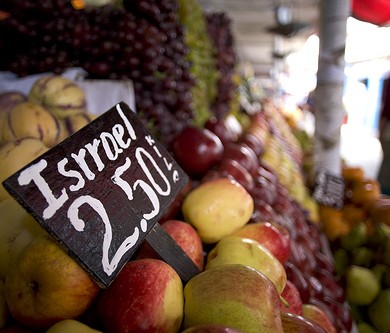 Natural beats over-engineered.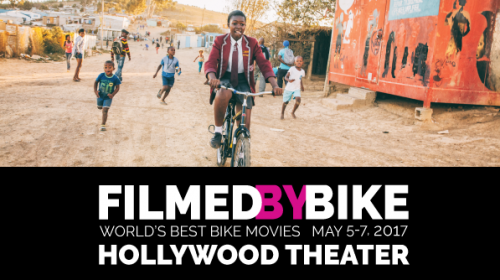 The 15th Annual Filmed by Bike is going to be amazing!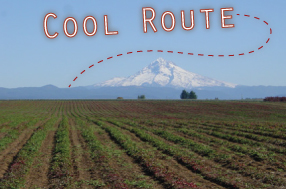 The Tualatin Valley awaits on this shorty ride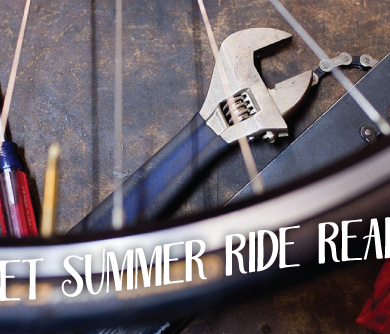 Expert Mechanic Tori Bortman wants you to get Summer Ride Ready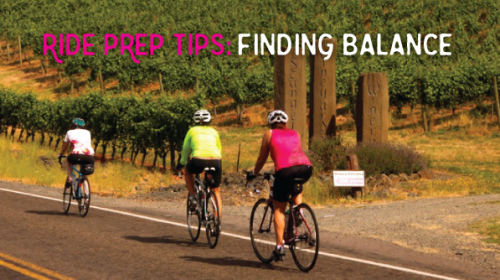 How to keep yourself happy and still enjoy a rich life.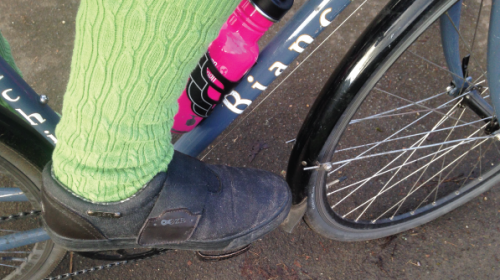 We're on the hunt for good looking bike shoes. We're getting closer.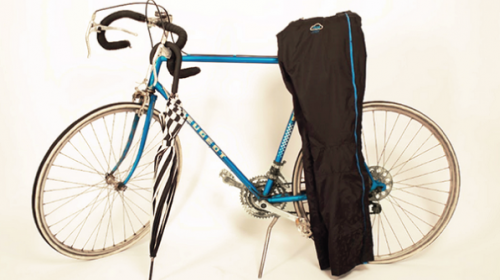 We give the Vear rain pant a thumbs up.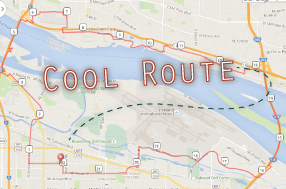 Ride the I-5 and I-205 bridges to explore PDX and Vancouver.