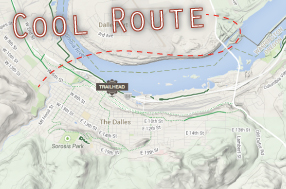 A fun ride to Gladstone for swimming!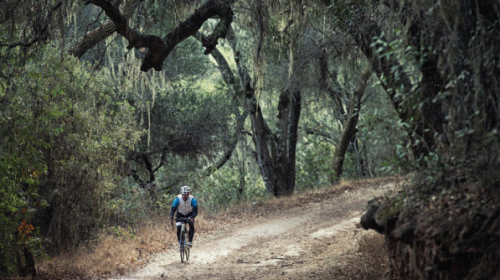 It's a gravel grinder's delight (with a pavement option too!).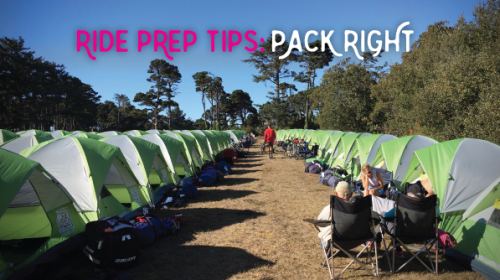 Packing for a distance ride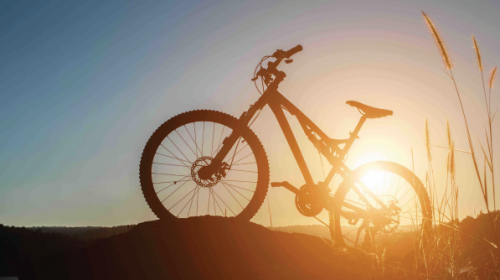 Guest writer JT Lyon of Moment Bicycles breaks it down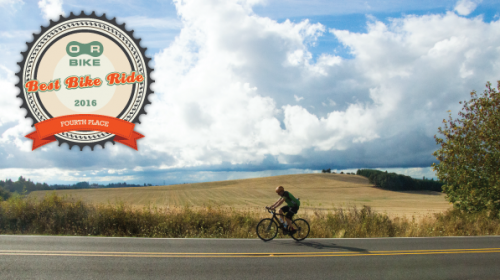 We love these gorgeous routes! SIX DAYS OF BLISS!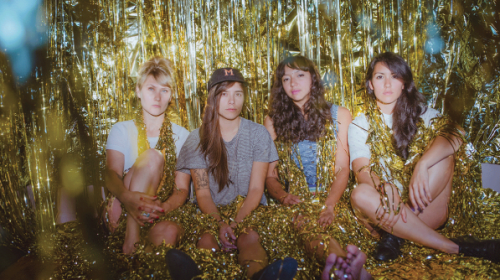 SO COOL! Free camping and an arts and music fest!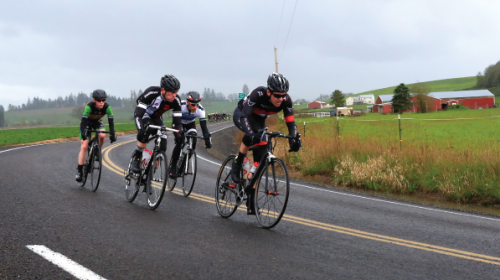 Get ready for a gorgeous ride, for a good cause!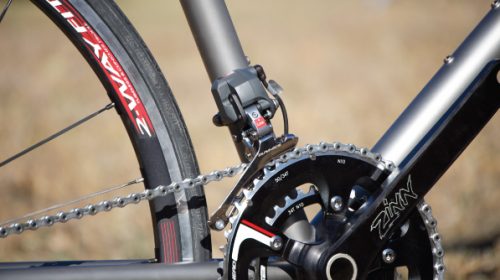 What's all the hype about? And is it right for you?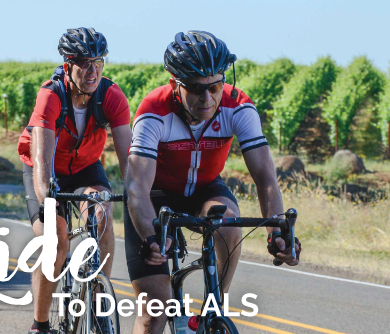 ALS stops people from moving, but this July hundreds of people will get moving to help put an end to this terrible disease.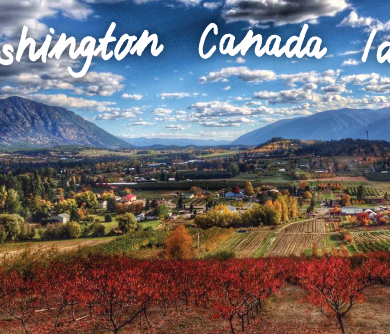 An amazing six-day journey like no other