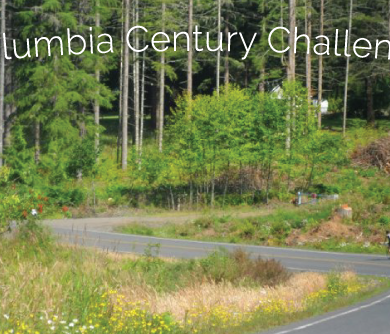 Why haven't we been riding here all along?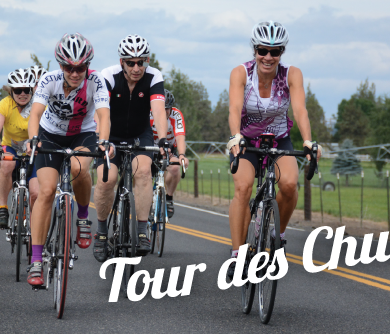 Striking views, fantastic routes, Smith Rock and a very well run event make Tour des Chutes a must-do ride this summer!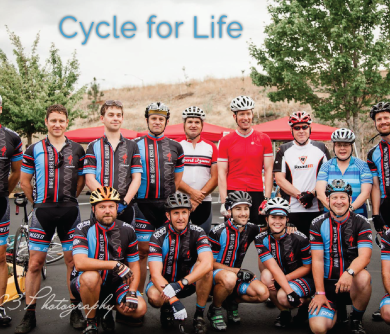 This gorgeous ride takes riders through scenic Oregon wine country terrain.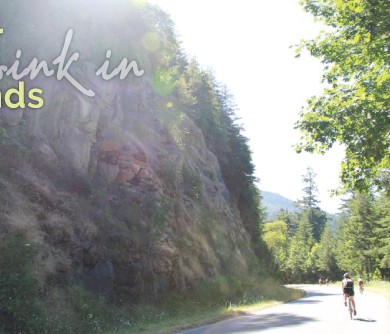 Feel the magical power of Powers, Oregon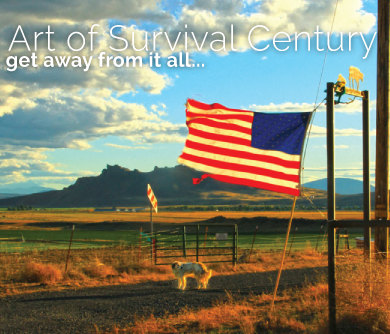 Tucked away on the border of Oregon and California.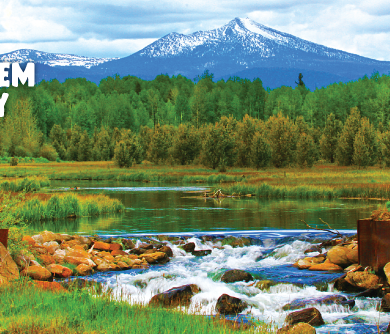 This year the NW Tandem Rally is hanging out in an outdoor lover's playground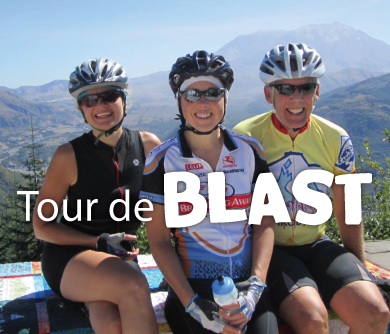 Ride the Mt. Saint Helens Blast Zone with rewarding views.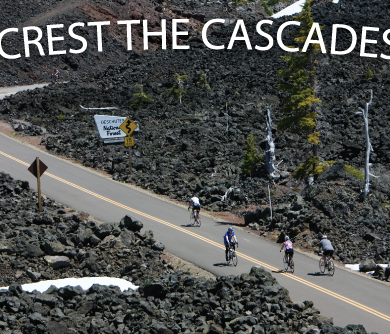 A gorgeous ride, a big (but manageable) climb, and a world that is on-so-quiet.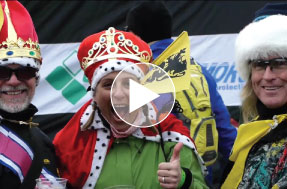 Sit back, relax and watch Filmed by Bike movies!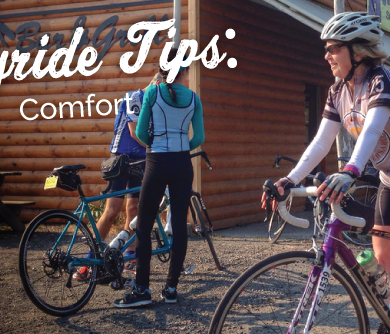 Take the time to ensure you'll have a comfortable ride – you'll get the most out of your cycling that way.