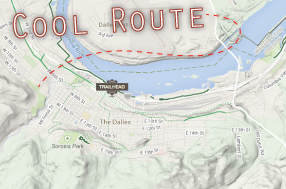 A lovely paved path along the river.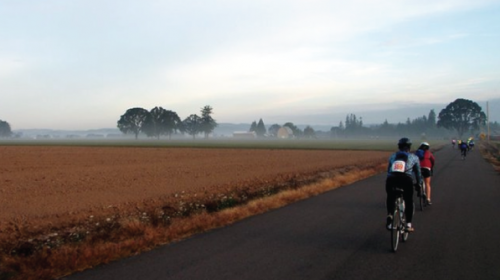 This summer is amazing! Harvest Century is your chance to shout it.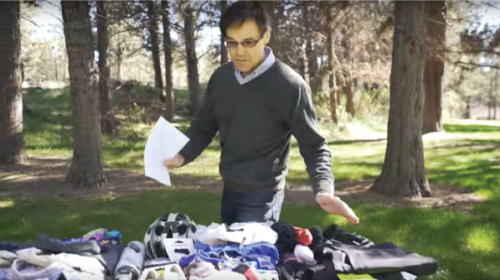 How to pack for Cycle Oregon and other multi-day supported rides – there is a better ride!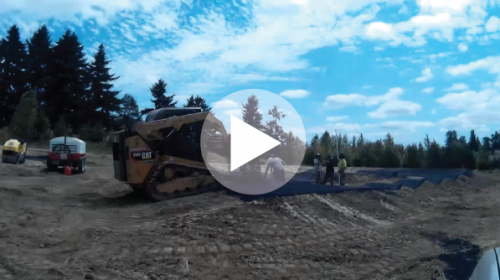 Watch how a pump track gets built!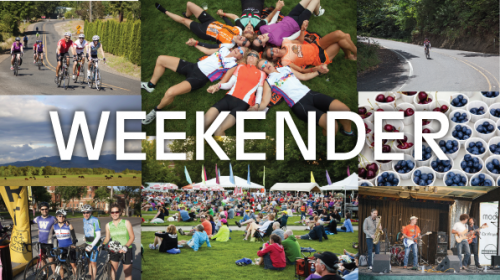 It's kind of like a bender, only way more healthy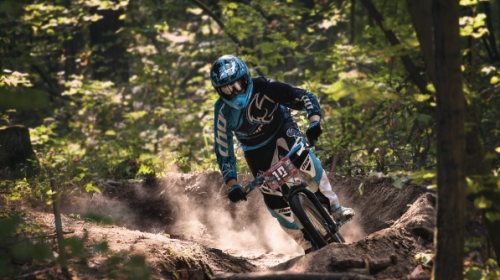 We're not tying to spoil the surprise! A little preparation goes a long way when trying a new mt. bike trail.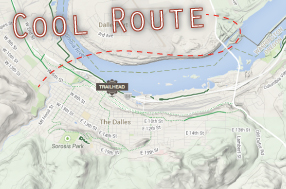 A fun ride to Gladstone for swimming!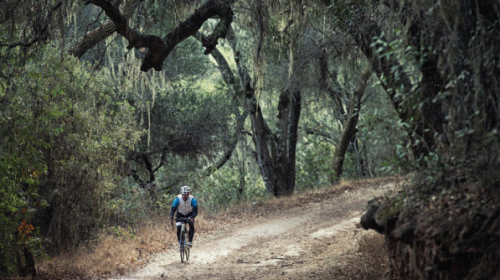 It's a gravel grinder's delight (with a pavement option too!).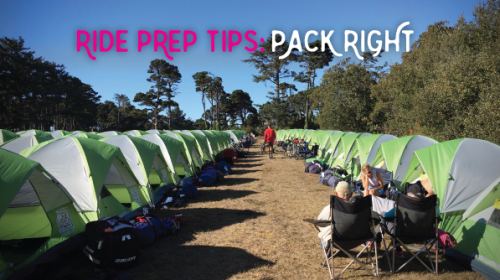 Packing for a distance ride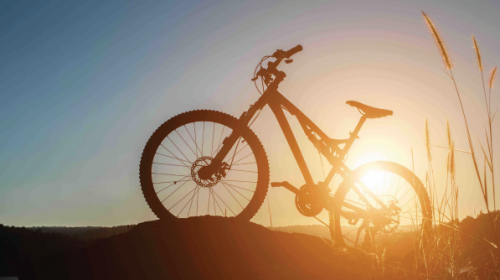 Guest writer JT Lyon of Moment Bicycles breaks it down