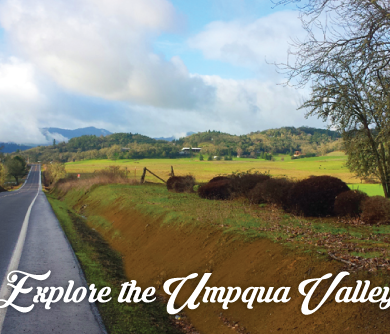 The locals are sharing the Umpqua Valley's best cycling routes!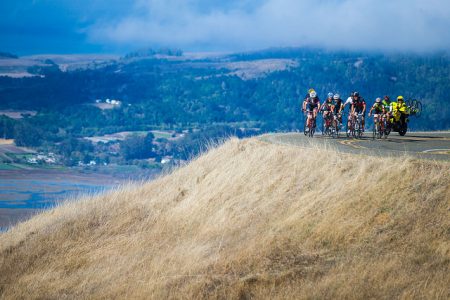 When the weather in Oregon turns sour, we head south to the Jensie Gran Fondo.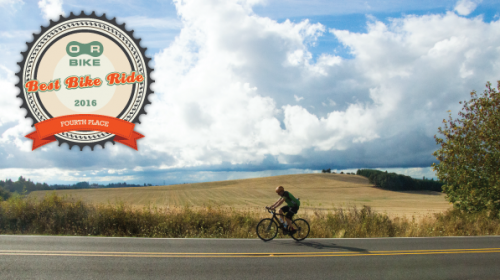 A perfectly sized ride that's well supported on a multi-day Willamette Valley adventure.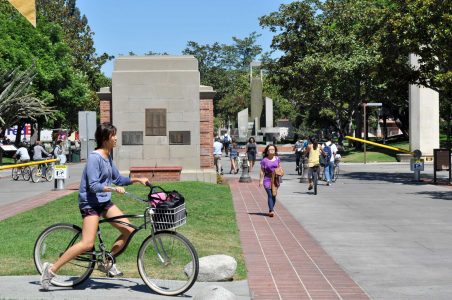 On campus, a bike is the way to roll.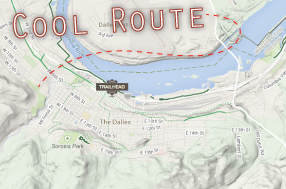 A lovely paved path along the river.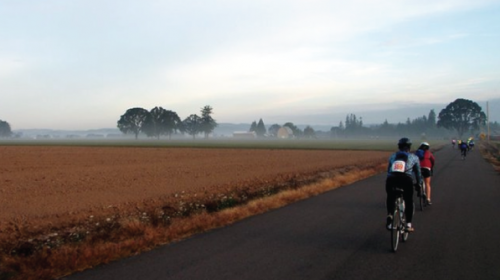 This summer is amazing! Harvest Century is your chance to shout it.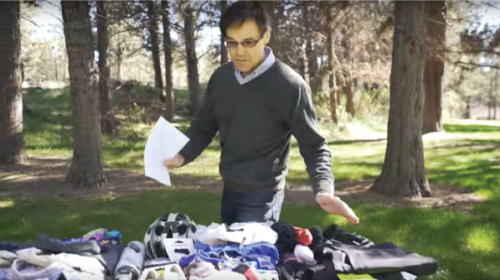 How to pack for Cycle Oregon and other multi-day supported rides – there is a better ride!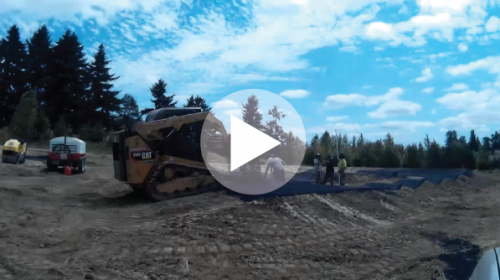 Watch how a pump track gets built!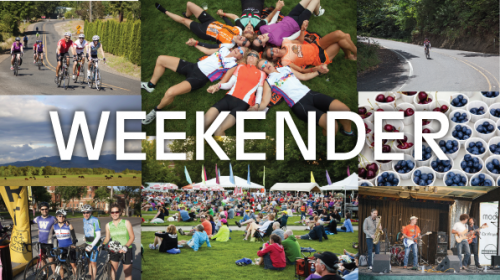 It's kind of like a bender, only way more healthy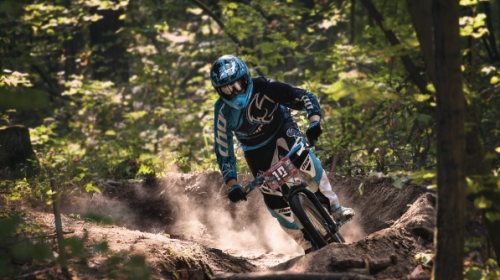 We're not tying to spoil the surprise! A little preparation goes a long way when trying a new mt. bike trail.