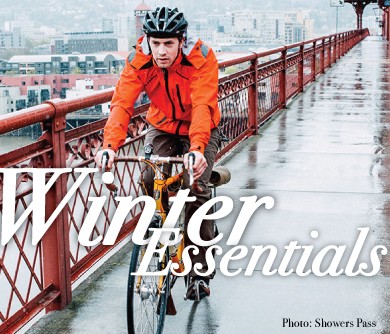 Winter is fast on its way so it's time to get down to business and talk about gear.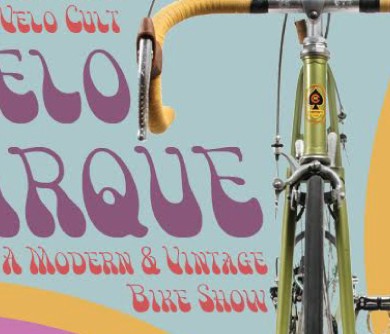 Velo Cult is offering an intriguing new take on the old bike show format.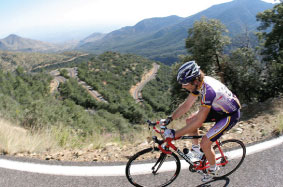 4 easy tips to help get you started.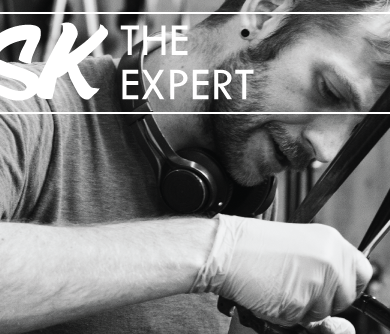 In this premiere article of our new Ask the Expert series, we sit down with Shawn Small of Ruckus Composites, a carbon fiber repair company in Portland.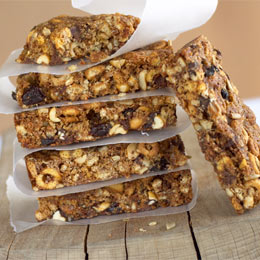 Plan ahead, bring snacks!
Why a good floor pump matters (and I'm willing to spend the $)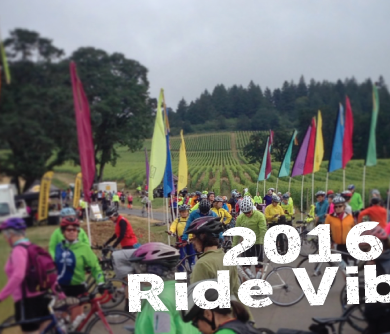 We want to hear from you!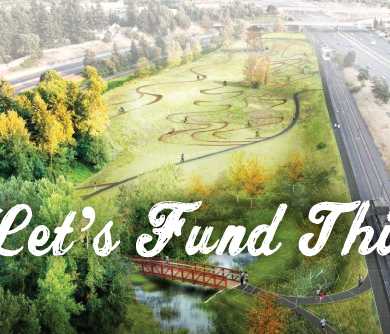 A new park – with mt. bike trails – is coming to Portland!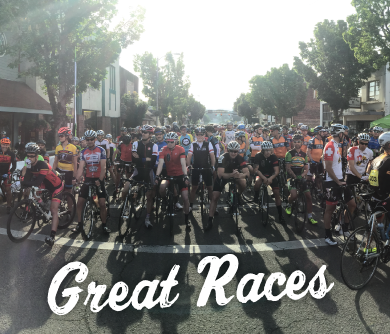 Four of the most intriguing bike races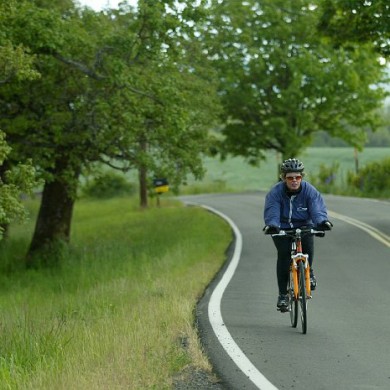 Make the most of your ride.