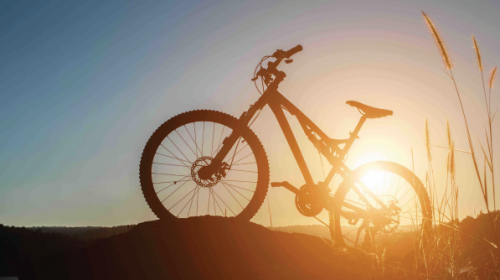 Guest writer JT Lyon of Moment Bicycles breaks it down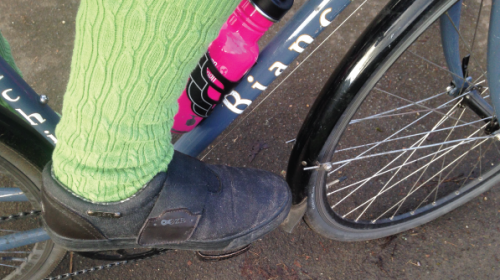 We're on the hunt for good looking bike shoes. We're getting closer.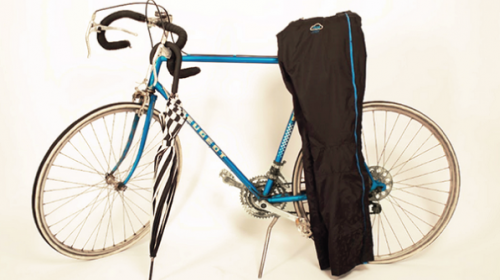 We give the Vear rain pant a thumbs up.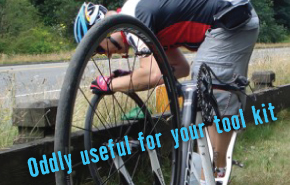 Sometimes you need to be a little unconventional.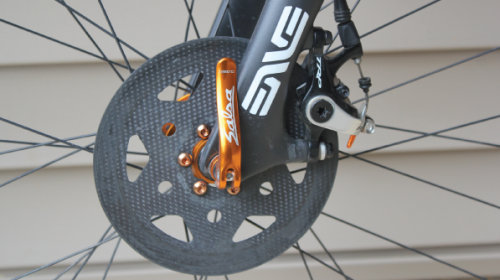 What disc brake pads should you select?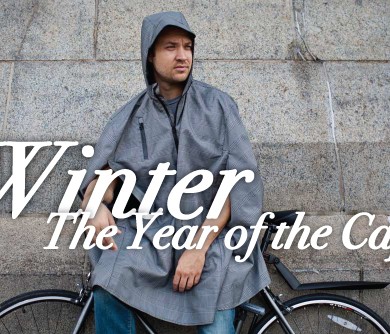 We'll explain what this relatively new piece of gear is all about.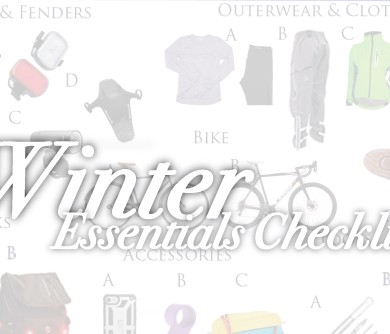 A quick overview of some of the best winter gear out there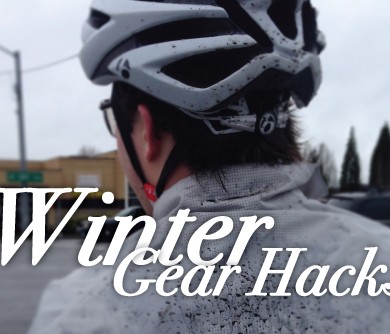 We've got some tips and tricks up our sleeve to make your winter bike commute a little easier.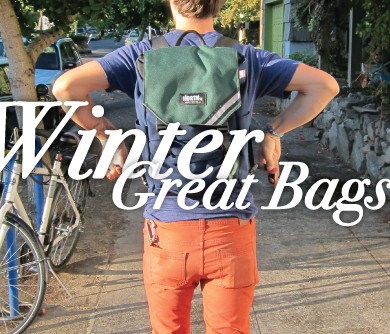 Bags and panniers to keep your gear try on your bike.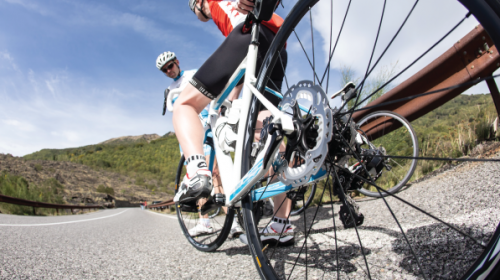 Should you go for hydraulic or mechanical disc brakes? Expert mechanic Tori Bortman explains.