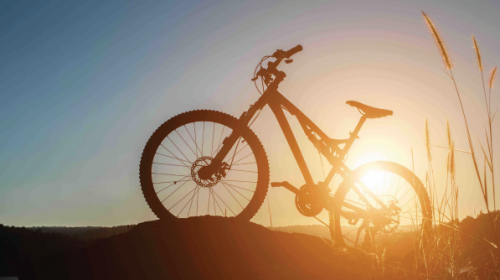 Guest writer JT Lyon of Moment Bicycles breaks it down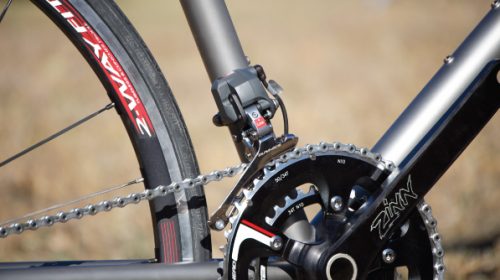 What's all the hype about? And is it right for you?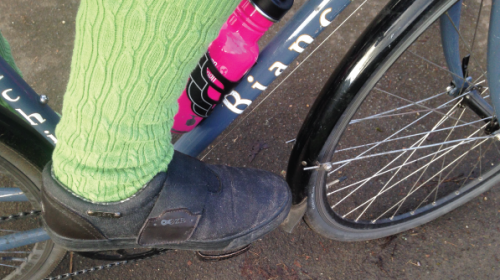 We're on the hunt for good looking bike shoes. We're getting closer.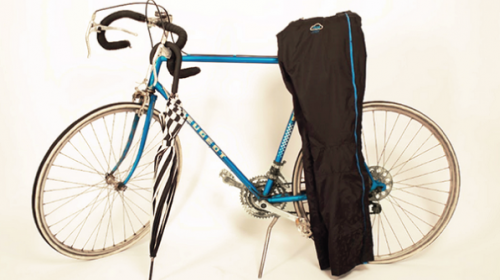 We give the Vear rain pant a thumbs up.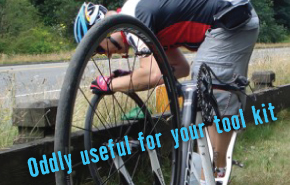 Sometimes you need to be a little unconventional.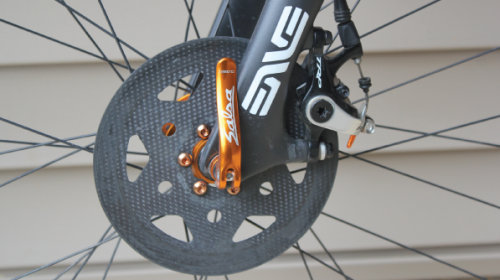 What disc brake pads should you select?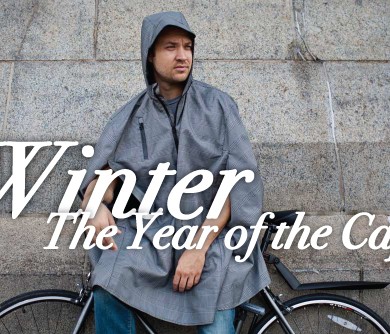 We'll explain what this relatively new piece of gear is all about.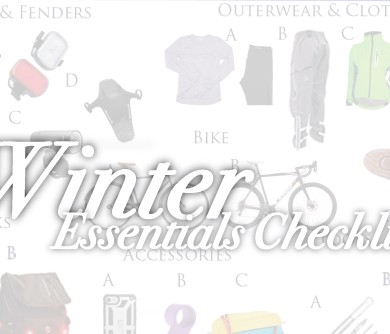 A quick overview of some of the best winter gear out there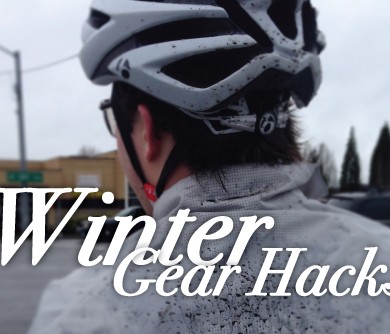 We've got some tips and tricks up our sleeve to make your winter bike commute a little easier.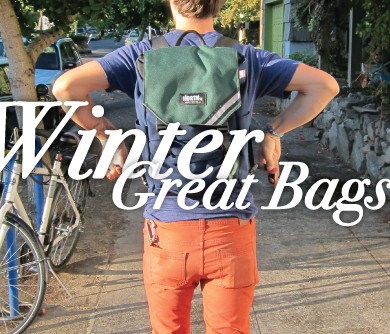 Bags and panniers to keep your gear try on your bike.