Ride up at your pace from anywhere you are. Meet at the top at 8:15am at the benches overlooking Hawthorne Blvd for high fives and a (possible) dance jam. It's the perfect morning bike buzz, every Tuesday. Please note that the time listed here is the time we all meet up to celebrate the hill. There is no group start. SHARE THIS POST Share List
Join us rain or shine for our weekly Sunday Morning No-Drop Road Ride. Meet at our NW 17th/Lovejoy store at 10:00am (roll-out at 10:15am). Plan on a 2 hour training ride, expect an average of 18-20 mph, 31 miles, 3,400 ft of climbing. Complimentary Stumptown coffee from our Corsa Cafe pre and post ride. Please note, this is a fast paced training road ride, proper road gear and bikes are required. We'll regroup at the top of climbs. SHARE THIS POST Share List
We lead women-only rides from River City Bicycles in Portland every Saturday. These rides are geared to (no pun intended) the intermediate rider. If you are brand new to cycling, the pace and ride length will probably exceed your limits. You can always come try us out with the option of turning back if need be. So what is the pace? Typical (total ride) average speed is 15-17 mph — faster than a recreational cruise, but almost always conversational pace….well, except for the hills. How…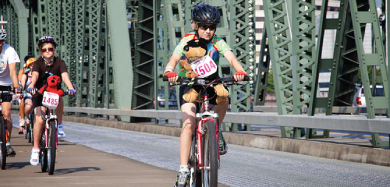 Arooo! Get all dogged up and circle the city on this howling good time to support DoveLewis Emergency Animal Hospital.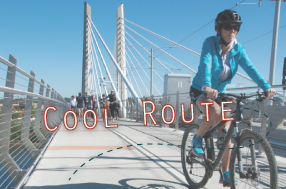 A family friendly ride that packs a punch.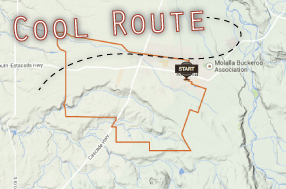 A great ride for beginners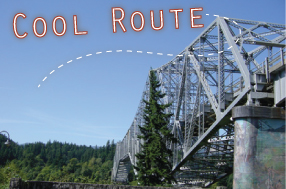 89 miles, waterfalls and more!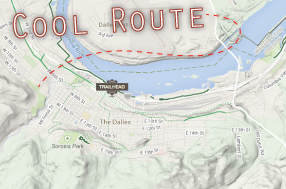 A lovely paved path along the river.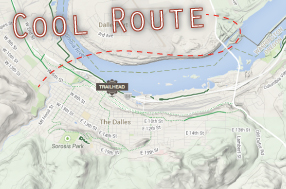 A fun ride to Gladstone for swimming!
The 11th Annual Gorge Ride is a fully supported, fundraising, non-competitive bike ride along the Historic Columbia River Highway (HCRH) and the HCRH State Trail from the Columbia River Gorge Discovery Center and Museum, 5000 Discovery Drive, The Dalles, to the Senator Mark O. Hatfield West Trailhead, just east of Hood River, and return. That's a 38.5 mile round trip. This route, with its world class scenery, is a combination of historic roadway that is open to motor vehicles, with very low traffic, and the…