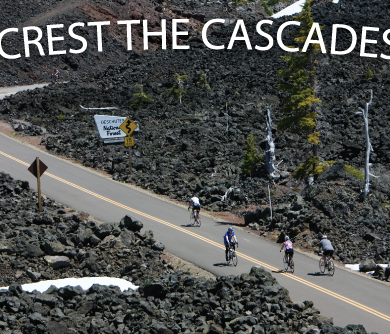 Explore an otherworldly landscape.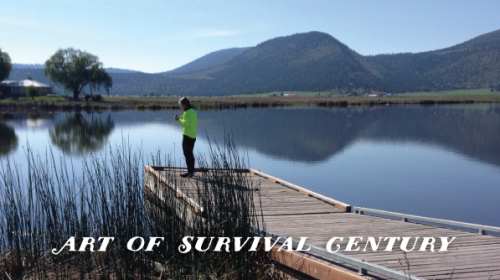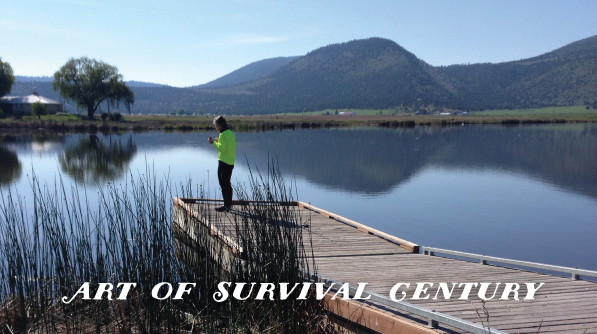 Serenity at its finest!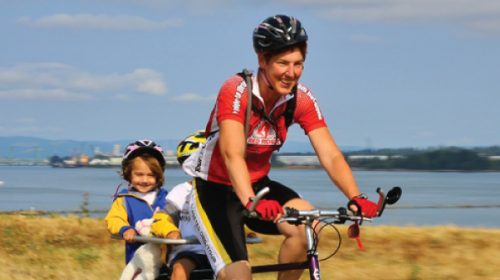 A ride that's all about the City of Rose of Bikes!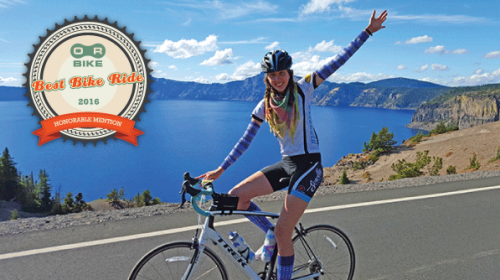 Cycle around Crater Lake while it's car free!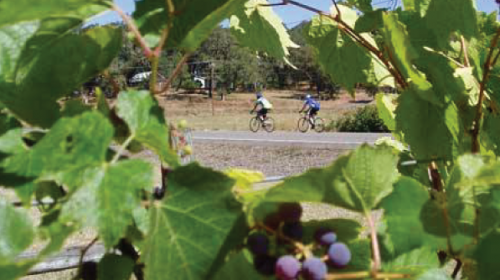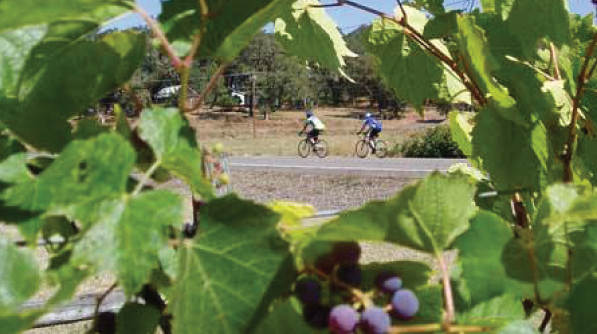 Pedal along the majestic Umpqua River and past delightful vineyards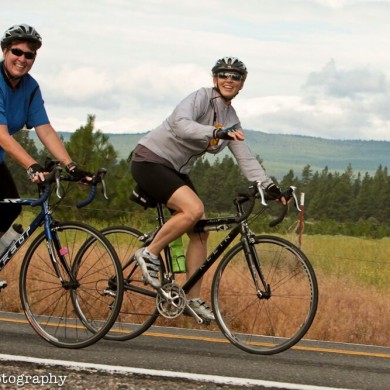 Pedal through the blooming fields of flowers.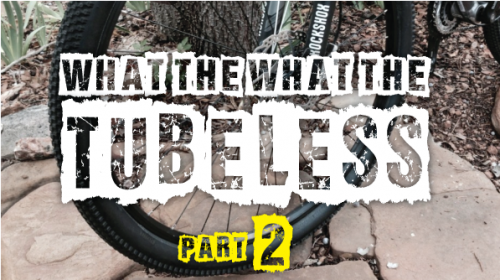 Expert mechanic Tori Bortman covers everything you need to know about tubeless for road bikes.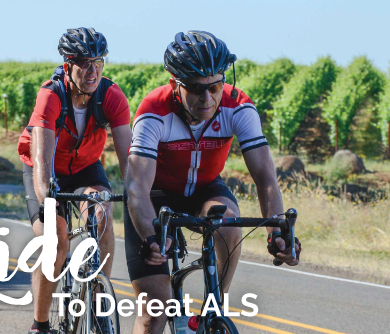 Ride to Defeat ALS!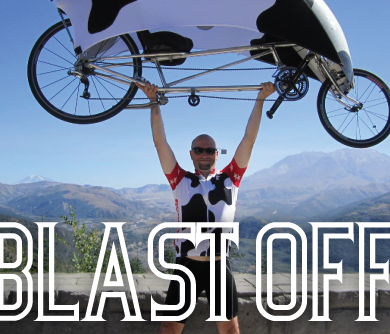 Ride your bike through the Mt. Saint Helens Blast Zone!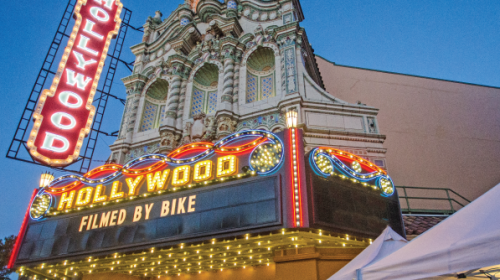 The Filmed by Bike Film Festival features the world's best bike movies