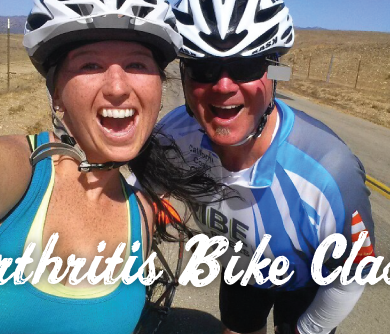 Until there's a Tinder for bike buddies, here are our top tips.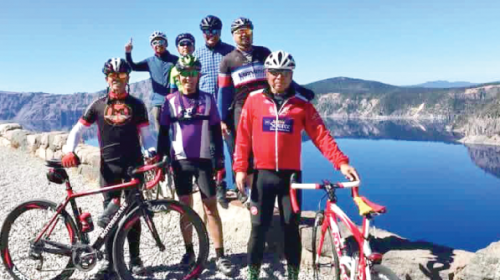 Amtrak is making it even easier to bring your bike on the train!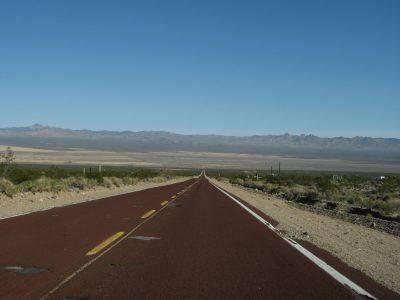 Easy quick tips for crushing your first century.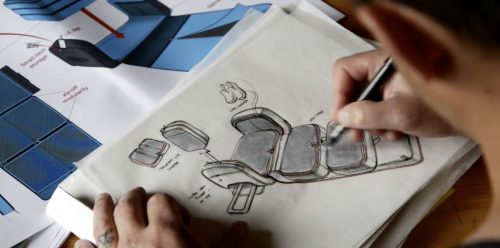 Keeping your gear organized just got easier.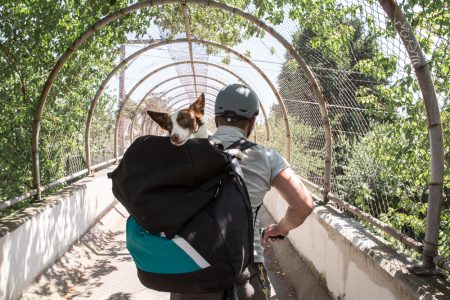 Make your escape with this incredible prize pack!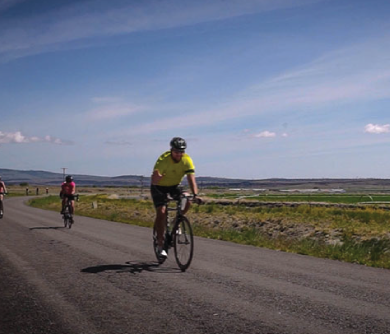 Tips for ensuring you get the most out of your ride day.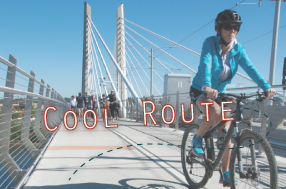 A family friendly ride that packs a punch.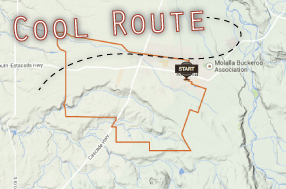 A great ride for beginners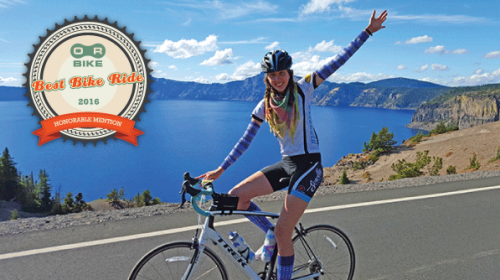 Cycle around Crater Lake while it's car free!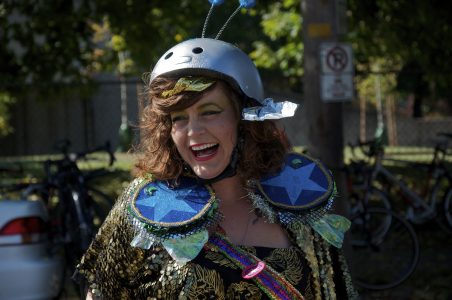 Bike Scout is the coolest bike game around!