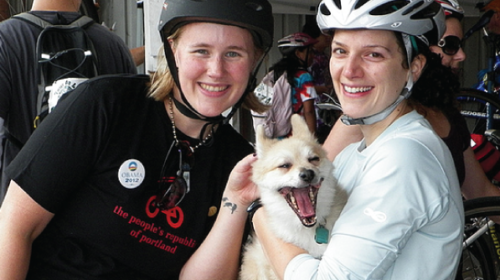 Get all dogged up and ready to ride!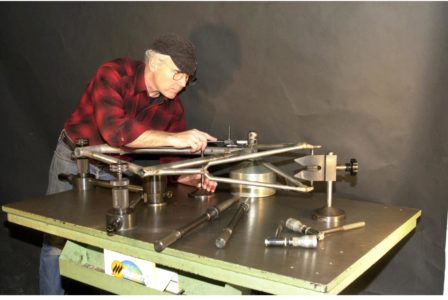 One last chance to party at one of our favorite places in Portland.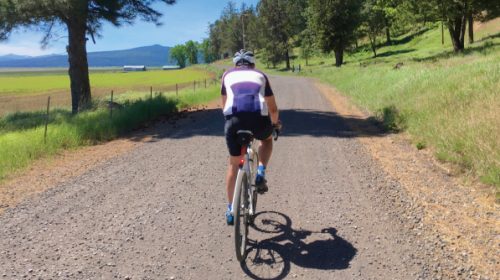 Explore gravel with Cycle Oregon. Here's how.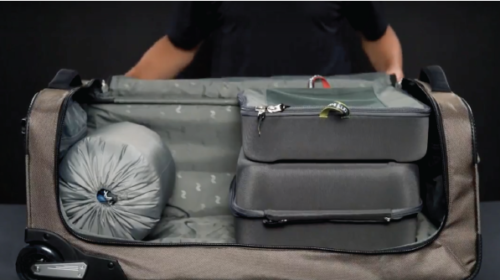 Get ready for a supported distance ride like Cycle Oregon with these prep tips.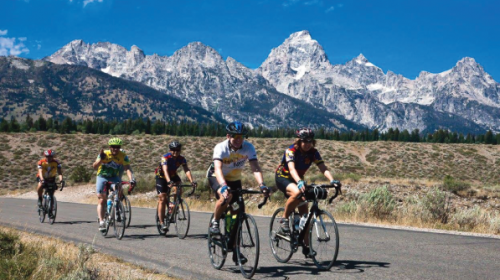 Mind over mountain!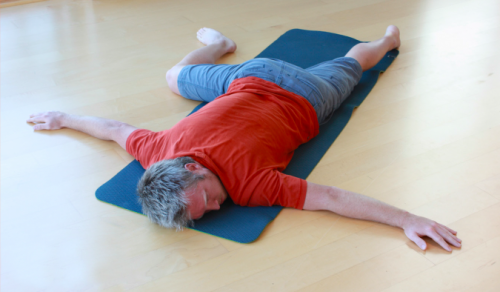 Are your hamstrings tighter than a piano wire? Does your lower back ache like your grandma's? Hip flexors feel as congested as I-5 at rush hour? 
When stretching fails to ease your lower back pain, myofascial release delivers flexibility, comfort, and ease. It's a common error many of us make—when we feel tight in some part of our body we tend to focus on that area—stretching, massaging, kneading, or strengthening. It's sort of a spot treatment approach to improving flexibility, and it can be a…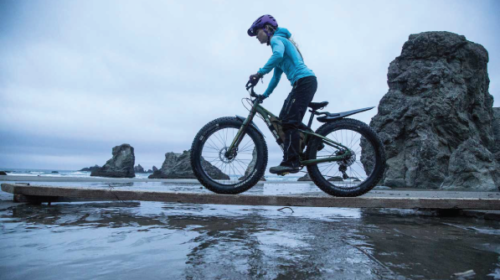 The coolest way to spend your summer.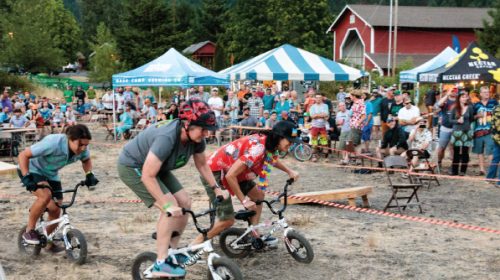 Sleepaway camp for dirt-loving adults!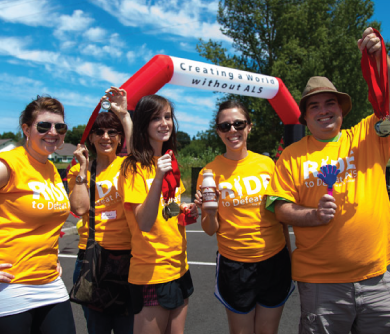 Take a day to sink into the Willamette Valley landscape.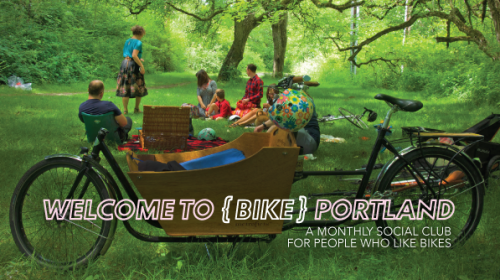 A social club for people who love bikes