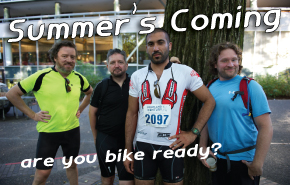 What to think about as you prepare for summer.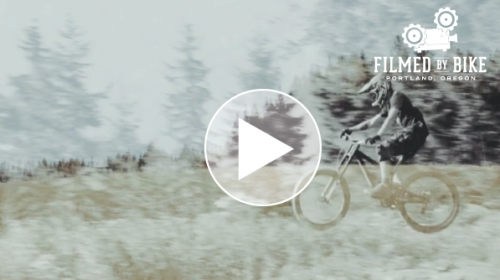 Presented by the 15th Annual Filmed by Bike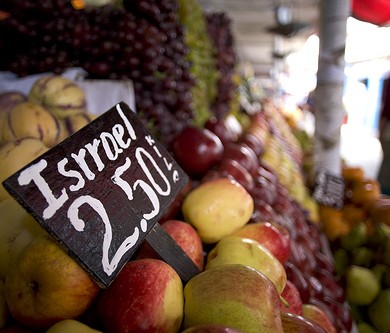 Natural beats over-engineered.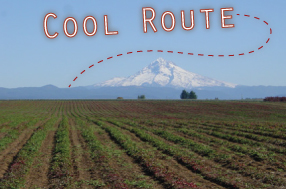 The Tualatin Valley awaits on this shorty ride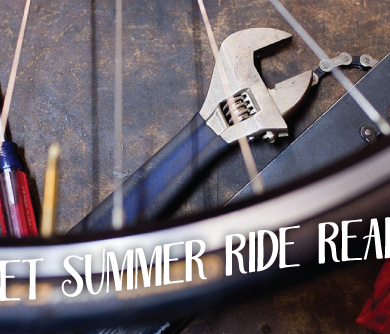 Expert Mechanic Tori Bortman wants you to get Summer Ride Ready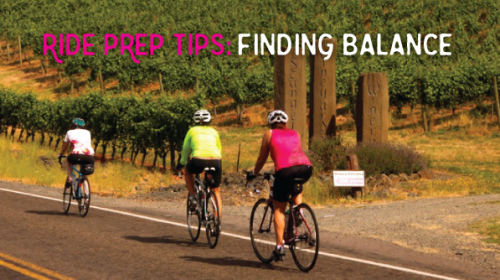 How to keep yourself happy and still enjoy a rich life.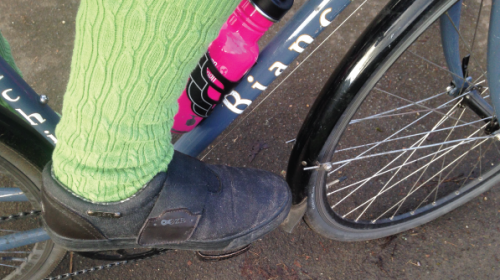 We're on the hunt for good looking bike shoes. We're getting closer.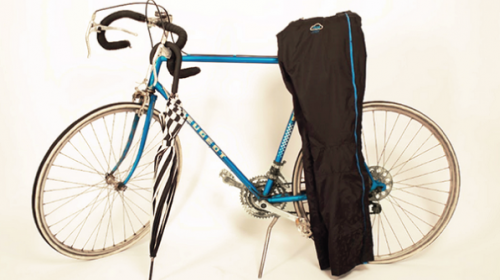 We give the Vear rain pant a thumbs up.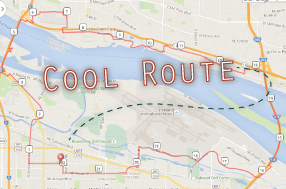 Ride the I-5 and I-205 bridges to explore PDX and Vancouver.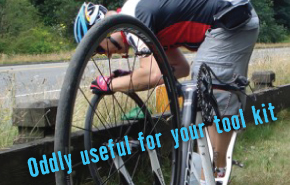 Sometimes you need to be a little unconventional.