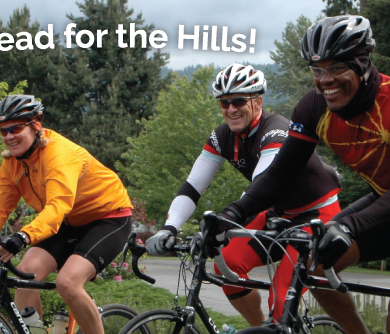 Get ready for an awesome hill climb experience – 7 hills in one day in the Seattle region.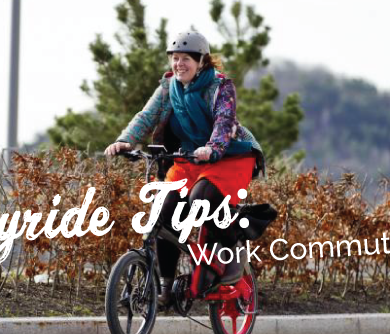 To get you ready for this summer's Joyride, a women's event by Cycle Oregon, we're sharing a series of riding tips for women.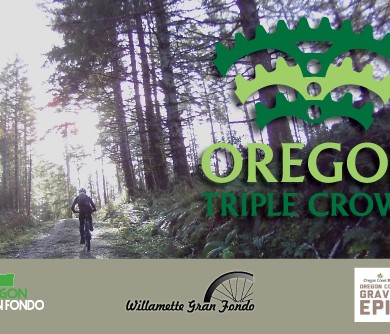 Think you got what it takes? Challenge yourself on some of the toughest courses this summer has to offer.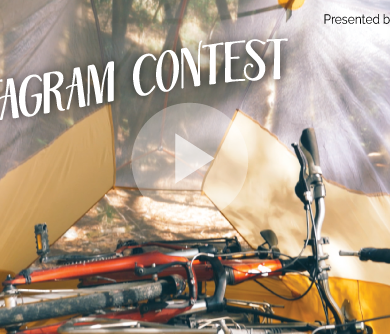 Now you, too, can be a filmmaker on the silver screen.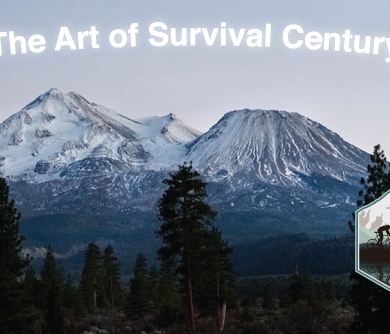 Get ready for an outdoor adventure in nature's playground on the border of Oregon and California for the Art of Survival Century.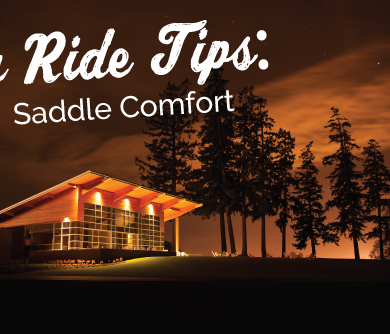 Tips for women's saddle comfort, because no one should have an uncomfortable ride.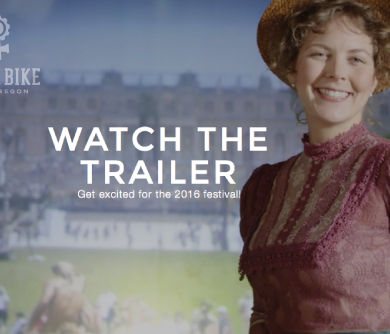 This extremely fun bike movie piece features references to bike movies in major cinema.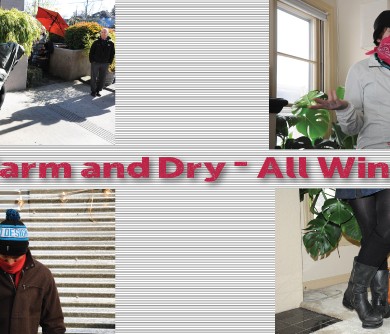 From head to toe – options to stay warm and dry, all winter long. #KeepRiding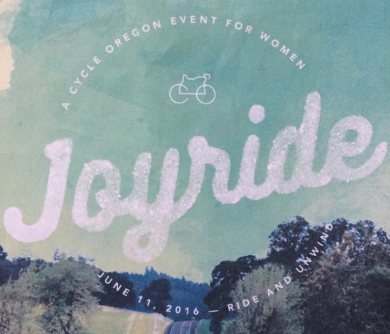 Cycle Oregon launches Joy Ride, a new women's bike ride in the Willamette Valley of Oregon.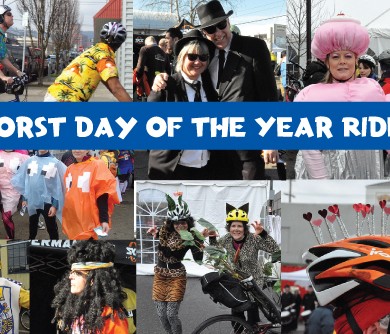 You don't want to miss this anniversary ride. Here's how to make the most of the Worst Day of the Year Ride.