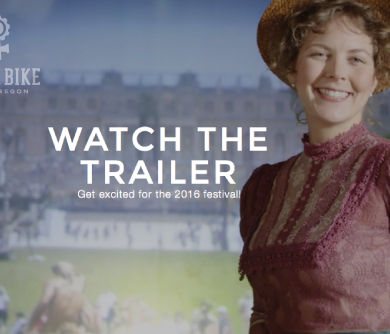 This extremely fun bike movie piece features references to bike movies in major cinema.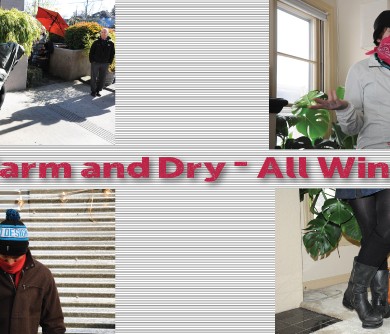 From head to toe – options to stay warm and dry, all winter long. #KeepRiding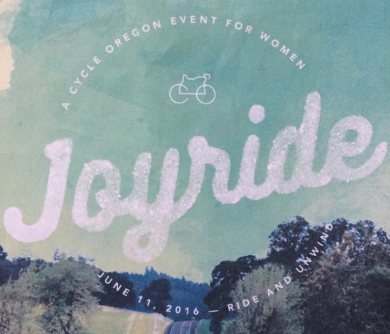 Cycle Oregon launches Joy Ride, a new women's bike ride in the Willamette Valley of Oregon.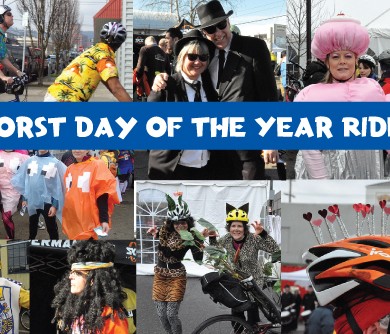 You don't want to miss this anniversary ride. Here's how to make the most of the Worst Day of the Year Ride.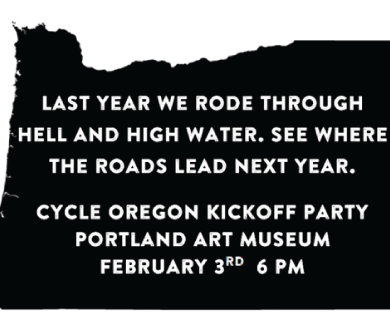 Cycle Oregon has a big announcement to make.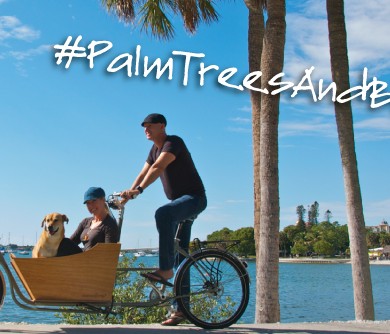 We met up with Martin and Bethany, proud owners of a Metrofiets cargo bike (made in Portland). Check out this photo gallery and watch the video.
Hit the road! Take an adventure! Explore a new city! And bring your bike for a two-wheeled journey you'll never forget. It's not a tricky as you might think. Watch these videos to learn more.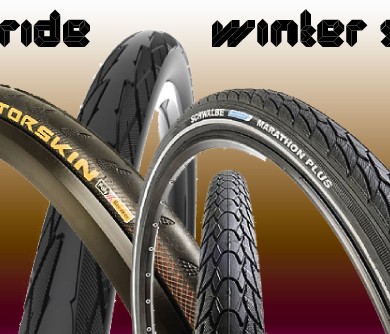 Fenders and lights are just one step in making your bike safer this winter. Check out these expert tips from ORbike's resident mechanic Tori Bortman.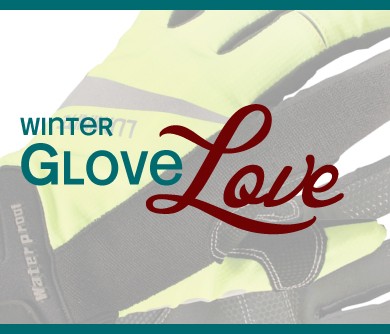 What are the best bike gloves for winter? Dig in. We've assembled the ultimate guide to keeping your hands warm AND dry this winter riding season.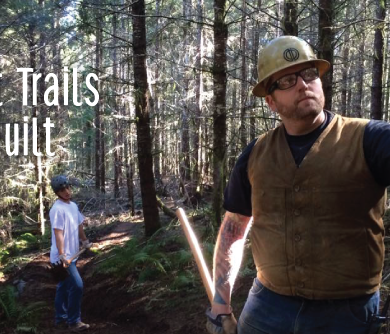 In this edition of Real Talk with Brock, mt. bike advocate Brock discusses how great trails come to be (hint: it's not magic)